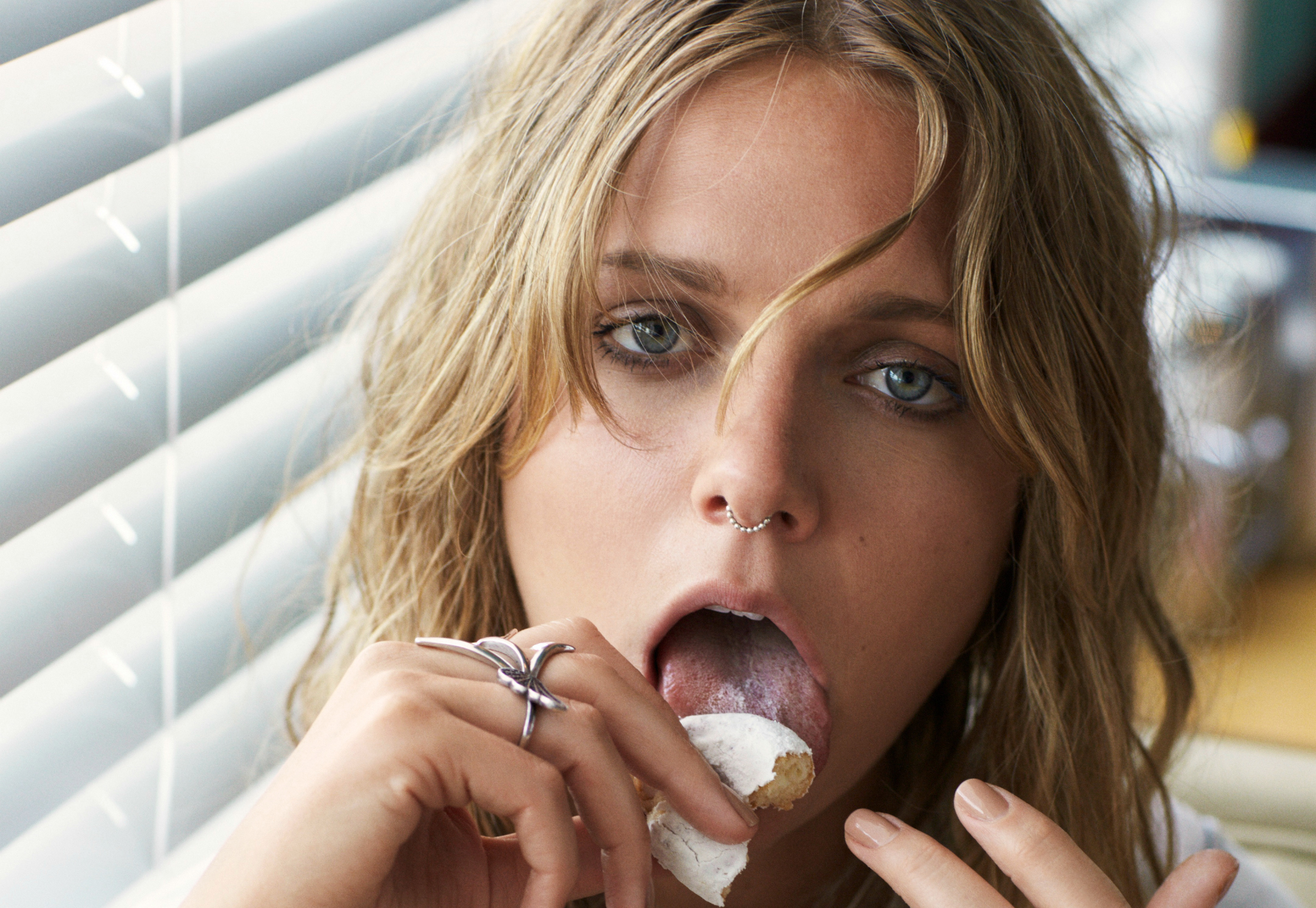 One of Sweden's hottest stars at the moment, Tove Lo, drops a third single from her upcoming second album Lady Wood!
Every week we gather the freshest and most exciting Nordic releases on the Trenda: New Nordic Pop playlist on Spotify – and one of the hottest tracks this week is the latest single from Sweden's Tove Lo, who's teasing her second album Lady Wood with a new single called 'True Disaster'!
It's a couple of months since she dropped the first single ('Cool Girl') from the album, her second, and it has definitely been a busy year for her: in addition to recording and touring, she's worked with Flume, Years & Years and Wiz Khalifa among others, constantly putting out new music. The expectations for the album, out Oct. 28th, are already sky high.
'True Disaster' is a dark and grand 80's inspired pop anthem, with rattling synths and a sing-along chorus. According to Tove herself, the album will be split in to main parts, representing phases experienced by the artists during "any kind of rush". 'True Disaster' belongs to the first part, "Fairy Dust", meant to describe the excitement and butterflies of rising adrenaline. Tune in below!