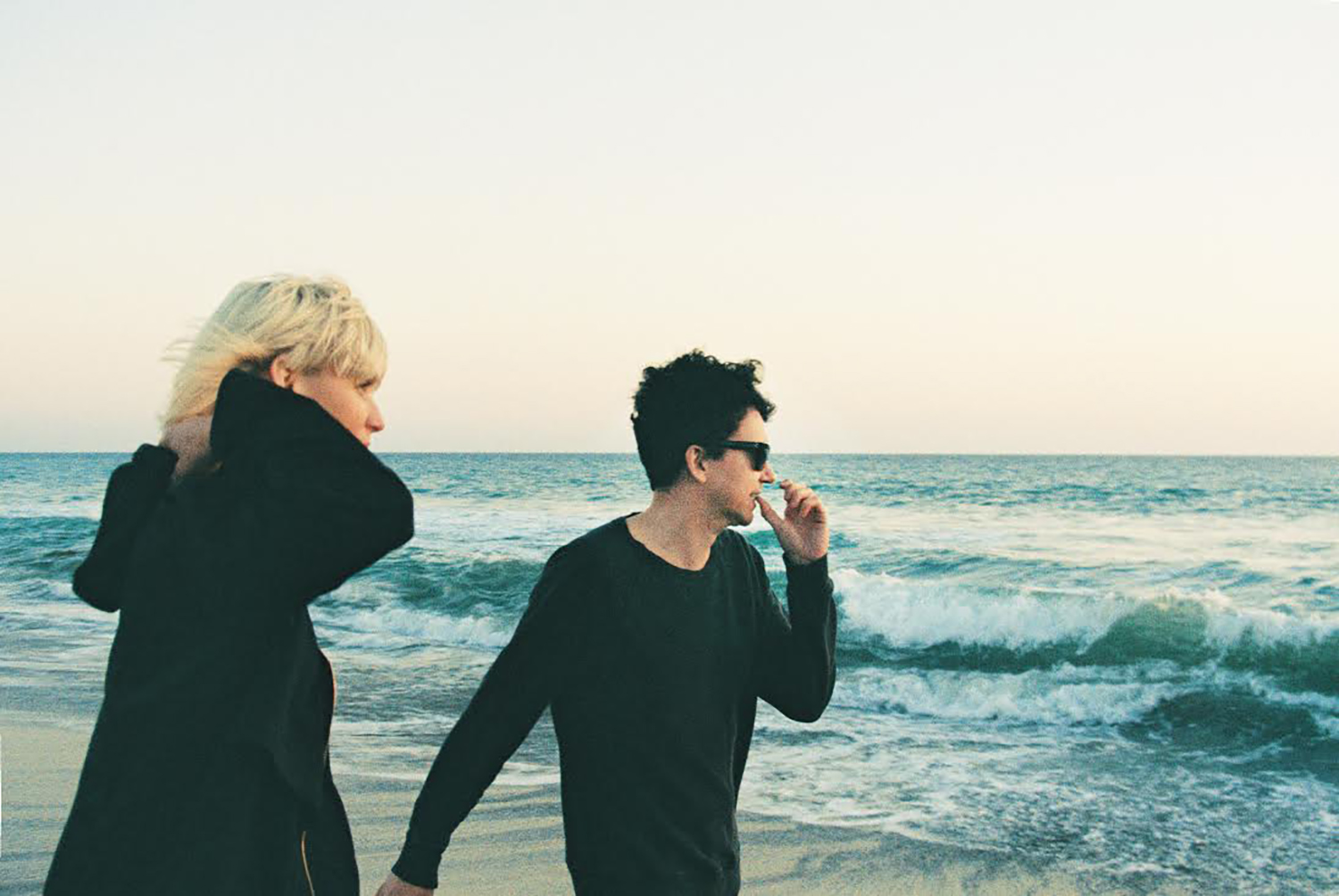 As The Raveonettes near the final months of their ambitious project 'Rave Sound Of The Month', they release September's track 'This Is Where it Ends'!
We are starting to get used to being spoiled with a new Raveonettes track every month, and the latest Rave Sound is no disappointment, to say the least. With this project, previously described as an 'anti-album', band members Sharin Foo and Sune Rose Wagner aim to take their listeners on a 12-month expedition, releasing a freshly recorded track on the last Friday of every month in 2016, unbound by the constraints of a traditional album format.
So far the expedition has taken us all the way from the 80's inspired and electro-based track 'This World is Empty (Without You)' to last month's 'A Good Fight', which switches between grimy indie rock and atmospheric piano-based melodies. Other offerings from the project include 'EXCUSES', 'Where Are Your Wild Horses' and 'Junko Osawa'.
Their 9th Rave Sound release 'This Is Where It Ends' takes a completely different turn. The combination of tender vocals, dramatic synths and psychedelic guitars supported by slightly heavy drums in the background create a dreamy sound that is unlike any of the other releases from 'Rave Sound Of The Month'. Wagner said of the track: "Sometimes things can take an unexpected nasty turn and then you gotta deal with it. You either learn from it or you don't, such is life. This is what this song is about".
Like what you hear? Then sign up to the Rave-Sound-Of-The-Month series via the band's website to be kept up to date with the monthly releases.