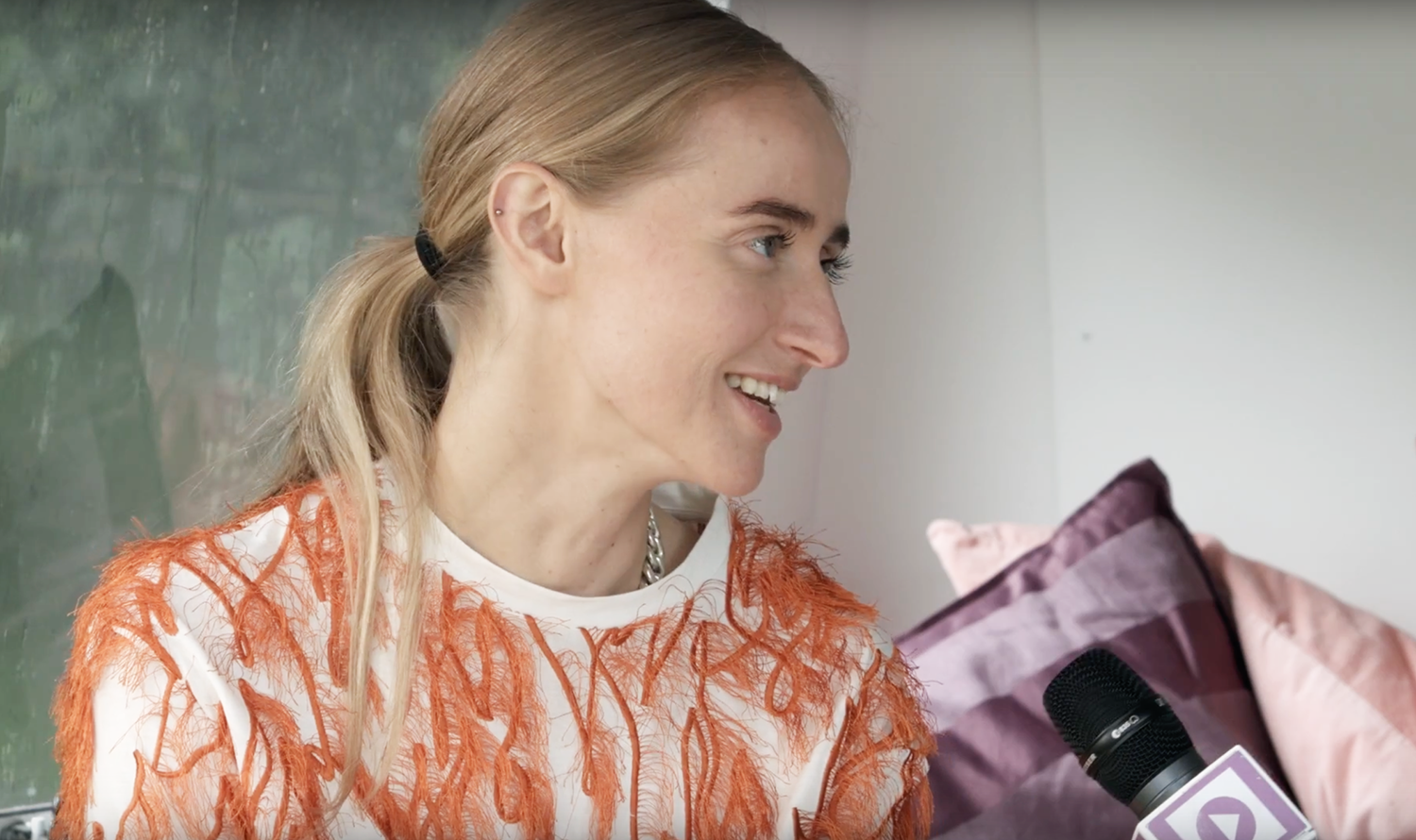 Silvana Imam is well known for her compelling live performances and striking, diverse lyrical topics – so we grabbed her for a chat at this year's Roskilde Festival!
The intensity and passion with which Silvana Imam delivers her music on stage is second to none, and even if you're not much of a fan of rap music, or don't speak any Swedish, you will still find yourself drawn in by her live performances. You can see for yourself by checking out the utterly brilliant session she recorded for us at this year's Roskilde Festival just below!
Not one to shy away from topics like politics, gender, sexuality and feminism, we were absolutely certain that Silvana would be a fascinating person to speak with as well, so grabbed her for a chat while we took shelter from the Roskilde drizzle – you can check out her session right here, and get to know Silvana better by watching her interview below!
Silvana is heading out on the road throughout October, going to towns and cities across Sweden, Finland, Iceland and Denmark – find all of the dates for the Regnbågsfärger Över Sverige tour right here…