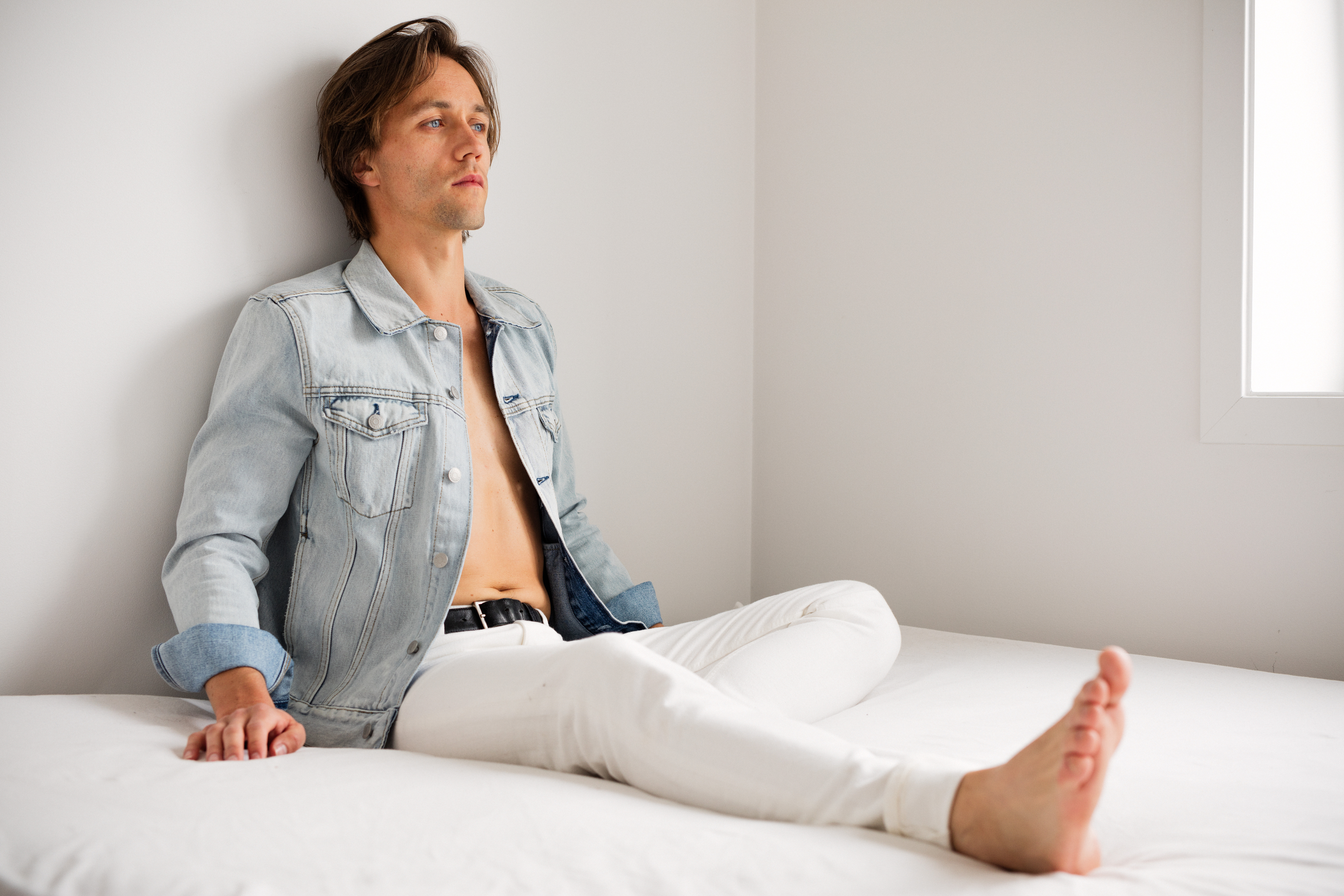 Sondre Lerche is back with news of a new project in the works, a huge Norwegian tour and a brand new single to enjoy, titled 'I'm Always Watching You'!
Sondre Lerche's wit and mastery of melody has earned him legions of loyal fans all over the world. His critically acclaimed 7th album Please was released a little over two years ago, but he's nearly always treading the dusty trails of the live circuit somewhere in the world, and generally always seems to be working on some new endeavour or another. Today he's just announced a new project, title Pleasure, and though we don't have many details about it just yet, we do know he's got a fantastic new single exploring a synth-led pop style, titled 'I'm Always Watching You'!
If you happen to be in Norway in the early part of next year, it seems pretty likely that Sondre will be playing a concert at a venue near you – you can check out his full dates here, but with more than 30 dates already in the calendar, you've got plenty of opportunities to catch him. Chances are he'll be showcasing songs from Pleasure, and you've got plenty of time to get familiar with 'I'm Always Watching You', so check it out below!