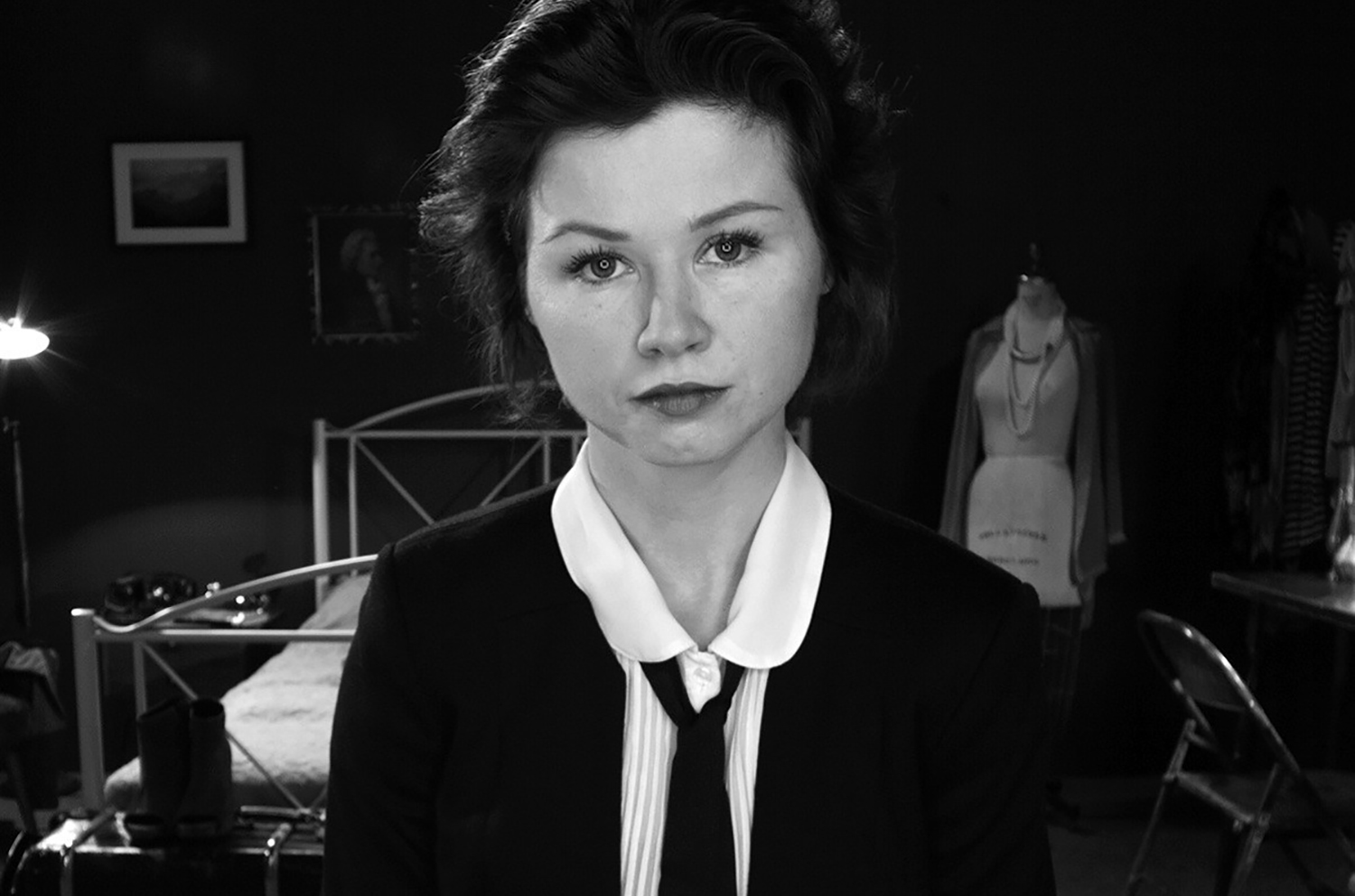 Two brand new tracks are introduced on the Trenda: Nordic Charts in Iceland this week!
Once a week we list all the hottest tracks in the Nordics on the Trenda: Nordic Charts, where you can see the top 10 Nordic songs in every Nordic country. All the tracks can also be found on the weekly updated Trenda: Nordic Charts playlist, which you can tune in to right here. This week is a busy one, with the most popular songs finding new spots on the charts – but we thought we'd have a closer look at what's going on in Iceland!
Denmark is still the only other Nordic country represented in the Icelandic charts at the moment, as Lukas Graham's 'Mama Said' goes into its 8th week and 'Cold Water' by Justin Bieber, reinforced by Major Lazer and MØ, goes back to 2nd place. More exciting are the newcomers: 'I Lie' by Soffia Björg and 'Falling' by Birgir Steinn.
'I Lie' is the first single from Icelander Soffia Björg, and a very effective taster. With a simple rock recipe, she showcases her unique voice and convinces the local audience, entering as no. 9 on the chart, just above rock heroes Kaleo. Birgir Steinn is no newcomer to the Icelandic public, as he's been performing under the moniker September before. 'Falling', however, is the first song released under his real name, and quite a success – it enters as no. 8 on the charts!