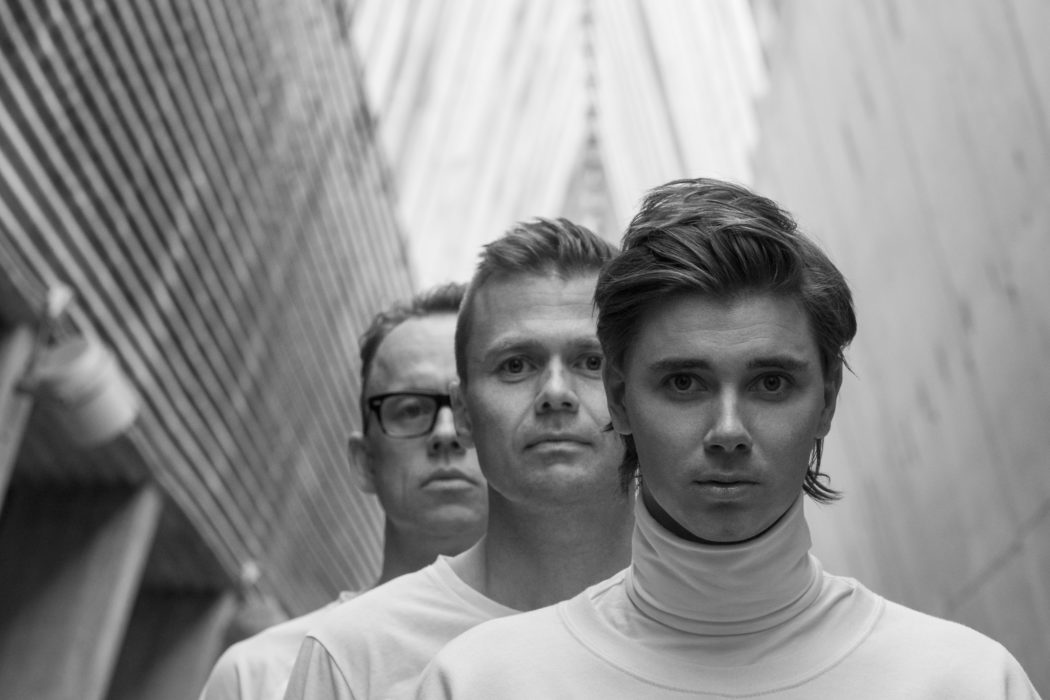 Norwegian 2016 favourites Seeb take the charts by storm once again with their brand new single 'What Do You Love', ft. Jacob Banks.
A brand new update of the Trenda: Nordic Charts is here! Click your way to the Trenda page to find out which Nordic tracks and artists are hot in the Nordic region right now, and when you're done, tune in to a mega-mix of all the tracks featured in the Trenda: Nordic Charts! There are plenty of new tracks appearing on the charts this week, and one of them is Seeb's new single 'What Do You Love'.
The Norwegian group had their break-through with the unforgettable remix of Mike Posner's 'I Took a Pill in Ibiza', and since then they haven't left the stage. In fact, they've been growing. Simen Eriksrud and Espen Berg, who made up the original duo Seeb, have now been joined by Nick Strand. While their remix of Coldplay's 'Hymn for the Weekend' is still hot on the charts in Sweden, they've decided to put out a new track together with British singer Jacob Banks.
'What Do You Love' is the second original track by Seeb, and it gets off to a beautiful start reaching no. 4 on the Trenda: Nordic Charts in Norway, and landing as no. 6 in Sweden. Just like its predecessor 'Breathe', it starts off with acoustic elements, in this case an organ, before throwing the listener into an electronic soundscape that is 100% Seeb property. Listen below!