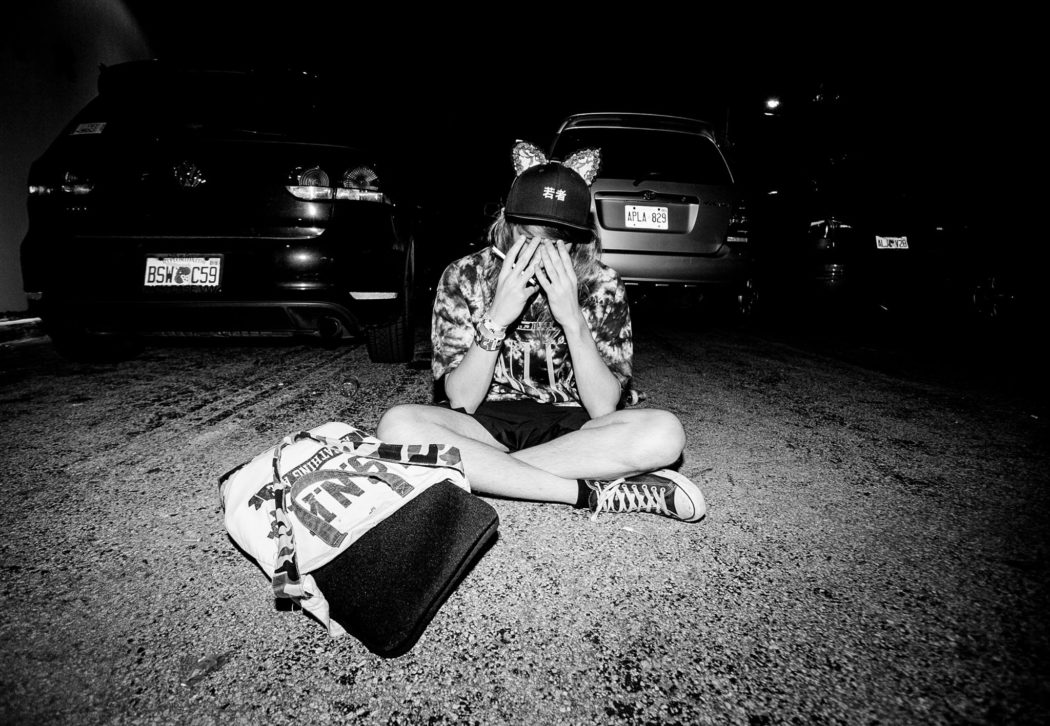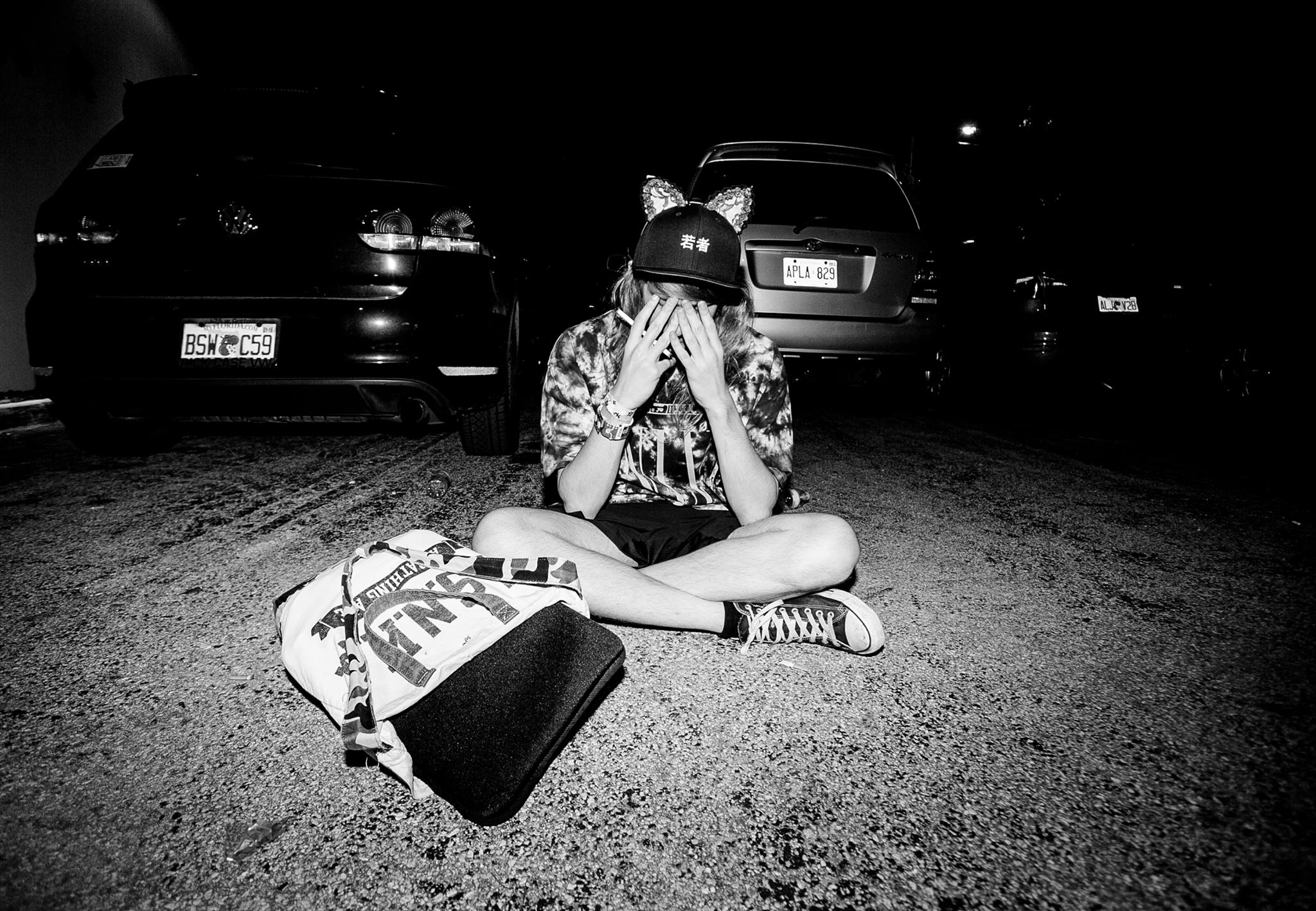 Sweden's Max Martin is behind a pretty sizeable chunk of the last 20 years of pop's biggest hits, and he's not showing any signs of slouching. Nowadays the pop landscape is rich and varied, and there are a fair few other Nordic talents who've been secretly churning out the hits!
It's a pretty well known fact that since the very beginnings of popular music, artists would seek out talented songwriters to collaborate with to help them land that elusive hit single. The same is absolutely still true today, but unlike the faceless songsmiths of yore, great songwriters are as likely to release and share their songs under their own names in tandem with their songwriting collaborations, Sia and Tove Lo being prime examples! But who are some of the up-and-coming wizards behind the wonder?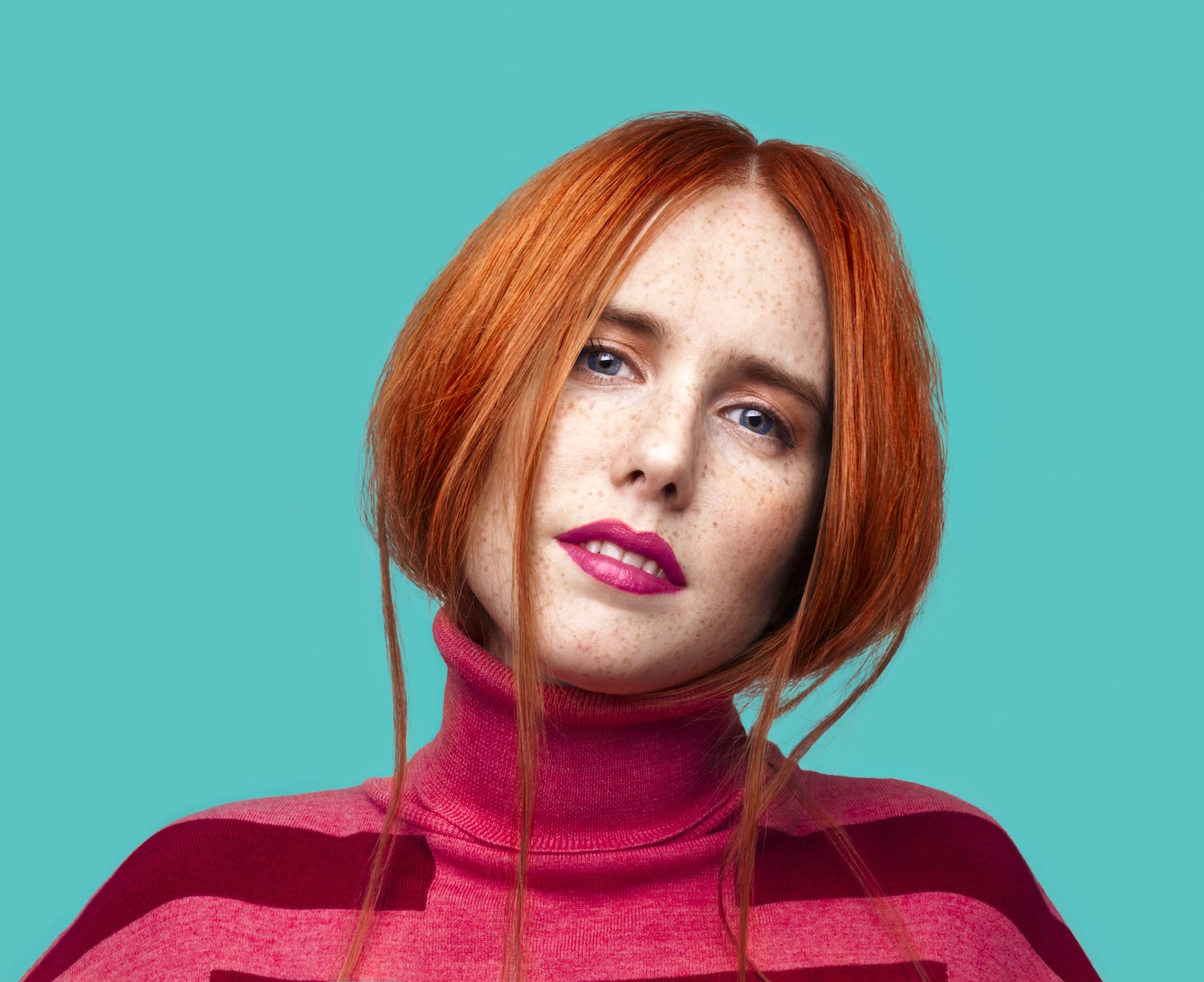 Noonie Bao
In addition to creating her own spectacular and unique brand of off-kilter pop, Sweden's Noonie Bao has been a key player in all of former Nordic Playlist curator MØ's latest material, she's also teamed up with fellow Swedes Say Lou Lou and Avicii! On an EDM tip, she's also worked with artists Clean Bandit and Sub Focus, but pop is where Noonie Bao is at her best – she's a frequent collaborator of Charli XCX (who's known in turn for Icona Pop's 'I Love It'!) and was one of the team of geniuses behind Carly Rae Jepsen's 'Run Away With Me!
Cashmere Cat
Magnus August Høiberg – or Cashmere Cat to most of us – made a big splash back in 2012 with his EP Mirror Maru, but he's still yet to release a debut album of his own. This isn't to say he's been taking it easy – he's one of the most sought after producers in hip-hop right now, as some of his recent collaborations have been with artists like Kanye West, The Weeknd, Tory Lanez and G-Eazy, to name just a few!
He's not keeping himself in one box though, and his style lends itself just as well to straight down the line pop music as it does to his own warped EDM and deep trap beats, as is evident in his frequent collaborations with Ariana Grande, and more recently Selena Gomez and Britney Spears!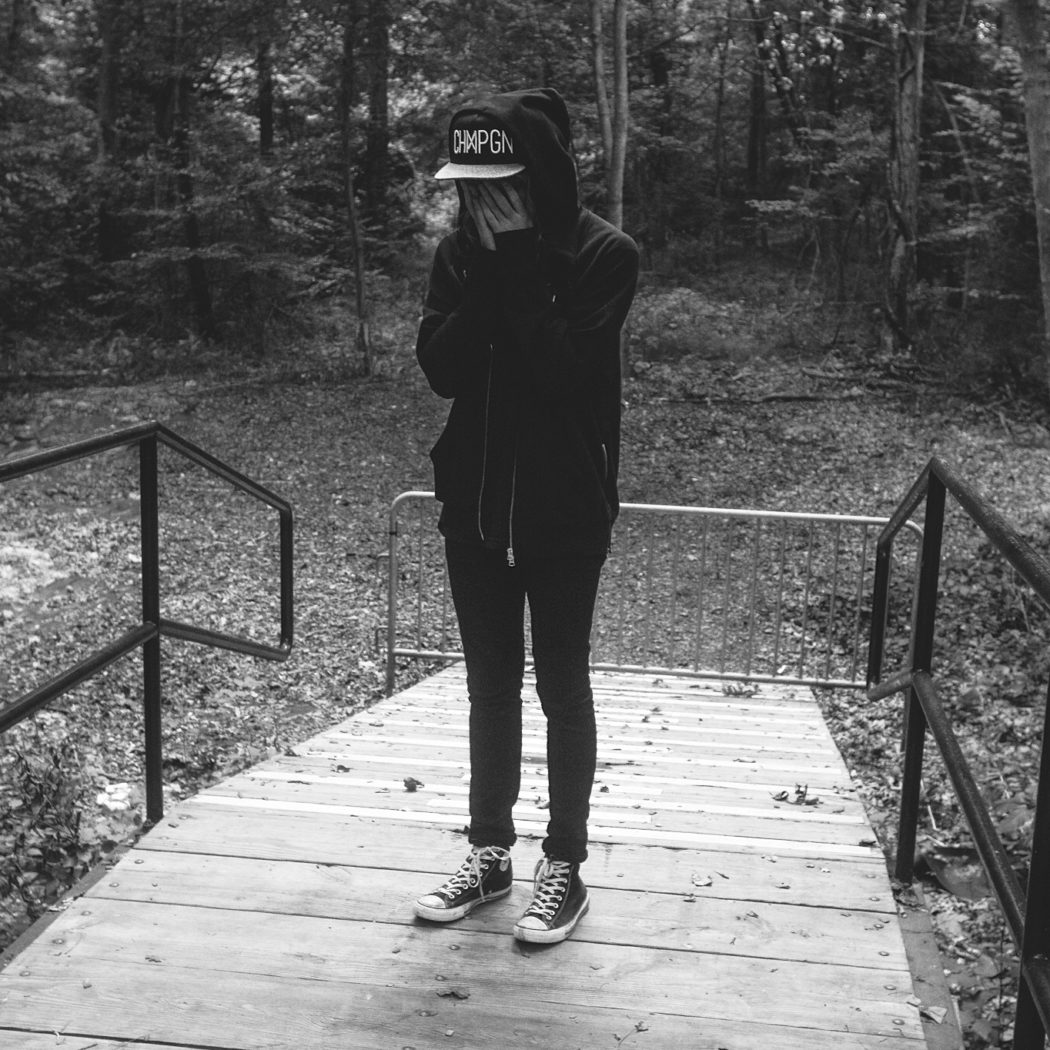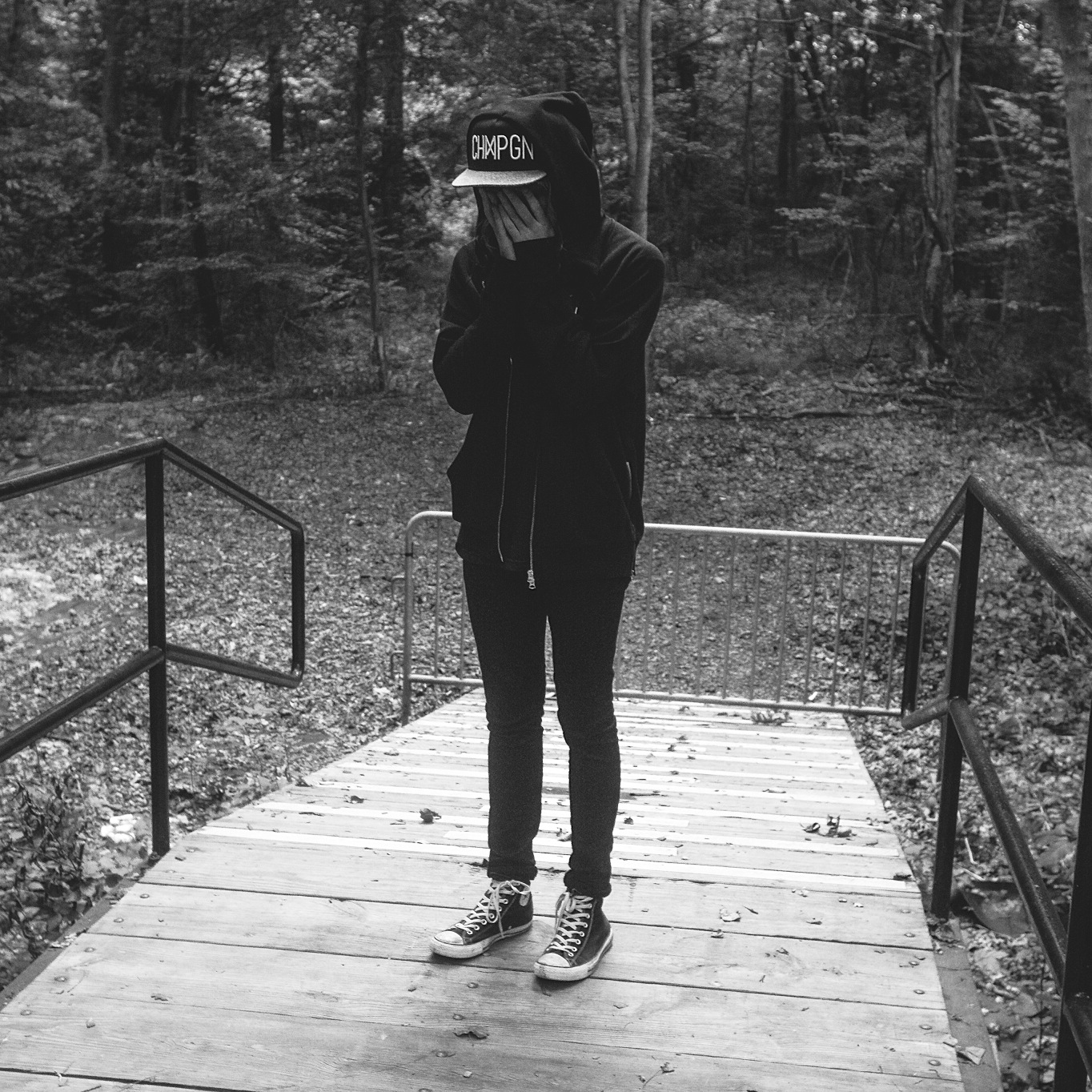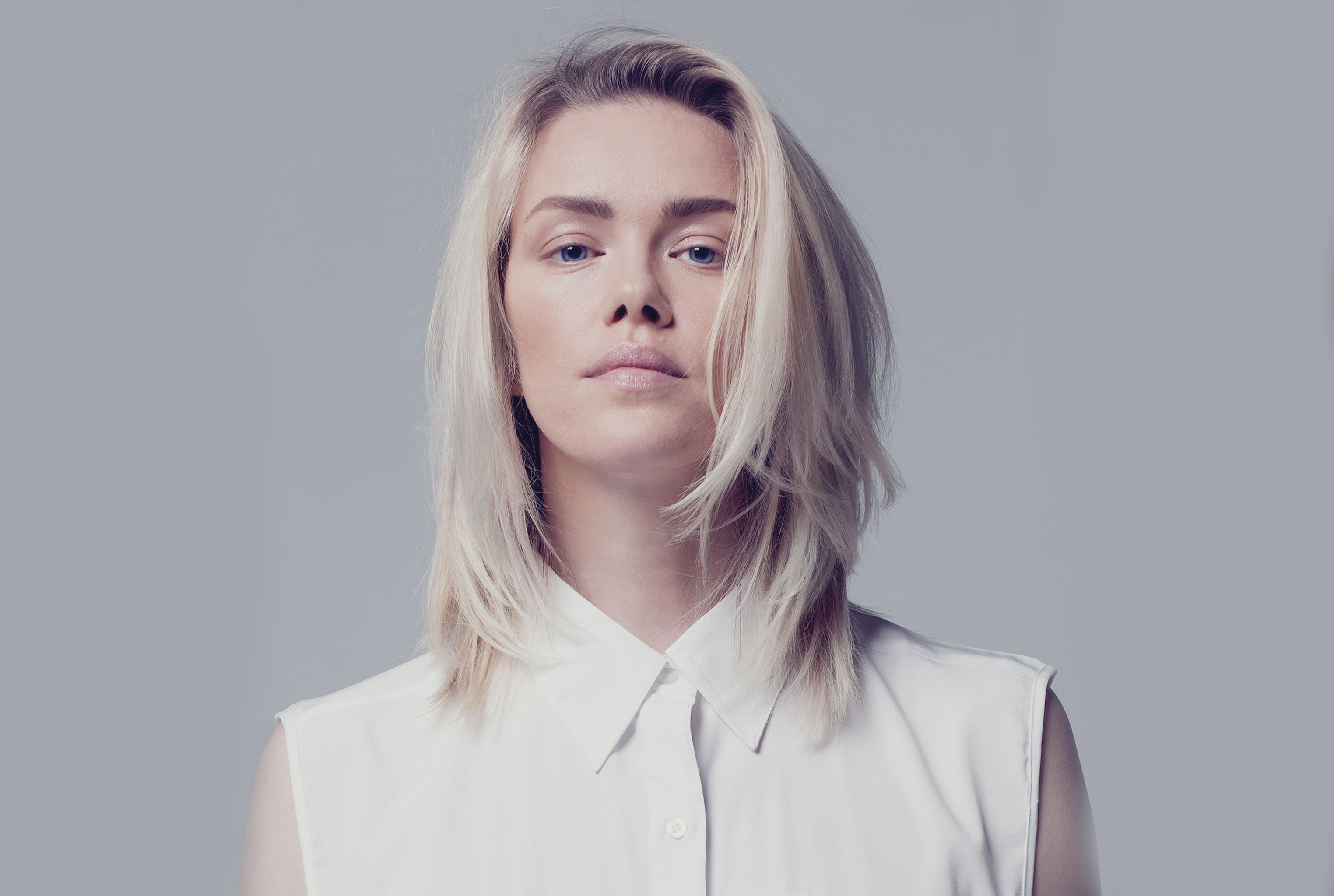 Ana Diaz
Though Ana Diaz is best known for her own masterful pop records, with 'Det var du' and 'Nästan där' firm favourites in recent weeks! She's also got a deft touch with making records for other people as well – in addition to working with both of Sweden's recent Eurovision winners Loreen and Måns Zelmerlöw, she's also teamed up with legendary J-Pop star Namie Amuro and is yet another Swede to offer their expertise to Britney Spears!