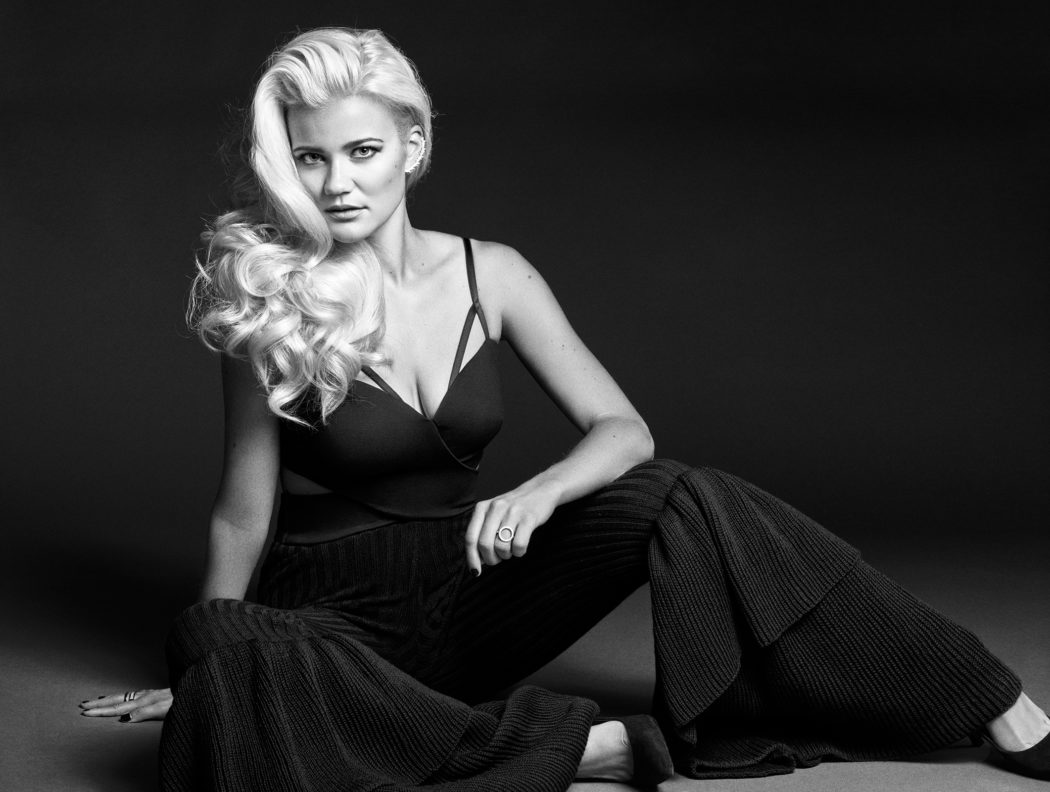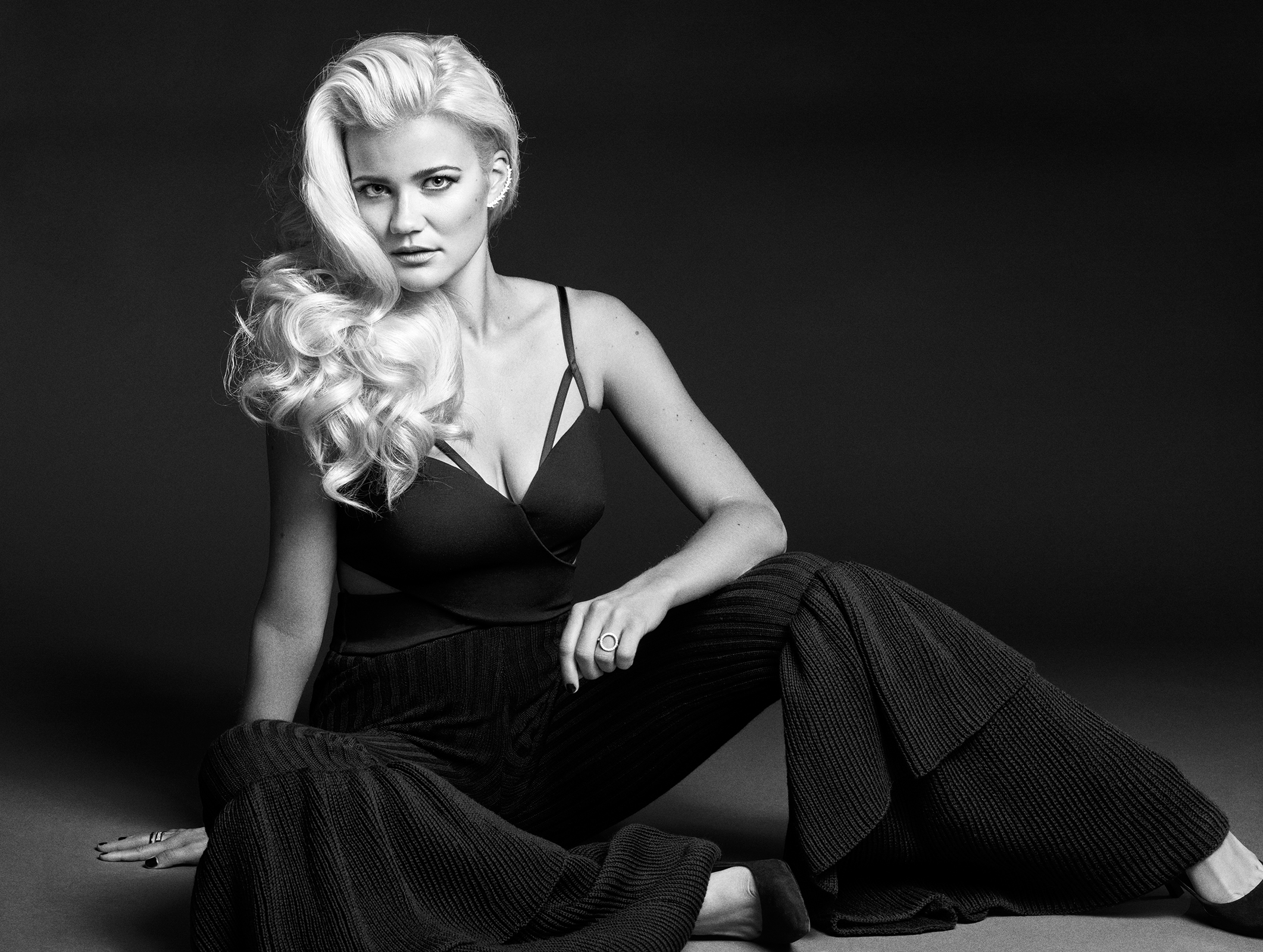 Norwegian songstress Sandra Lyng returns with a bang with latest single 'LIQR', and gets the honour of opening the popular TV series Skam!
We've just added 20 smoking hot Nordic pop tracks to the Trenda: New Nordic Pop playlist! Tune in here, and discover the latest masterpieces from the Nordic scene – including new songs from Cashmere Cat (who's teamed up with Selena Gomez), CHINAH and Swedish EDM giants Galantis!
Norway's most notable contribution to this week's additions is songstress Sandra Lyng, whose brand new single 'LIQR' has just landed on the playlist. Sandra is no newcomer in the Trenda books: she's already well established in Norway where her 2015 single 'Night After Night' became a mega hit, and the single 'Bang My Drum' even had a run in the Finnish Nordic Charts.
'LIQR' is an indisputable party track, with classic pop features that let Sandra continue on the path she set out on with 'Moonrise' and 'Night After Night'. The track has also been picked by Norway's NRK network to open the third season of the popular youth drama series Skam ("Shame"), where 'LIQR' can be heard in the opening scene. Skam, produced by NRK P3 and following a group of teenagers, has been critically acclaimed throughout the Nordics and is especially liked for its on point realism and accurate portrayal of young life in Oslo.