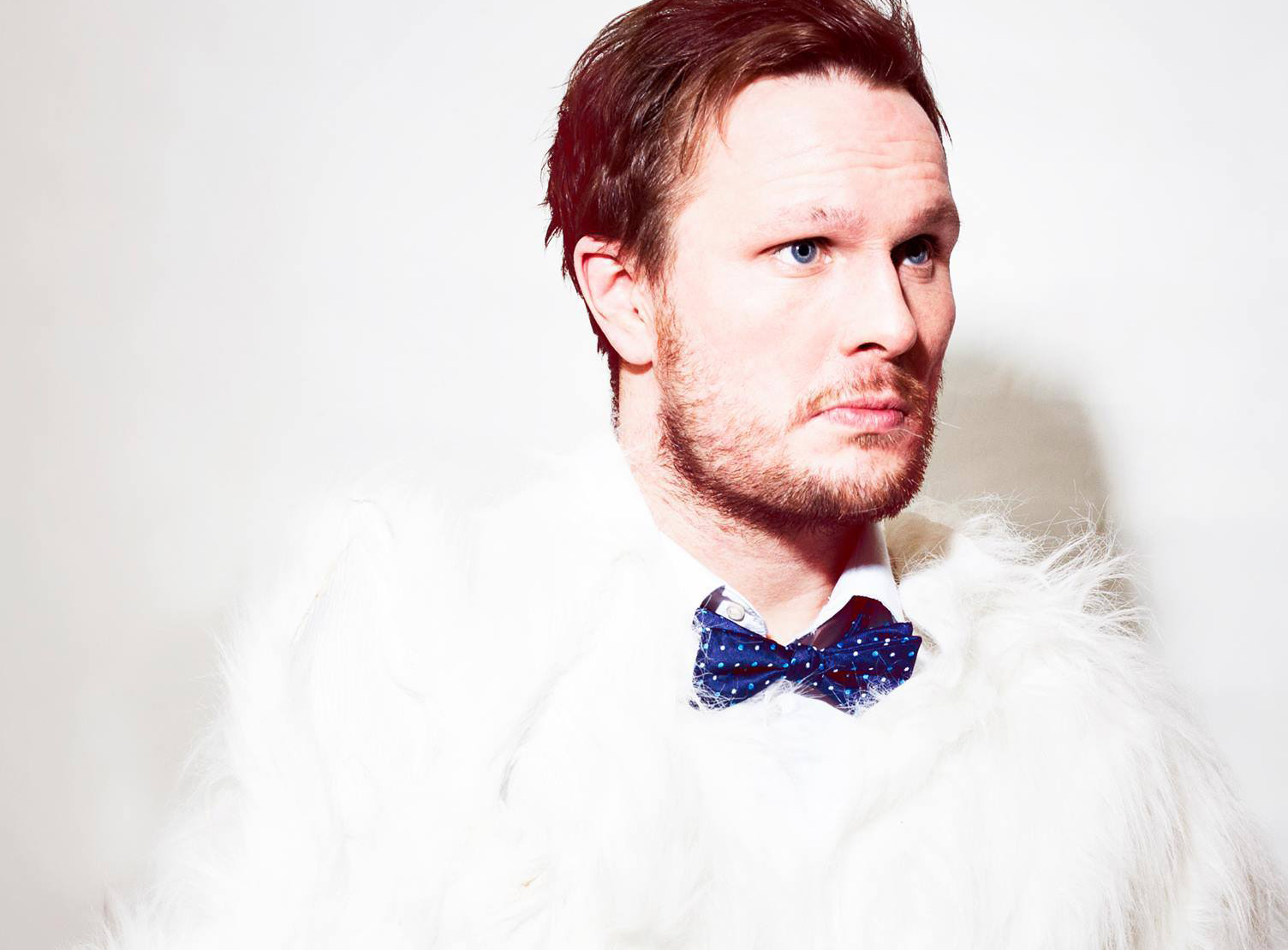 Electronic artist Sakaris collaborates with Finnur on the new, emotional track 'Nær Kemur Tú Heim'!
Sakaris is the main project of Sakaris Emil Joensen, who quickly became one of the Faroe Islands' most prominent electro-pop producers after his debut Darling EP in 2010. Following the release of his second studio album Money Is Never Gonna Make Me Rich in July comes the brand new track 'Nær Kemur Tú Heim' featuring the brilliant Finnur Koba, who is best known from the Faroese band Páll Finnur Páll.
'Nær Kemur Tú Heim' means "when are you coming home?" and the track takes a slightly different direction from the optimistic dance sounds we've previously heard from Sakaris. Returning to their native language, Finnur describes the feeling of waiting for someone to come home, as the fog comes flowing in over the Faroese fjord. His sot, lulling vocals fit perfectly with Sakaris' electrifying and dreamy production, and we sincerely hope this isn't the last we hear from the Faroe Islands' new dream team!