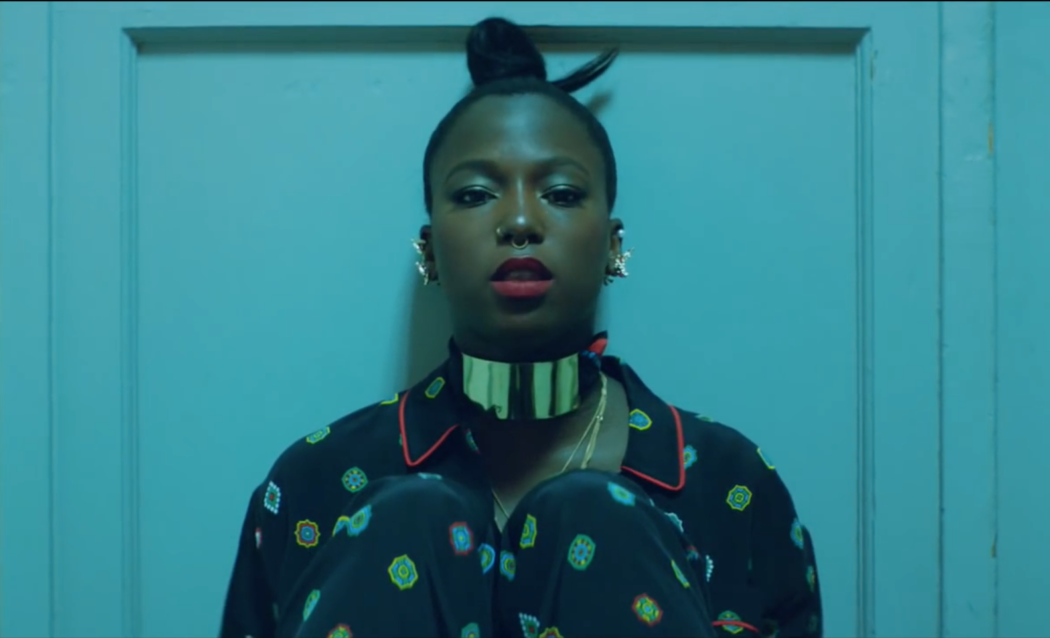 Sabina Ddumba is wasting no time getting her dance on in her new music video for 'Time', which is taken from her forthcoming debut album Homeward Bound!
We have every reason to believe that 2016 will be Sabina Ddumba's year! Not only did the Swedish pop sensation win Best New Artist at the P3 Guld awards gala and the Swedish Grammi Award for New Artist of the Year, but her debut album Homeward Bound will be released on Friday 28th October!
'Time' is the latest taste Ddumba has given us from her upcoming album, and the track, which is included in our Trenda: New Nordic Pop playlist, now has its own music video! The soulful singer blows us away with some serious dance floor skills, supported by a crew of movers and choreography by Amir Ashoor.
If Homeward Bound is anything like 'Time', we sure have a lot to look forward to. In the mean time we'll be making endless attempts at copying Sabina Ddumba's dance moves from the video below: