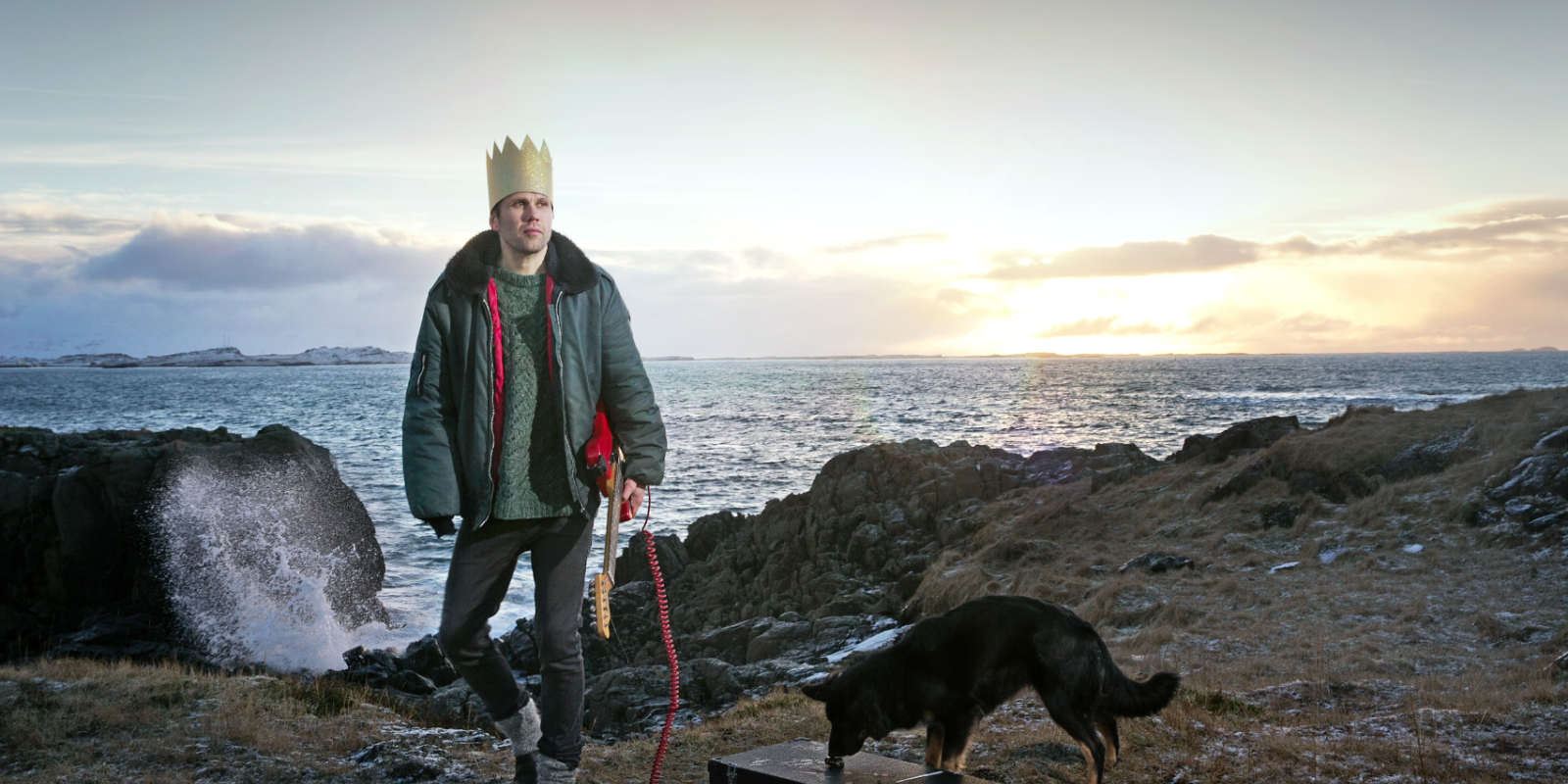 Iceland's Prins Póló enters the Trenda: Nordic Charts in his home country, and Sweden's Neiked land on the Nordic charts for Norway!
A brand new update of the Trenda: Nordic Charts has just arrived and can be found right here! When you're done looking at it, get ready to listen – tune in to the playlist here! Lots of things are going on in the charts as loads of songs are being released. As such, the charts are overwhelmed by new tracks competing to reach the top!
In Finland, almost nothing stays the same: only three tracks from last week manage to hold on to their positions on the charts, while new songs take over the remaining spots. Similar things are going on in Iceland, where it's an exceptionally busy week. Among the new entrants we find local DJ and producer Prins Póló, whose track 'Dullur', his fourth single this year, following 'Hamster Charm', enters as no. 6.
In Norway, not many things change on the chart, except from an entry courtesy of Sweden's Neiked, with the song 'Sexual', featuring British singer Dyo. The track was released already a couple of months ago and is only Neiked's second single. However, judging by the buzz, it's very likely that this track is already climbing its way up on the other Nordic charts…