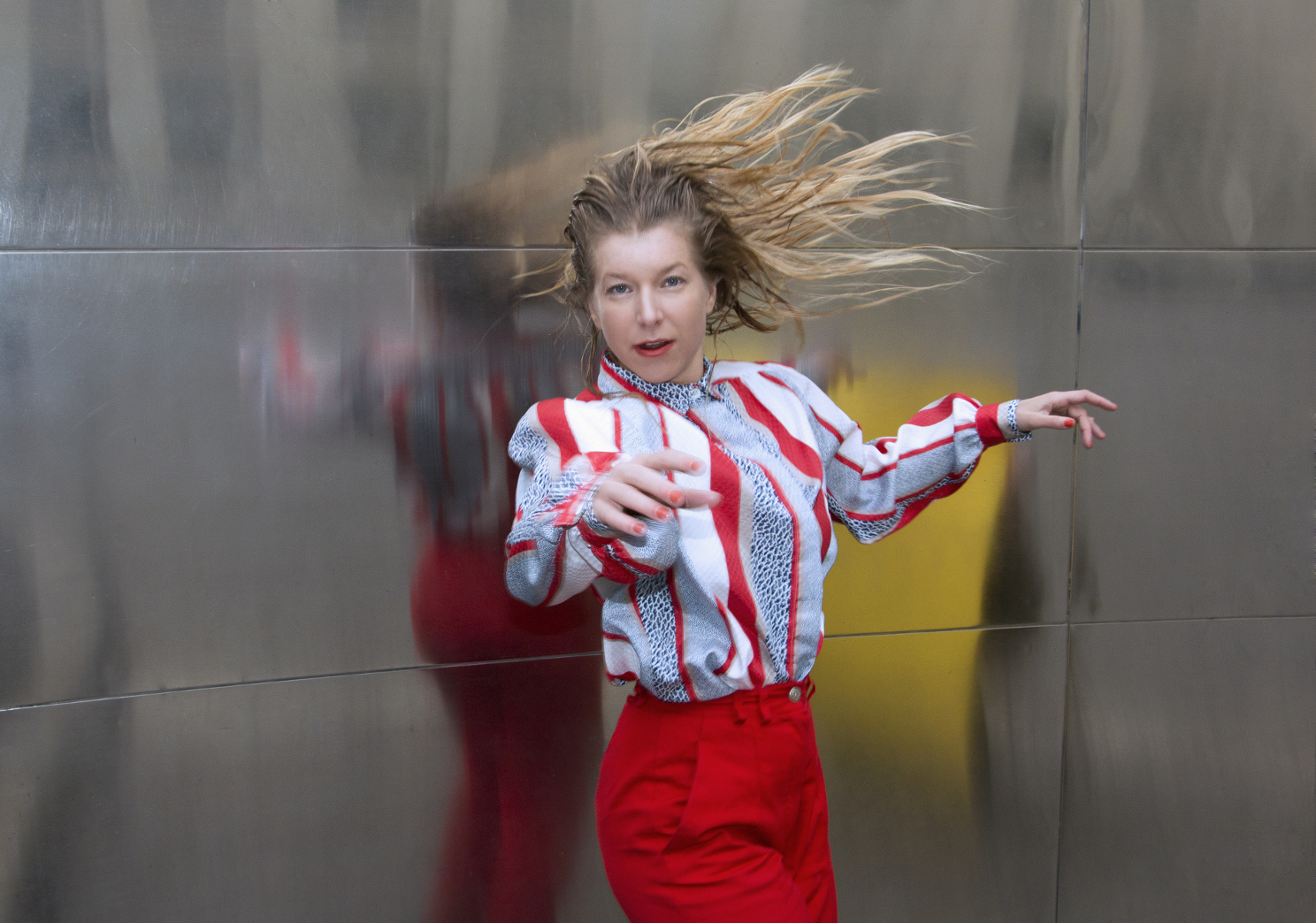 Frida Öhrn is no stranger to making music, but doing so on her own is still a relatively new endeavour for her. The singer first made a splash with 'Release Me' as a part of Oh Laura, and today she's back with news of a new EP and a brand new track – we're delighted to share 'Bang Bang' with you exclusively today!
Speaking about the track, Frida elaborates: "A dubstep beat sets the tone for 'Bang Bang' egging the listener on, to dare to glock the gun and shoot for love." – and that is exactly what you'll do. Buouyed by playful synth sounds and a pretty spectacular sax solo, 'Bang Bang' skirts the borders of love and lust, namely the trepidation of crossing from one into the other. It's a pretty familiar situation, but for most of us it's not usually this catchy – 'Bang Bang' hinges around a big chorus which will most definitely hit the target.

'Bang Bang' will be released on October 21st, and will appear on an EP of the same name due late November via her own label, Eagle Brain – check it out below.