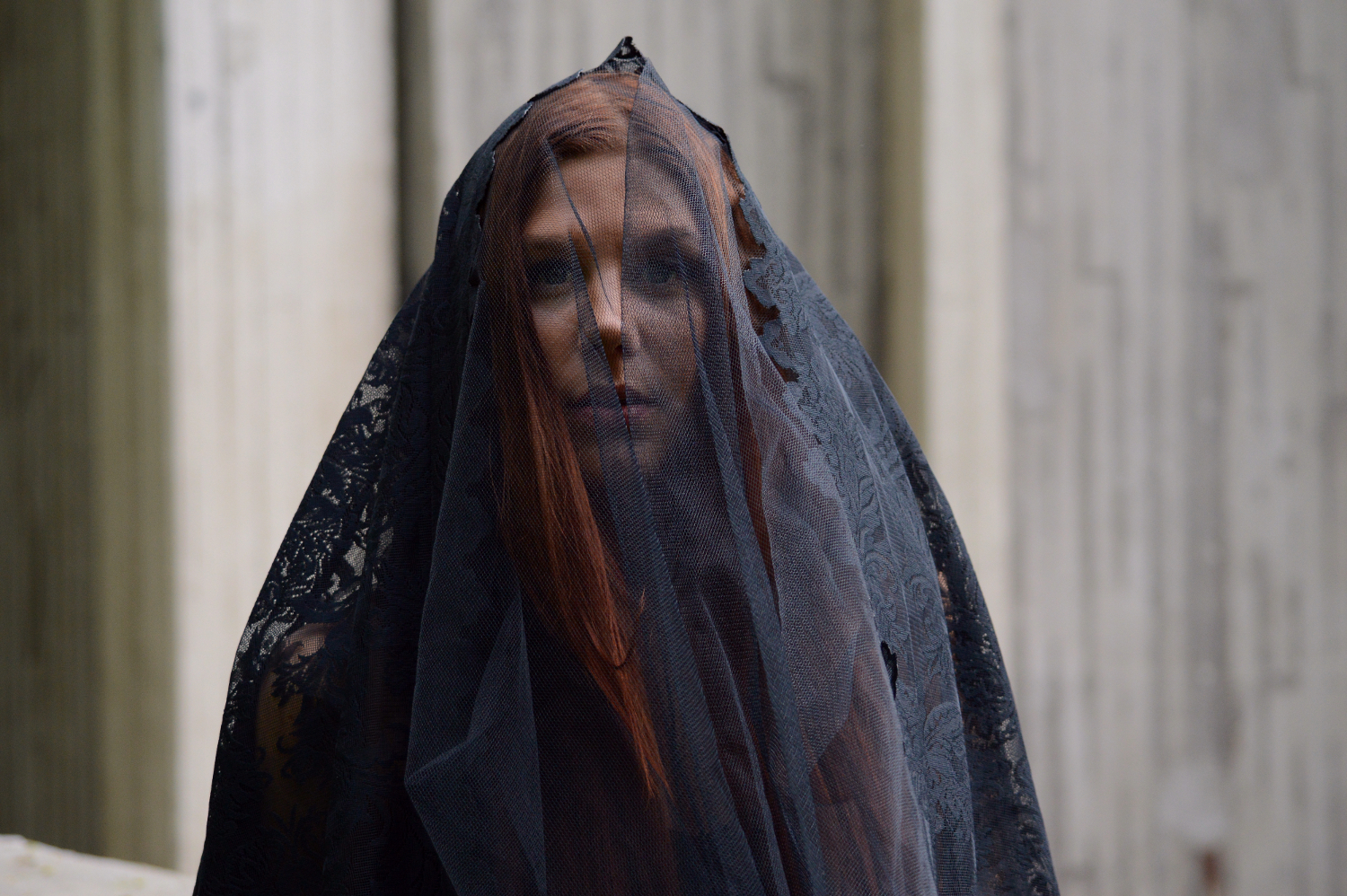 With the long Nordic winter just beginning, I'm sure many of us are thinking about what lies ahead and simultaneously fantasising about perhaps swapping it out for something a little bit warmer and brighter. Swedish artist Louise Lemón has done more than just think about it, as she reportedly regards Barcelona as her second home, but you'd perhaps be forgiven for missing this little fact about her, as it's not exactly immediately obvious in the music she creates. Self-described as 'death gospel', this is very much music from the darker, dirtier side of the coin.
Drawing water from the same ominous well as artists like PJ Harvey, 'Thirst' was made deep in the forests of Dalarna, and then mixed by Randall Dunn, who, having worked with artists like Sunn O))), knows a thing or two about making something totally mesmerising from out of a cloud of gloom. Fuzzy bass sounds wrap around 'Thirst' like a heavy cloak around the shoulders of the song's gigantic chorus, but it's the subtle atmospheric flourishes and half-whispered vocals in the verse where the song's secret power lies. It's not so much light and shade as it is varying tones of darkness, gliding between the loud and the quiet sections with effortless ease, never letting the closeness and tension of the song up for even a second.
'Thirst' is not a relaxing record to put on with a cocktail while you lounge poolside at a resort, but that's just fine by us – it's dark, it's claustrophobic, and quite brilliant.
Louise Lemón's EP Purge will see a release early next year via Icons Creating Evil Art – check out 'Thirst' below.