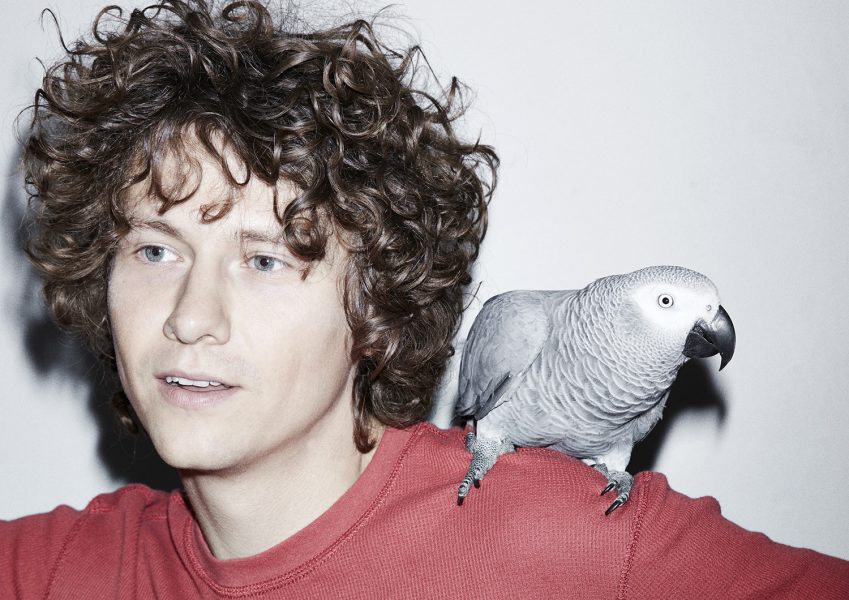 His summer single 'Following The Sun' continues to float across the airwaves, so we caught up with Denmark's M.I.L.K in a sun seeking Photo Diary ahead of his show at Ja Ja Ja in London!
M.I.L.K's aforementioned single 'Following The Sun' quickly became a favourite of the likes of BBC 6 Music's Lauren Laverne when it appeared in the summer, cementing the fine foundations lain be his debut single 'If We Want To'. And now M.I.L.K – aka Copenhagen's Emil Wilk – has just released a superb follow up, in the shape of the dance-inducing 'U and Me'!
So enamoured were we with what we've heard so far, that we've invited M.I.L.K and his band to join us at the upcoming Ja Ja Ja show in London on Thursday 27th October! So in order to get to know the rising star better, we invited him to share a photo diary of his sun-seeking adventures with us…
Tickets for the show are available now and cost £5 for Ja Ja Ja members (£7 for non-members) – sign up as a member for free now!
Ja Ja Ja Proudly Presents:
Pale Honey | M.I.L.K | Have You Ever Seen The Jane Fonda Aerobic VHS?
+ Project Fresh Socks DJs
Thursday 27th October 2016 – 7:30pm 'til late
The Lexington, Pentonville Road, London N1 9JB
Hi Emil, and thank you for joining us! For those who haven't met you yet, could you please introduce yourself – who are you, where are you from and how long have you been in the music-making game?!

Hmm, introduce myself? I'm a guy from Bornholm, the sunshine island of Scandinavia, currently living in Copenhagen with a bunch of friends and wasting my days making music and videos and other such silly things.
You pretty much soundtracked our summer with 'Following The Sun' – so what have been some of the highlights since releasing that song, and what are some of your best memories of the places that song has taken you to?
Glad you liked it! It felt sooo good to get that one out! It was the first time one of my songs was released properly and not just uploaded to SoundCloud like I did last year. It kind of felt like that changed the way people listened to my music. With its release, people outside the weird sphere of the internet started to pick it up – it felt great to become part of the real world.
Another highlight were the gigs of the summer. We were lucky to be invited to play at some of the festivals I've always dreamt about playing. Busy times, but all in good company with my live band and my friends Søren, Benjamin, Malthe, Aske, Peter and Kasper who join when we perform the songs live. Another great thing was our concert at Gæstgiveren in Bornholm. It's a magical place where I saw a lot of my first gigs growing up. If anyone is reading this, and is going to Bornholm, feel free to hit me up on Facebook and I'll give you the address of this place. You haven't seen Danish "hygge" before you've seen this place, haha.
And how about your latest single 'U and Me' – what's the story there?
With 'U And Me' I wanted to explore something more dancy. Not dancy as in dance floor exploder, more like something to soundtrack that moment just before people start dancing. I produced it with my good friend Søren Christensen and we tried all we could to be like Curtis Mayfield, or Shuggie Otis, or some other groove legends like them. The song went through sooo many different shapes until we found the right sound for it. I'm super happy with the result and it's my favourite song to play live.
We're SO excited to have you join us at Ja Ja Ja! What should our audience expect from your performance in London?
A bunch of good times hopefully! I look forward to having a night in London. Lately I've been over a lot, but mostly in meetings and sessions, so this time it will be great finally to have the band with me. Musically you can expect a lot of saxophone and other sorts of random funky-ness like that.
Photo Diary: Following the Sun with M.I.L.K!
Chillness at Nørrebro with friends. In the pic: Rasmus Littauer, Soleima, Nanna Bernholm Nielsen, Simon Littauer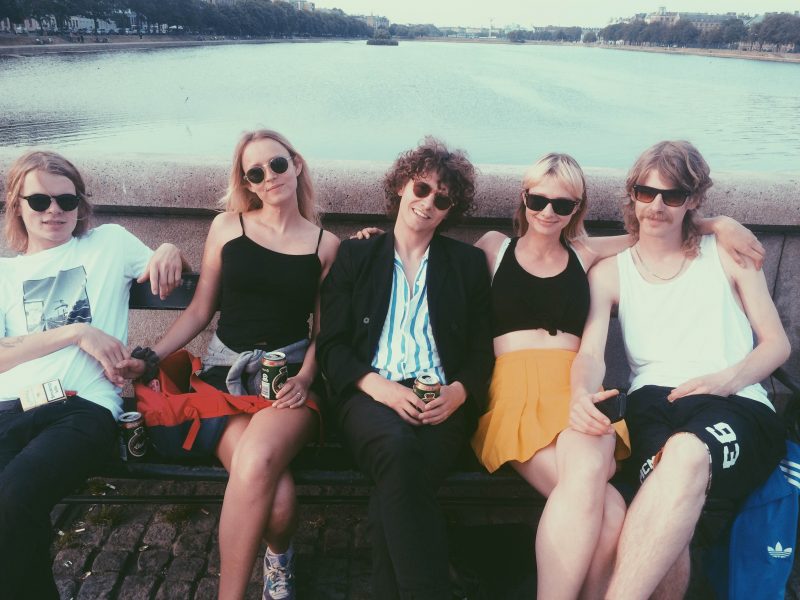 Bornholm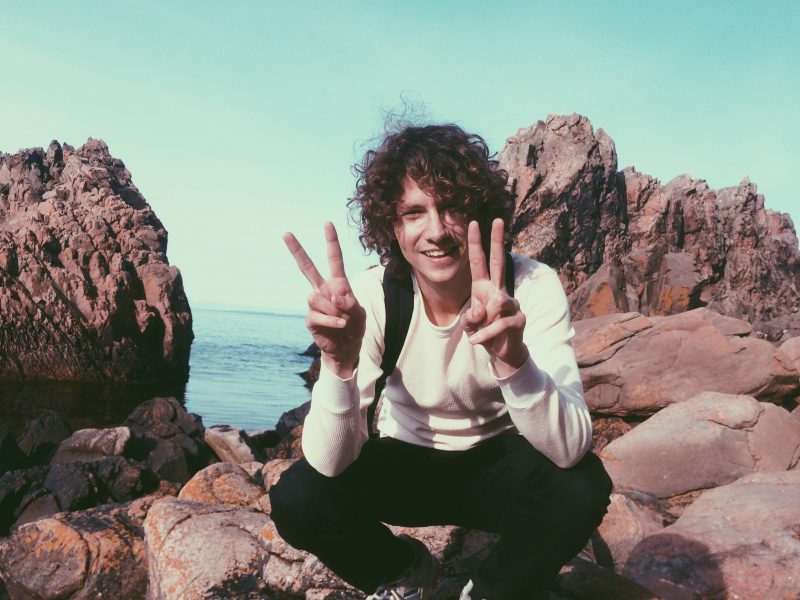 New York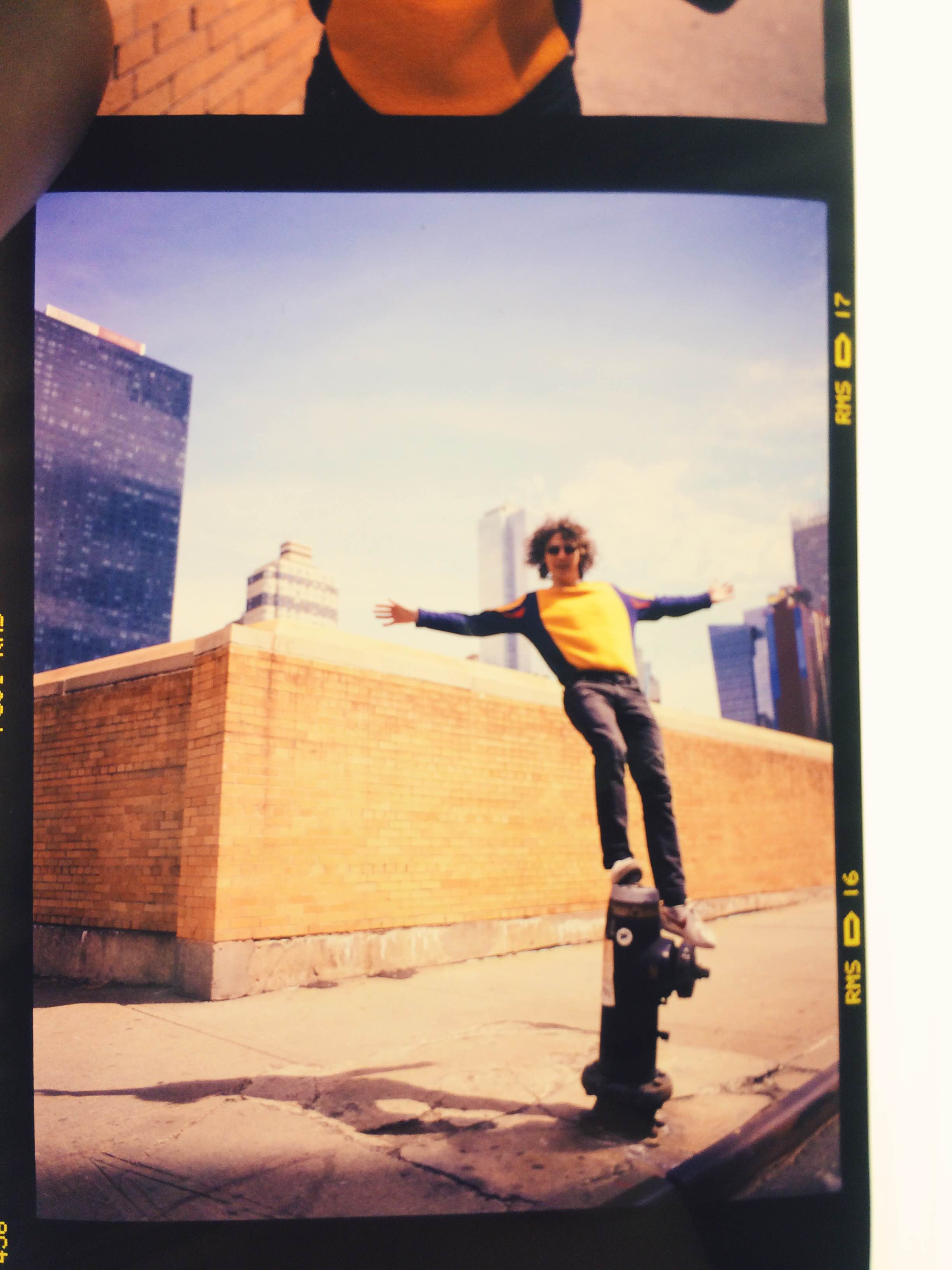 Good day in paris with Tilda Lindstam and Emma Oak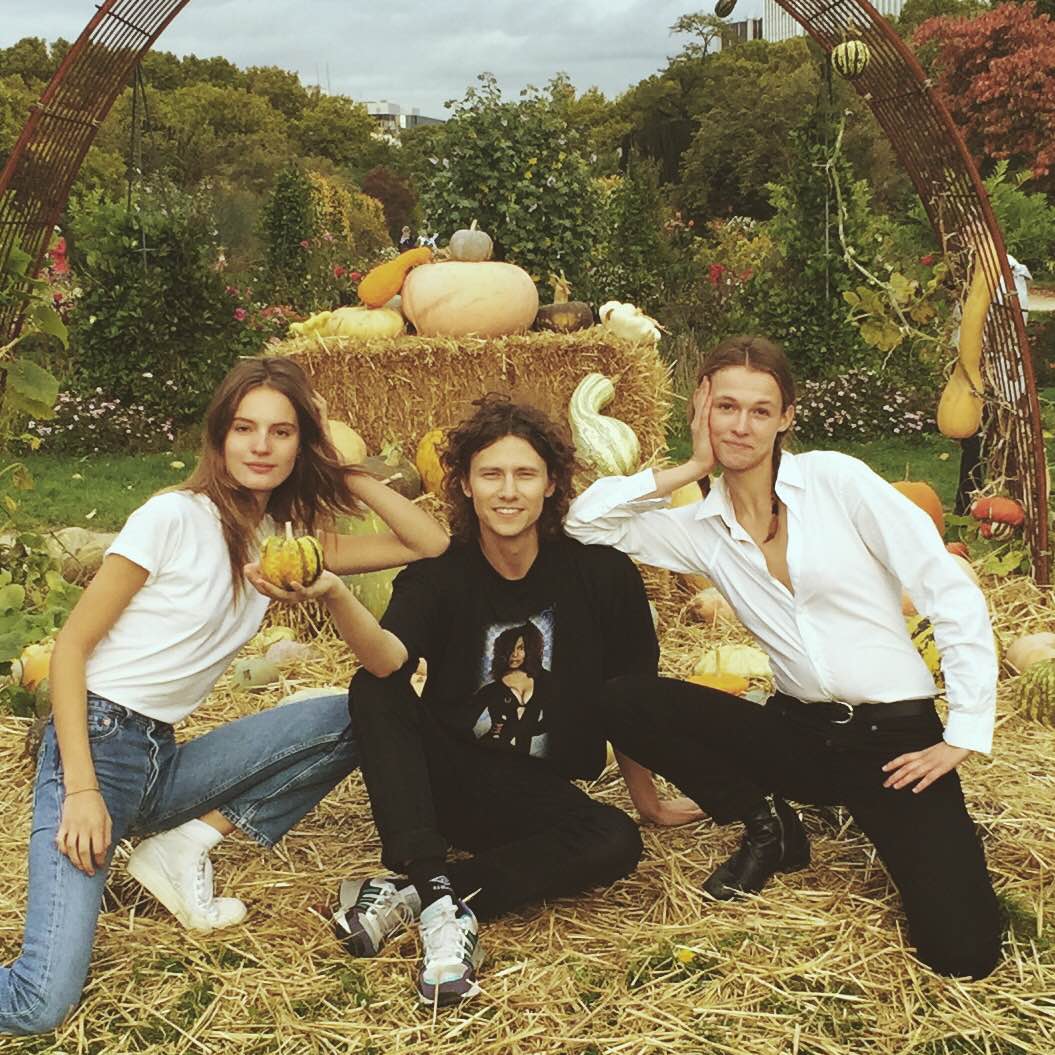 At the pirate harbour with Maya Lou Ochoa and Esben from Blondage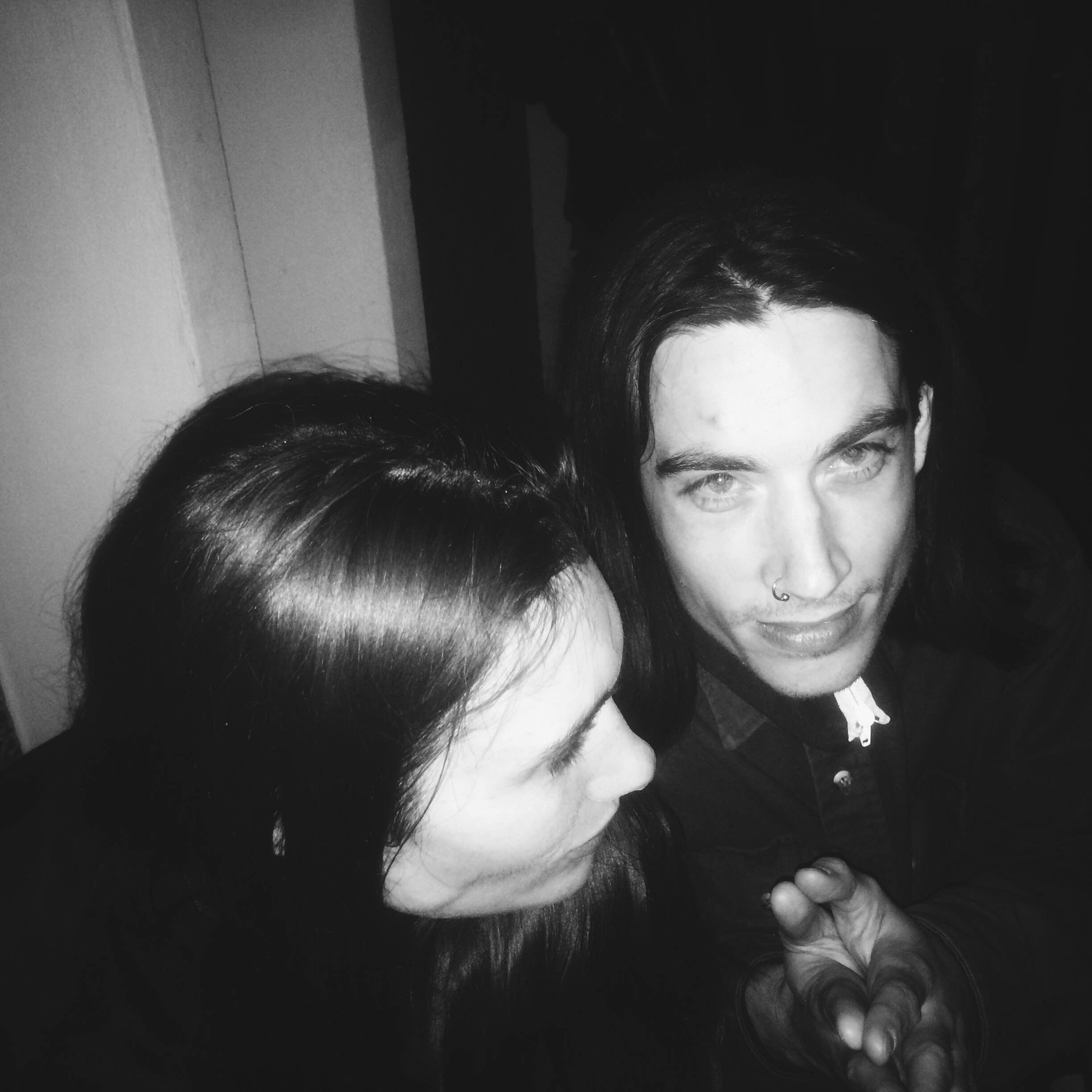 At my studio…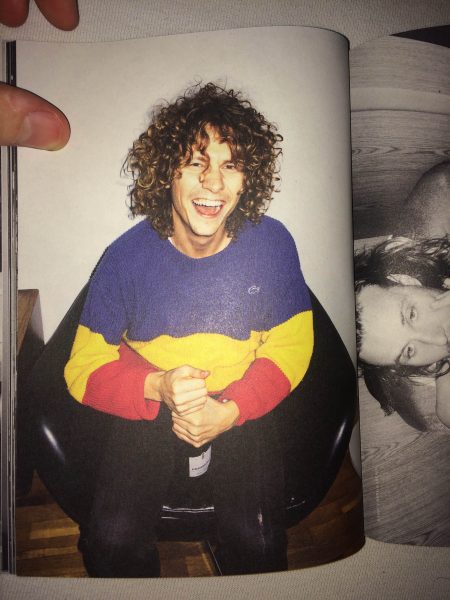 In my small boat with Mike Wittrup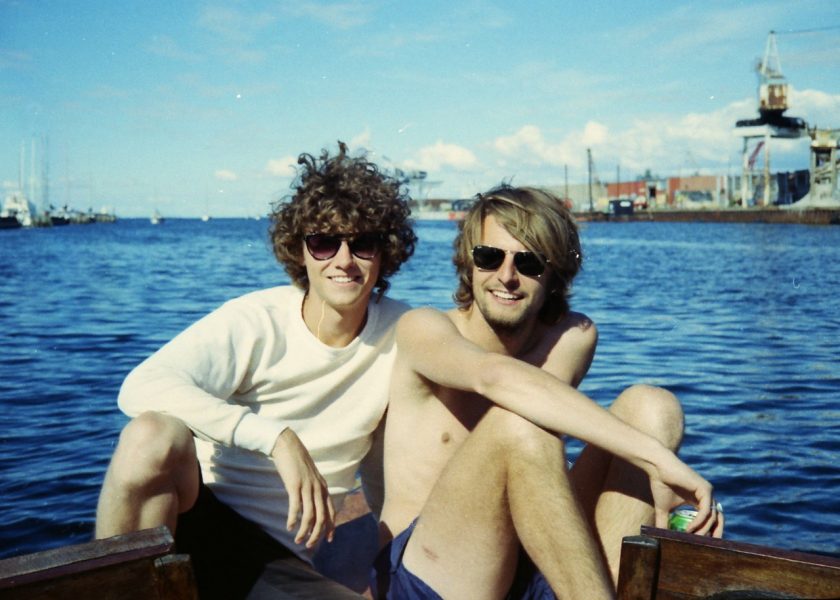 In deia with a bunch of friends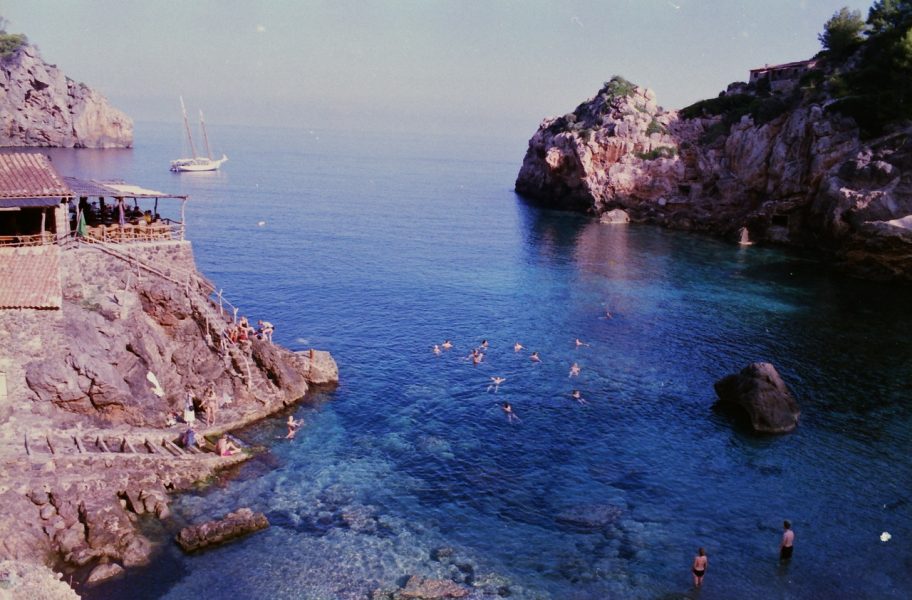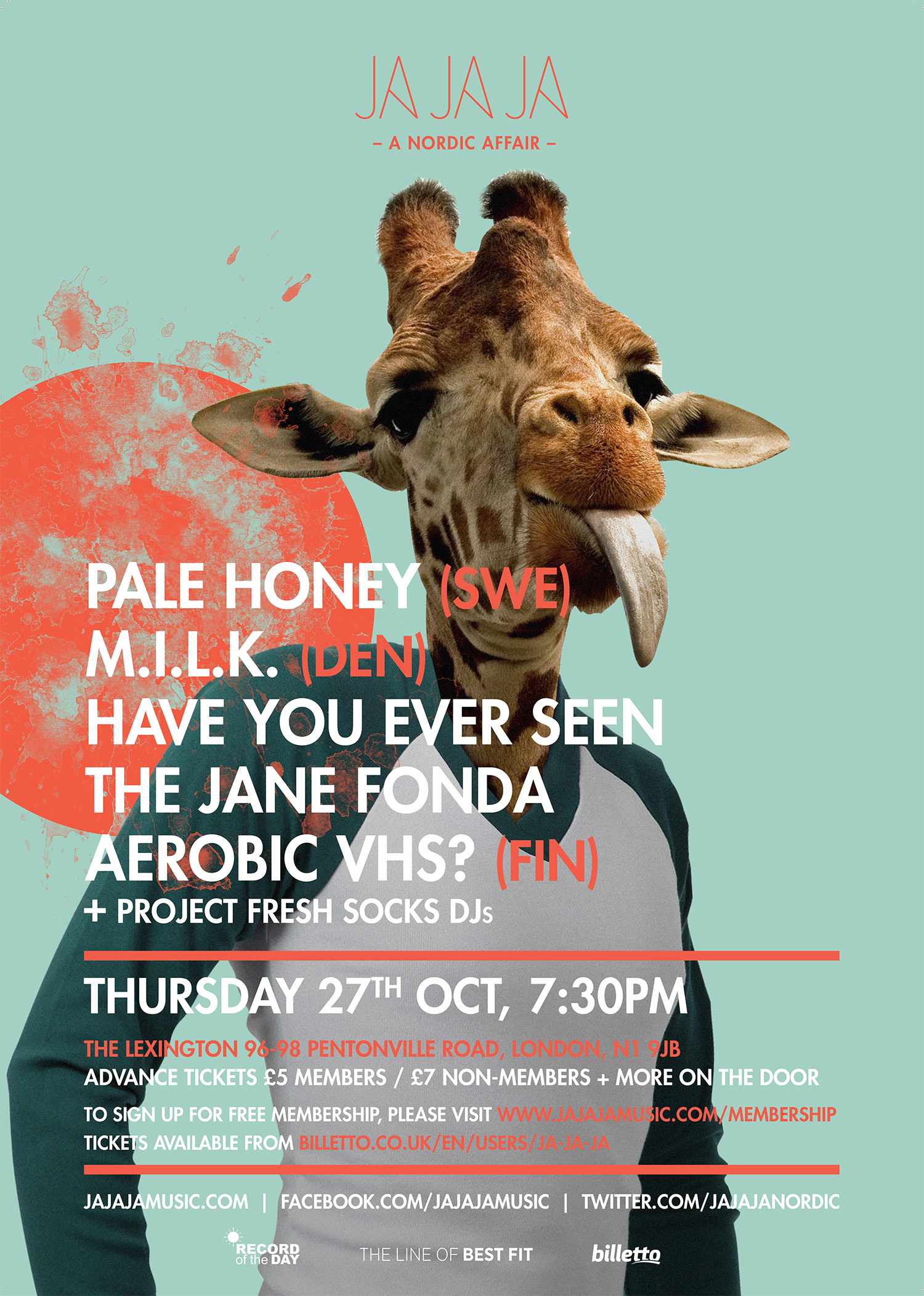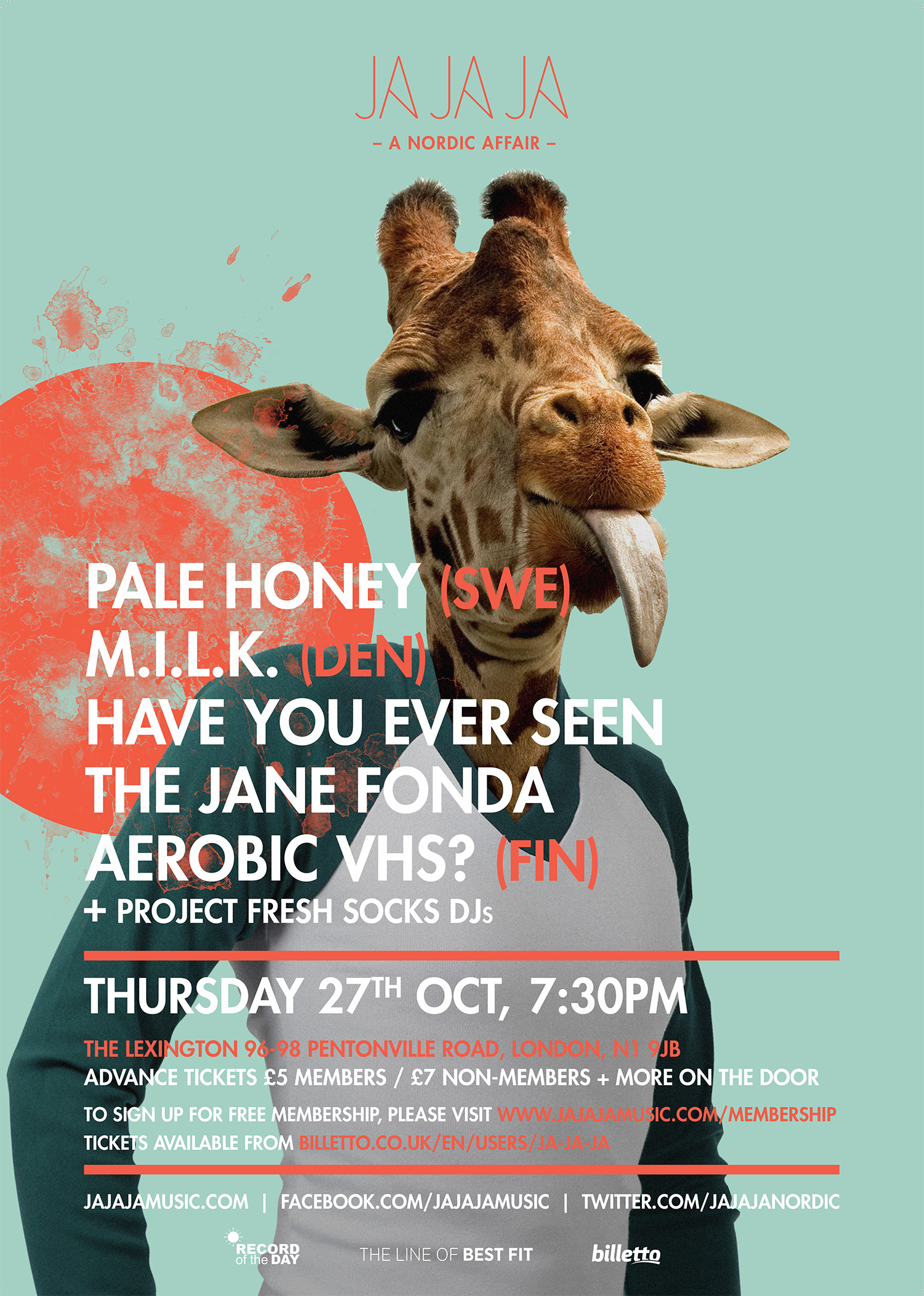 Sign up as a Ja Ja Ja member to access exclusively discounted tickets, as well as to find out about special competitions, news and offers!
Signing up is easy (and free!) – just fill out the form below!