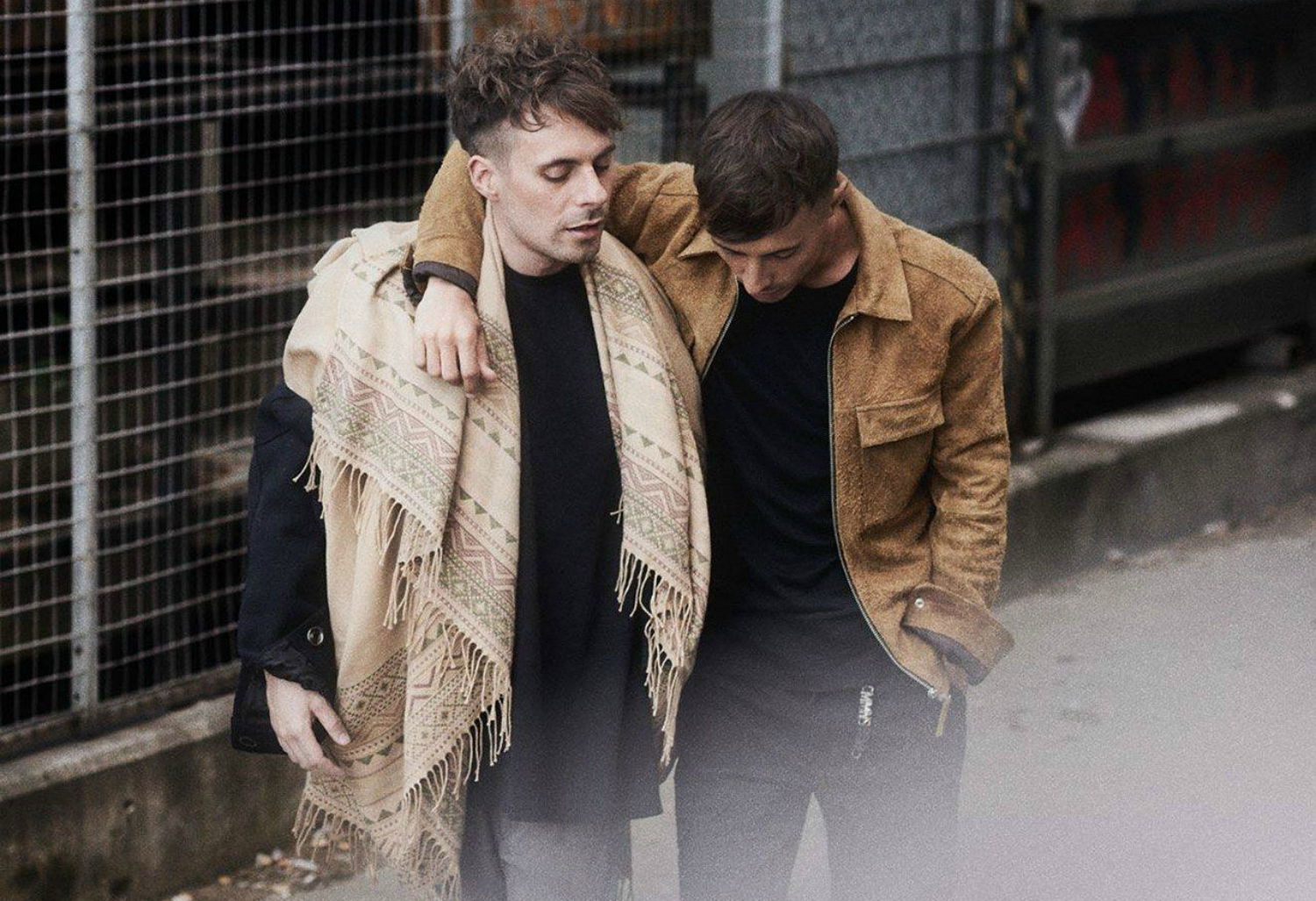 The Trenda: Nordic Charts see loads of new songs and artists appearing this week, spanning from hard rock bands to resurrected rap duos!
The Trenda: Nordic Charts tell you everything you need to know about what's going on in the pop scenes of the Nordic countries. TO find out which Nordic songwriters, performers and producers are striking gold in each of the countries, then take a look at each of the charts! And why not tune in to the Trenda: Nordic Charts playlist on Spotify while you're at it? This week there are loads of notable  new songs and artists on the charts, especially in Finland and Sweden, so let's have a look!
Swedish rap duo Snook were successful in the early 00's with their albums Vi vet inte vart vi ska men vi ska komma dit and Är, and are probably most remembered for their hit 'Mister Cool'. Since then, Daniel Adams-Ray and Oskar Linnros have gone on to develop individual careers, both with great success. After playing together at Way Out West this summer, the duo started thinking of a collaboration, and the result is 'Sitter på en dröm' ('Sitting on a dream') – a grandiose example of Swedish pop craft, landing in position 8 on the Trenda: Nordic Charts for Sweden!
Finland also sees the return of familiar faces this week. Brohter Firetribe, the Finnish hard rock outfit taking their name from a 'englishification' of the name of famous tennis player Veli Paloheimo, land in spot no. 4 on the Trenda: Nordic Charts for Finland with their latest single. In the same genre we find Happoradio, whose track 'Älä puhu huomisesta' enters as no. 8, followed by Finnish pop sensation Evelina's latest single 'Ei filtterii'.