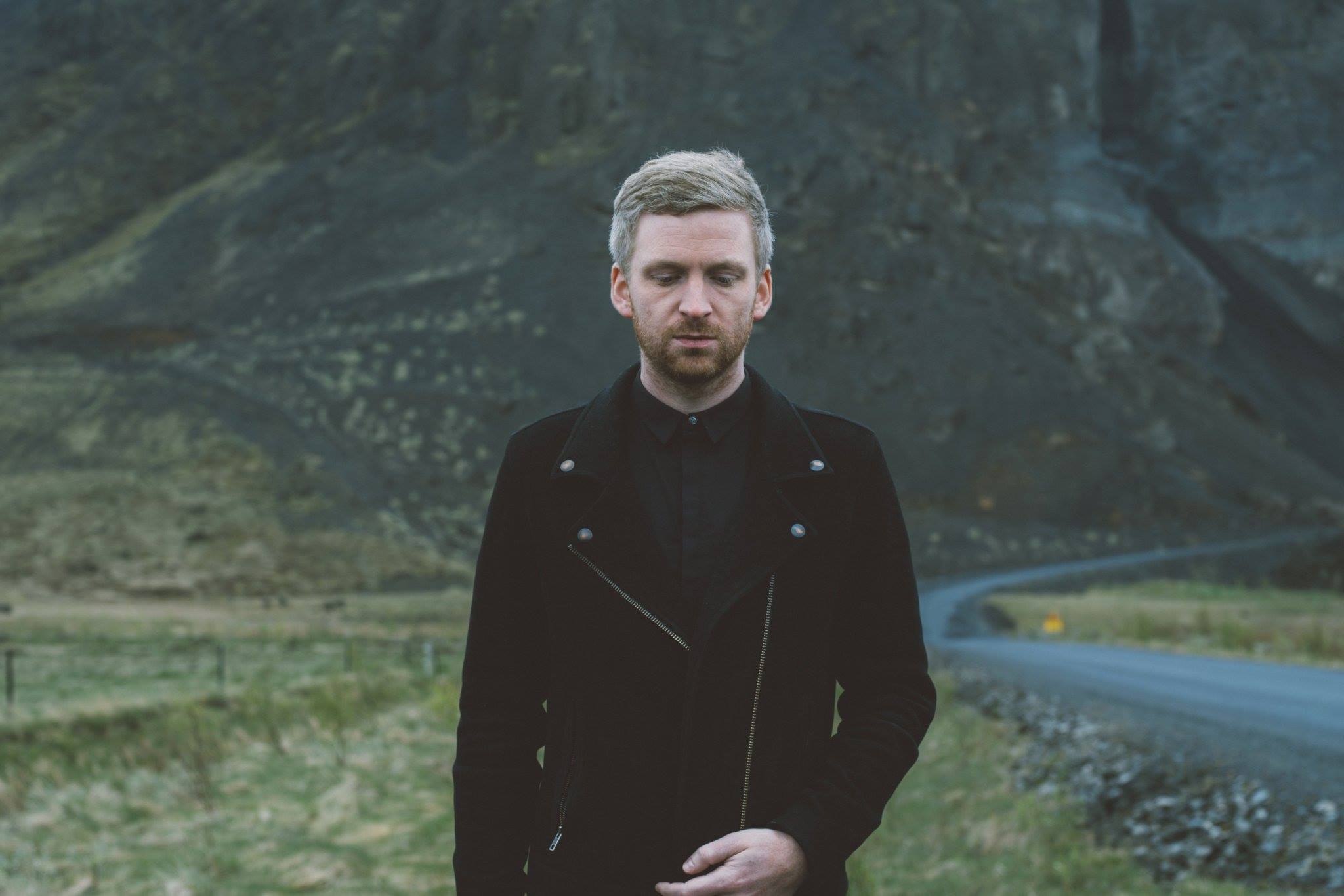 Having completed his ambitious musical exploration of Iceland, Ólafur Arnalds is now preparing to embark upon his next adventure – bringing the tales and music from his latest project to audiences at home.
Over the course of a few months in the summer, Icelandic musician and composer Ólafur Arnalds began a project entitled 'Island Songs' – where he'd head to a different town in Iceland each week to create a new piece of music embodying the unique setting and beautiful collaborations with local musicians.
Having completed the 7 week series with the launch of the song 'Doria', for which Ólafur invited his closest friends and members of his family to join him in the legendary Reykjavík venue Iðnó, the former Nordic Playlist curator is now preparing to release a film of the saga, captured by award winning director Baldvin Z throughout the journey.
Ólafur is inviting his fans and followers to watch an exclusive clip of the film, and is asking for some feedback in return. A 15 minute segment from the film will screen between 4pm – 6pm BST on the Island Songs website on the 16th October, so sign up for updates on the Island Songs site now to find out how to watch the teaser.
And for the Londoners amongst you, Ólafur and his collaborator Baldvin Z will be appearing at Rough Trade East on the 1st November for a launch event, which will feature a live Q&A with BBC 6 Music's Mary Anne Hobbs, and the very first screening of the Island Songs film.
Get a taste of what's in store by checking out our video playlist of all of the Island Songs creations!