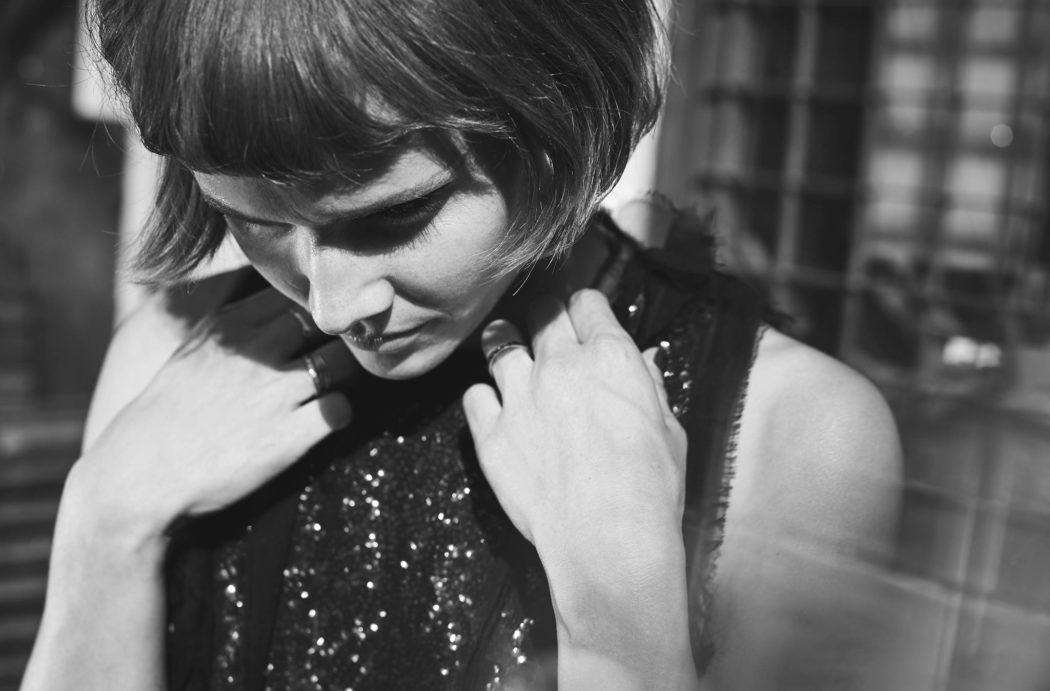 Revisiting her 2013 album Wish Bone, Danish songstress Oh Land today reveals a Benjamin Button-esque video for her song 'Love You Better'…
The latest visual release from Denmark's Nanna Øland Fabricius, or Oh Land, as we know her well, comes accompanied by not a new song, but a favourite from her back catalogue.
'Love You Better' was a star track on Oh Land's 2013 album Wish Bone, and was the song selected by cult Danish director Kristian Levring during a conversation about which Oh Land song he'd like to make a video for. The result is a mesmerising Benjamin Button-esque, time-traversing clip which starts off showing Oh Land in old age before rolling back the years, her face appearing more and more youthful as the video unfolds.
Since releasing Wish Bone in 2013, recorded alongside TV On The Radio member and esteemed producer Dave Sitek, Oh Land has released a fourth album entitled Earth Sick and has more recently been seen playing the role of a judge on the TV show Voice Junior in Denmark. While we wait in the hope that Oh Land will be back with new music for us soon, why not take the chance to re-visit one of the most beautiful songs from the singer's career with this striking new video?!