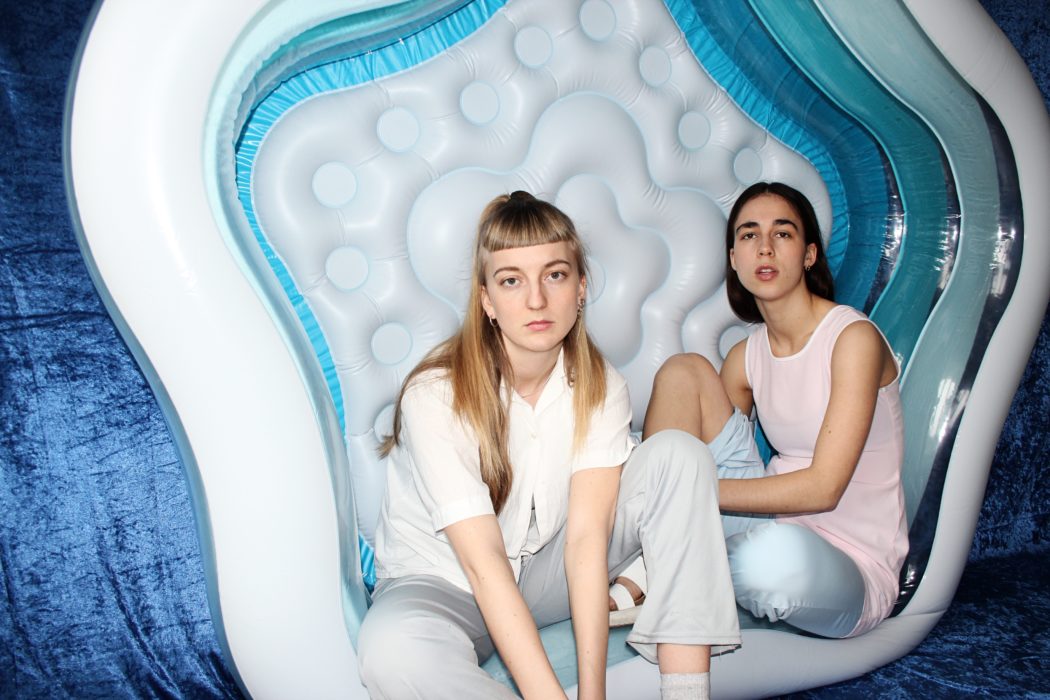 Norwegian duo Smerz return with a brand new single called 'Sure'- and you can hear it in the latest Trenda: New Nordic Pop playlist update!
The Trenda: New Nordic Pop playlist is the ultimate destination for finding new, exciting Nordic pop music, and the latest update is full of brand new tracks to discover! Don't forget to check out new tracks by the likes of MØ and Lenno, and let's have a closer look at another track that's caught our attention this week!
Norway's Smerz took everyone by storm when they released their debut track 'Because' earlier this year. The cool techno vibe and laid-back vocals earned them slots at Roskilde, Way Out West and Insomnia, while the duo behind the music maintained a low profile, not revealing too much about themselves. They repeated the success with 'Blessed' in September, a track that, music-wise, walked a similar path to 'Because', and at the same time, a tour schedule for this autumn was announced.
Now the duo is back with 'Sure', a track you can hear on the latest update of the Trenda: New Nordic Pop playlist on Spotify! 'Sure' takes a very different direction to that of the two previous songs, and although the ice cool, understated vibes remain, the music itself is minimalist and ambient, with almost jazzy touches throughout. This sure raises the expectations for the upcoming EP, which, will be released on the 14th October through Escho and Hard Up.