The Nordics continue to bring their wonderful music across the pond, and this week we have some absolute treats for you in the brand new Nordic Gig Guide!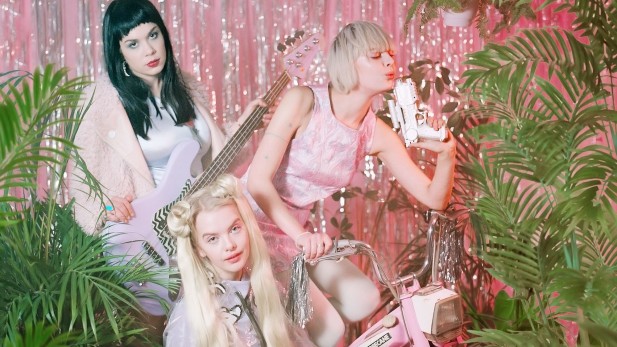 Monday 31st – Dream Wife, Moth Club, London – Sold out
Icelandic trio Dream Wife are bringing their poolside pop sounds to London for a sold out show at Moth Club this week. Ticket holders should have their dancing shoes ready and prepare for an evening packed with dreamy vocals and edgy pop!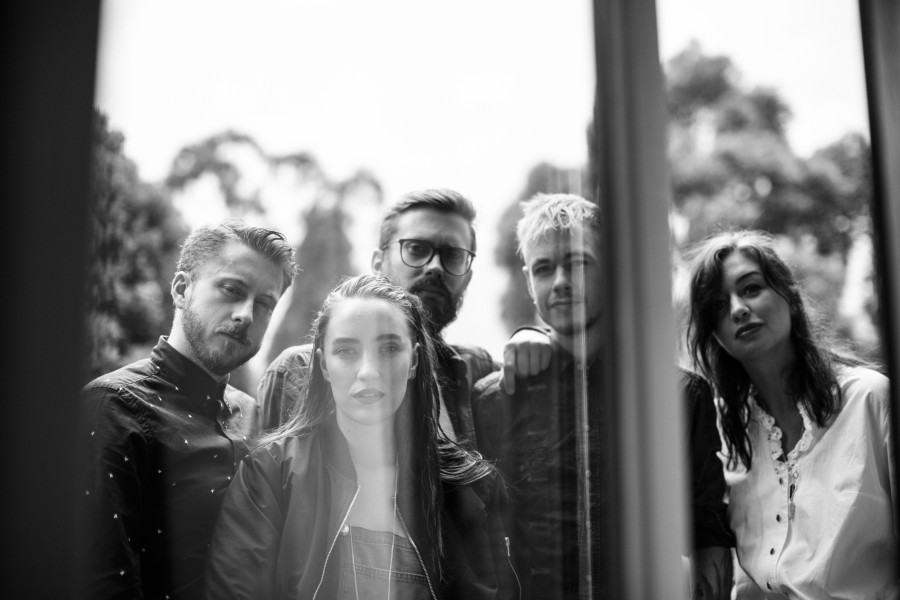 Tuesday 1st – Highasakite, Heaven, London – Tickets
A night with Highasakite and their absolutely breathtaking live show is always a good idea! The Norwegian band have been touring extensively since the release of their album Camp Echo in May and this week the successful five-piece are set to take over Heaven with their explosive, powerful electronic indie-pop.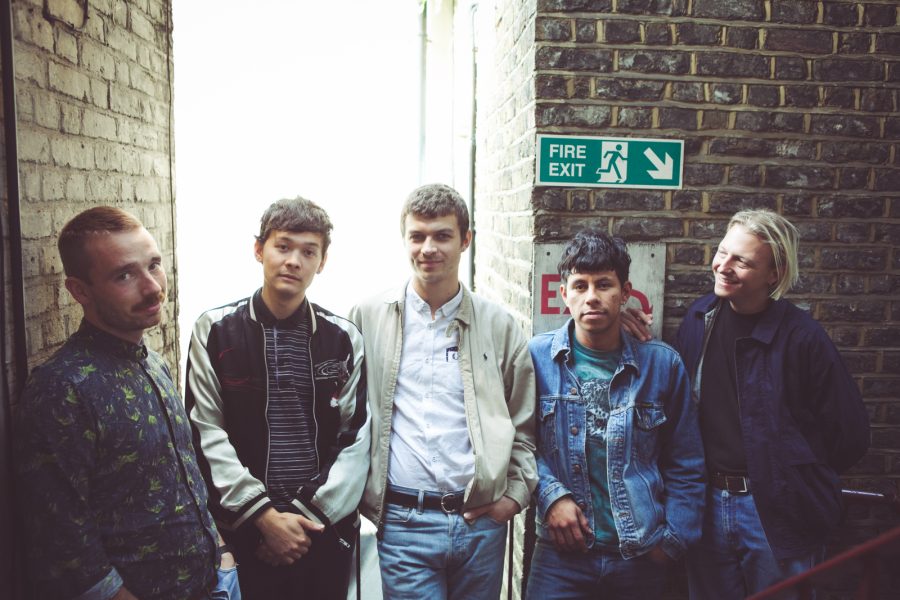 Tuesday 1st – Virgin Suicide & Slowes, The Social, London – Free
Fresh from their recent performance at our Ja Ja Ja London Club Night, the brilliant Virgin Suicide return to London for a show at The Social. Playing alongside fellow Danes and very promising duo Slowes, you are guaranteed a live experience full of shimmering guitars and psychedelic pop sounds!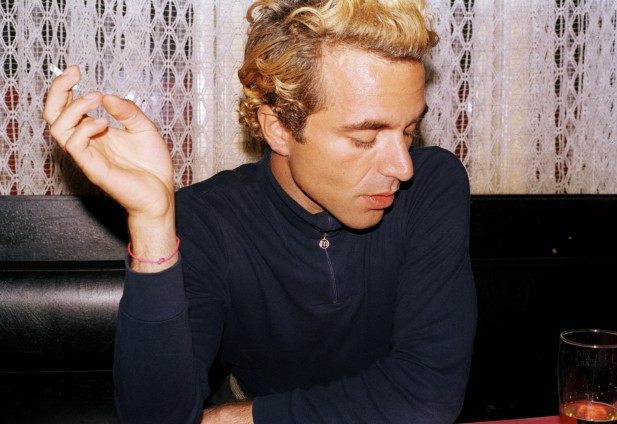 Wednesday 2nd – Choir Of Young Believers, Village Underground, London – Tickets
Another Danish band heading to London this week, is Choir Of Young Believers, who released Grasque earlier this year. This Wednesday evening the group will fill Village Underground with their grandiose indie-pop sounds and there are still a few tickets left!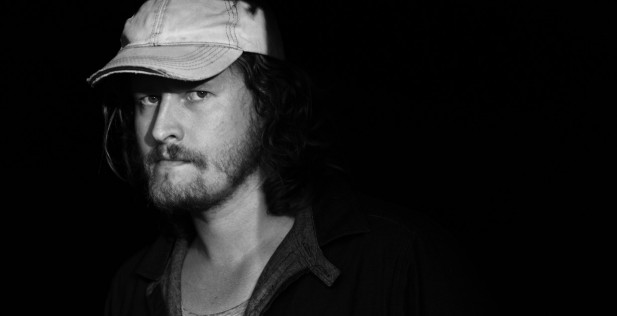 Wednesday 2nd – Daniel Norgren, The Forge, London – Sold out
Daniel Norgren returns to London this week for a sold out show at The Forge. Ticket holders can look forward to an intimate gig experience with one of Sweden's greatest singer-songwriters!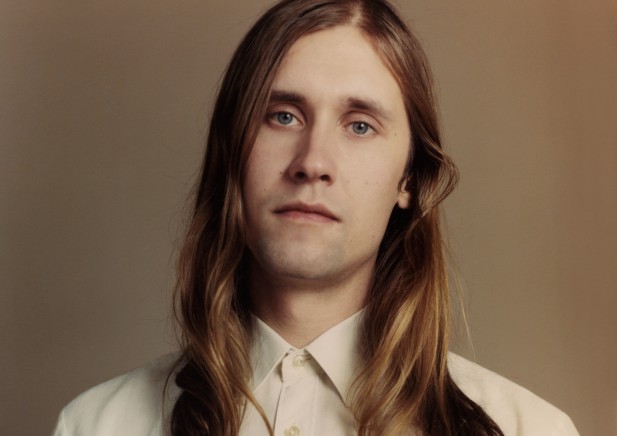 Saturday 5th – Jaakko Eino Kalevi, Kings Place, London – Tickets
This weekend will see some amazing live music from Finland, as multi-instrumentalist Jaakko Eino Kalevi and his experimental synth-pop will be joining Aksak Maboul and Aquaserge for a collaborative concert at Kings Place in King's Cross!
More gigs coming up:
November:
Tuesday 8th – Johnossi, Hoxton Square Bar & Kitchen, London – Tickets
Tuesday 8th – Penny Police, Paper Dress Vintage, London – Tickets
Thursday 10th – IRAH, The Waiting Room, London – Free
Wednesday 16th – Astrid S, The Camden Assembly, London – Tickets
Thursday 17th –Kaleo, St. Luke's, Glasgow – Tickets
Thursday 17th – Francobollo, The Waiting Room, London – Tickets
Friday 18th –Kaleo, O2 Institute 2, Birmingham – Sold out
Friday 18th – Pascal Pinon, The Waiting Room, London – Tickets
Friday 18th – Masasolo, Birthdays, London – Free
Sunday 19th – Kraak & Smaak, Brixton Jamm, London – Tickets
Sunday 20th –Kaleo, The Academy, Dublin – Sold out
Sunday 20th – Pascal Pinon, The Hope & Ruin, Brighton – Tickets
Monday 21st – Jens Lekman, Oslo Hackney, London – Sold out
Tuesday 22nd –Kaleo, Club Academy, Manchester – Sold out
Wednesday 23rd – Kaleo, KOKO, London – Sold out
Friday 25th – Röyksopp (DJ Set) & Kasper Bjørke, Bankside Vaults, London – Tickets
Saturday 26th – Agnes Obel, The Anson Rooms, Bristol – Tickets
Sunday 27th – Agnes Obel, O2 Shepherd's Bush Empire, London – Tickets
Monday 28th – FEWS, O2 Academy Brixton, London – Sold out
Tuesday 29th – FEWS, O2 Academy Brixton, London – Sold out
Tuesday 29th – Agnes Obel, Town Hall, Birmingham – Tickets
Wednesday 3oth – Agnes Obel, Albert Hall, Manchester – Tickets
Wednesday 30th – FEWS, O2 Academy Leeds, Leeds – Sold Out