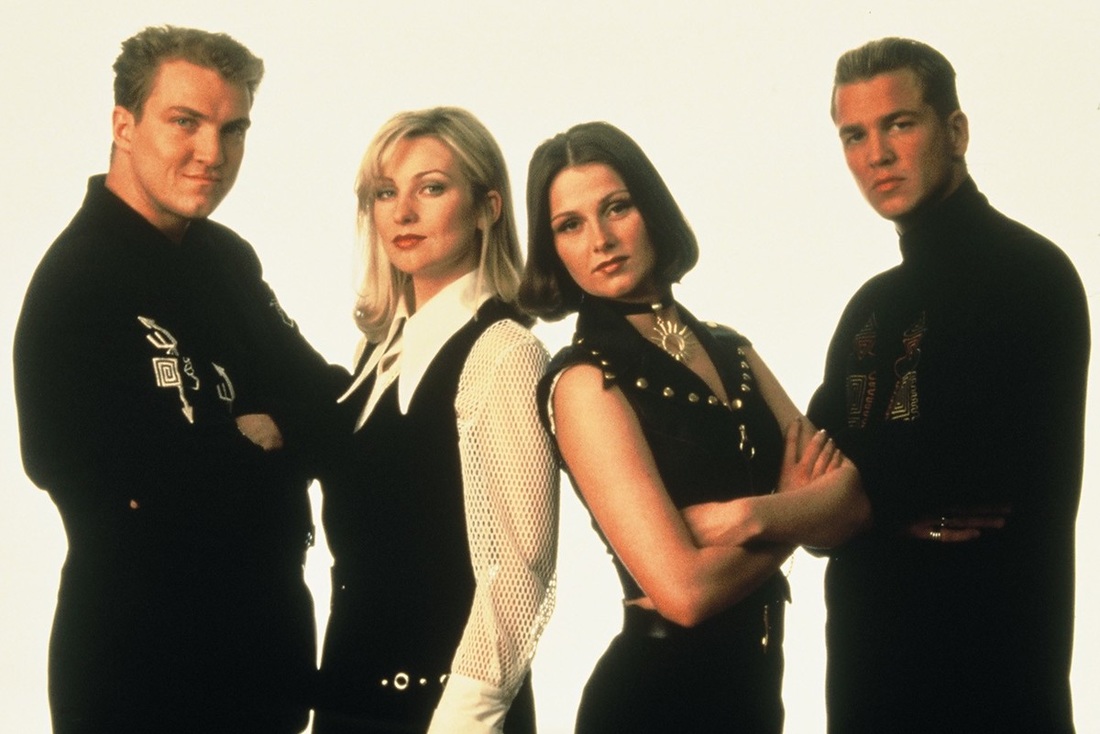 Need a musical pick-me-up? We've got the perfect solution for you – time to revisit some old-school Nordic pop favourites!
Of course we all know our Trenda: Nordic Charts are where it's at, but even looking further afield, these days you'd be hard pressed to scan your eyes over a pop chart and not see a Nordic artist or two among the throng.
But was it always so rosy for Nordic artists in terms of international success? Of course it was! We had a little stroll down memory lane to pick some favourites of days-gone-by, and they're still pretty sensational! Fancy a little old-school Robyn or Björk? Maybe it's Cardigans weather where you are? Do you just want to 'Move Your Feet' to bit of Junior Senior? We've got you covered!