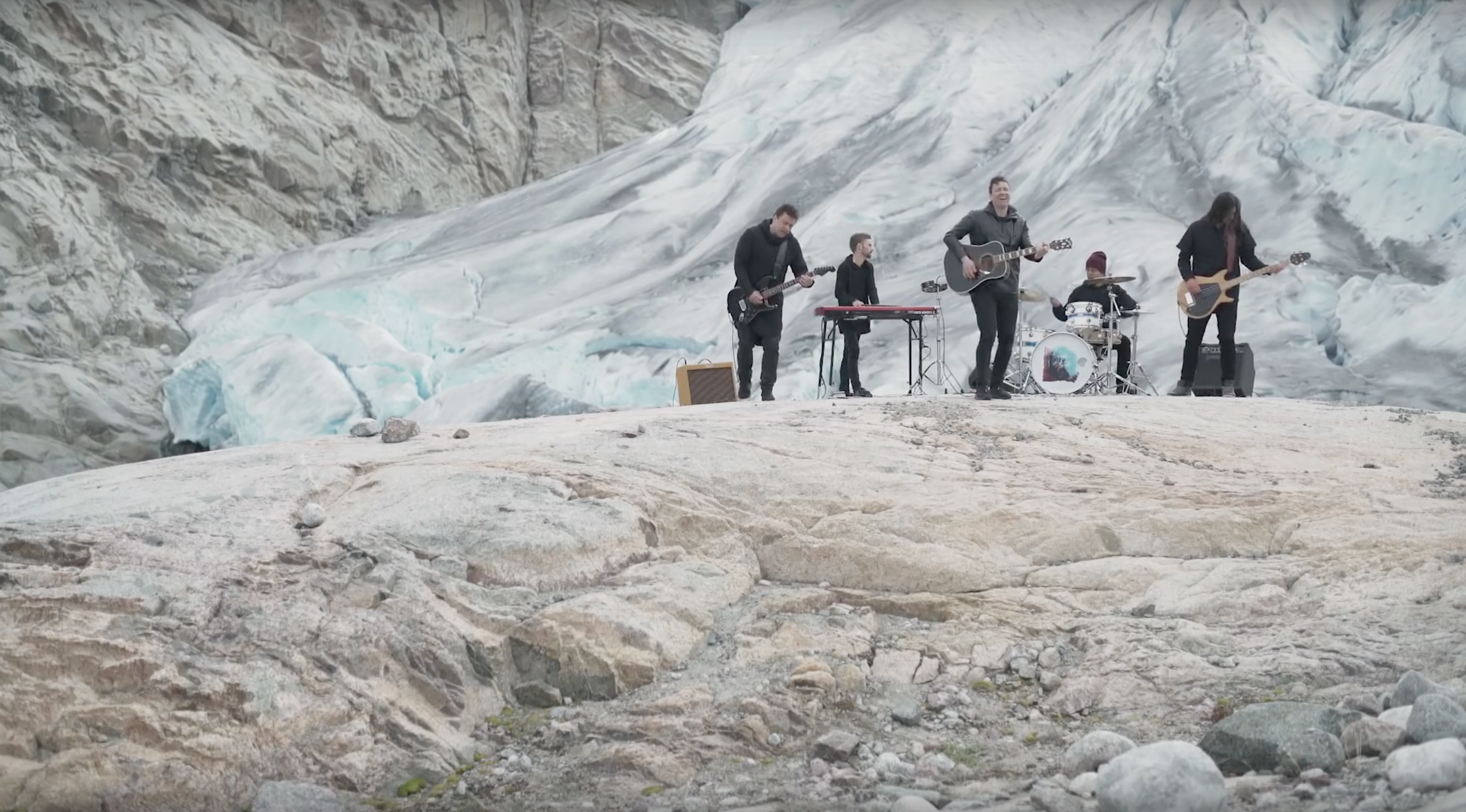 Greenlandic indie rockers Nanook have released a powerful music video for their self-titled latest track, which holds an important message about climate change…
Hailing from Nuuk, the capital of Greenland, Nanook are witnessing the effects of climate change on a daily basis. The story behind the band name lies in their commitment to the polar bear and the Arctic people, as the word "Nanook" quite literally means "the greatest of all polar bears" and stems from the polar bear God in Inuit mythology.
Taken from their third studio album Pissaaneqaqisut, the track 'Nanook' addresses the impact that climate change is having on the lives of polar bears. The music video was filmed on a glacier in Greenland, highlighting the daily struggles of a polar bear through the eyes of a human being. This creative and powerful approach is brought to life by actor Ujarneq Fleischer.
Not only are Nanook one of the most prominent bands from Greenland, they also run the country's famed record and music equipment shop Atlantic Music in Nuuk, so swing by and say hi if you're in town! In the mean time, check out their brand new music video below…