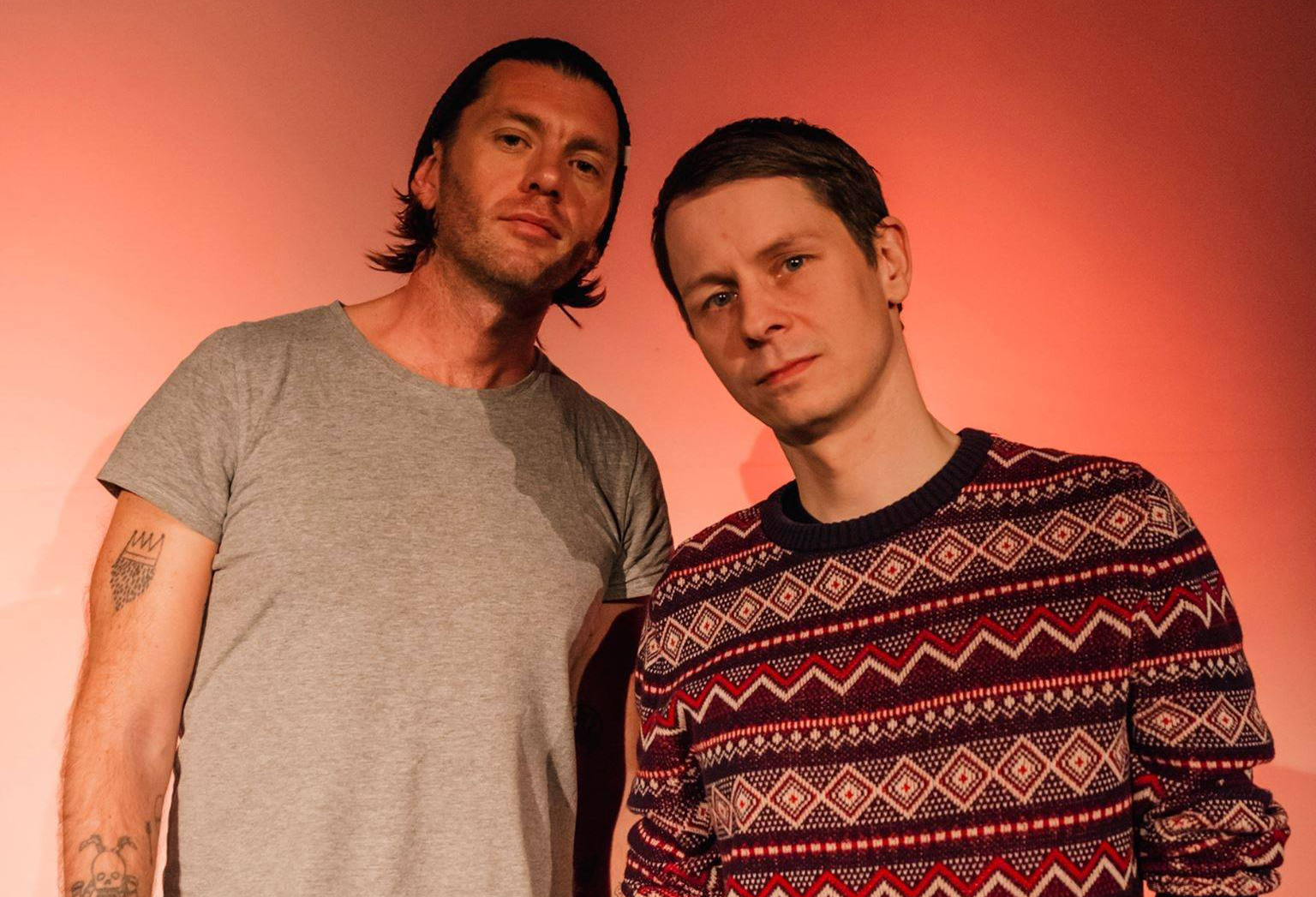 Members of Múm are set to soundtrack the hidden gem of the silent movie era,

Menschen am Sonntag

as a part of Copenhagen's CPH PIX film festival!
Teaming up with Finnish percussionist Samuli Kosminen, Örvar Smárason and Gunnar Tynes (two of Múm's founding members) will be semi-improvising the live score for the 1930s German film Menschen am Sonntag, which is regarded as one of the silent era's hidden treasures. Taking place on Friday 28th October, this performance will also be a trial run for their performance with images from the film at this year's Iceland Airwaves Festival!

CPH PIX is Denmark's largest feature film festival, which starts on October 27th and runs until November 9th. A wide variety of films, talks and events will take place in addition to the screening of Mencschen am Sonntag at Dagmar Teatret on Friday 28th – check out more information about the festival on their website, and about this very special event right here. It's sure to be an unforgettable experience, so be sure to get down if you can!