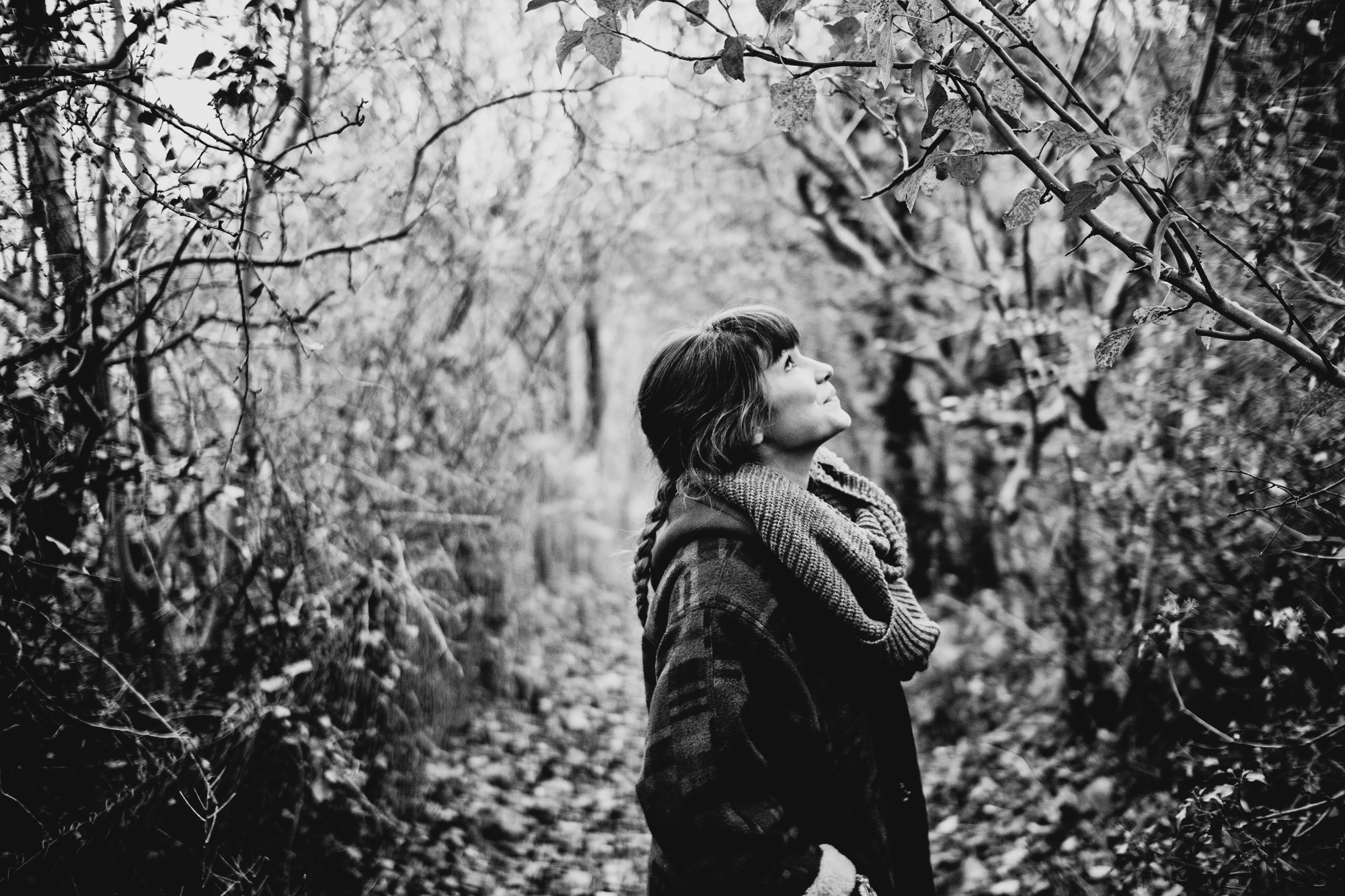 Photo by Emmy Danielsson
As the mornings get darker and darker we all need a little extra push first thing, right? Well don't worry, Nordic Playlist has your back – we've got a stack of great new tunes added to our Morgenfrisk playlist to give you a boost!
It's tough to get moving at this time of year. The bed seems somehow even more cosy and inviting than usual, and when you look out of the window, it's all dark still. What can you do? The easy option is to pull the covers over your head and hope it all goes away, but the smart option is to fire up our Morgenfrisk playlist and get up and go!
Like 'hygge', 'morgenfrisk' is another fantastic word we're borrowing from Danish – it's the sensation of waking up with clear eyes and head, ready to take on the world.
Now that's getting extra hard to get that morgenfrisk feeling, we're here with a helping hand to make your early commute or wait for the coffee pot just a little bit easier. We've just added a stack of new tracks, including the new Lykke Li project liv, Efterklang side project Liima and funky new cover from Say Lou Lou!
Follow the playlist on Spotify to be the first to know when we add new tracks, and in the meantime, turn up the volume and get ready for the day with this tailor-made Morgenfrisk playlist!
Sondre Lerche – I'm Always Watching You
The Velvet Viking (as he is apparently known) is a master of embracing different musical styles and making them truly his own. Here we find him picking up a synthesizer and going down a poppier route than you might expect, but it's all done with the typical finesse we'd expect from him!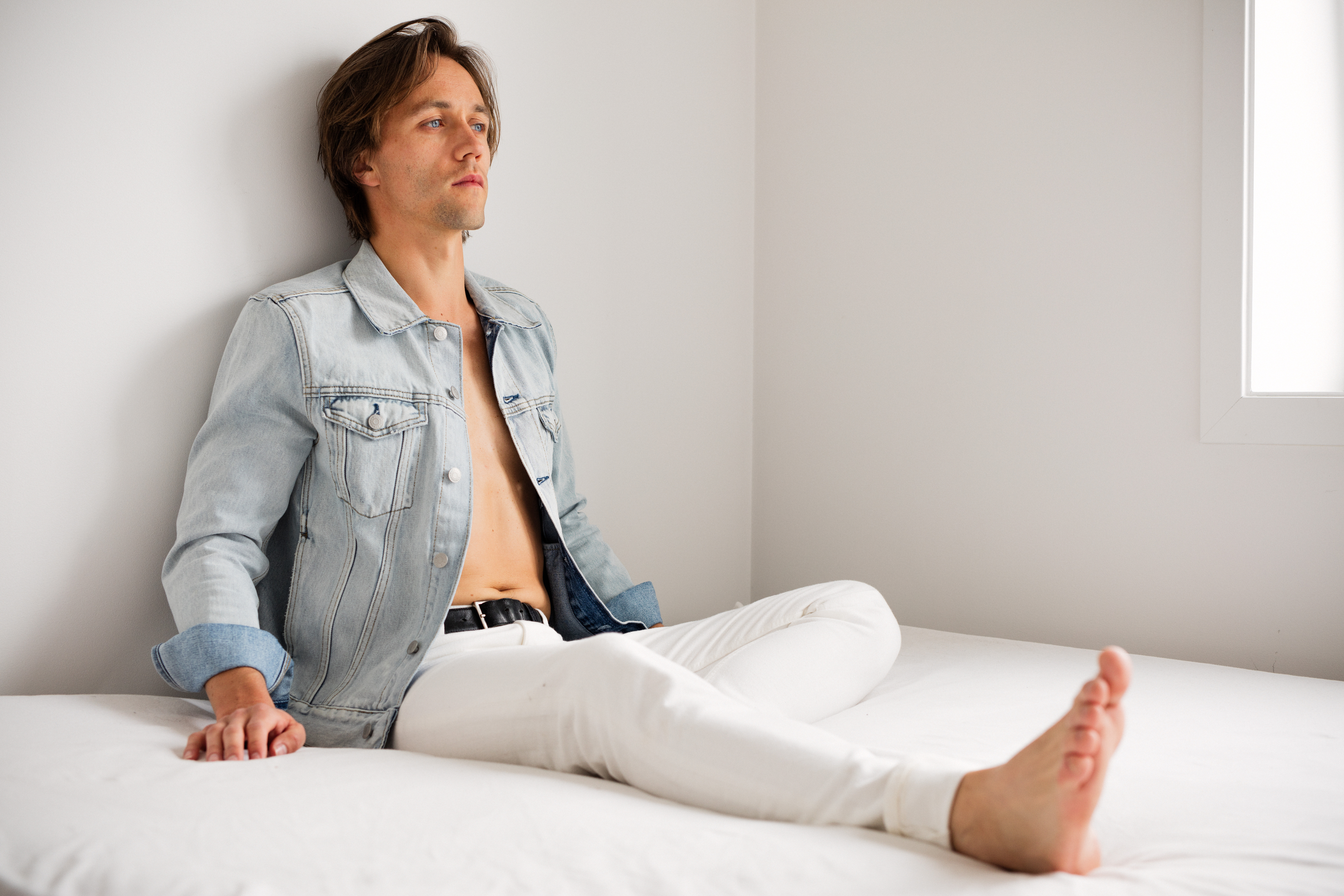 Jennie Abrahamson – Bloodlines
Shimmering and slow building, this one might not seem quite like it's going to deliver that morgenfrisk feeling you need, but stick with it – 'Bloodlines' takes a little while to get going, but the place it's headed to is definitely somewhere you want to be!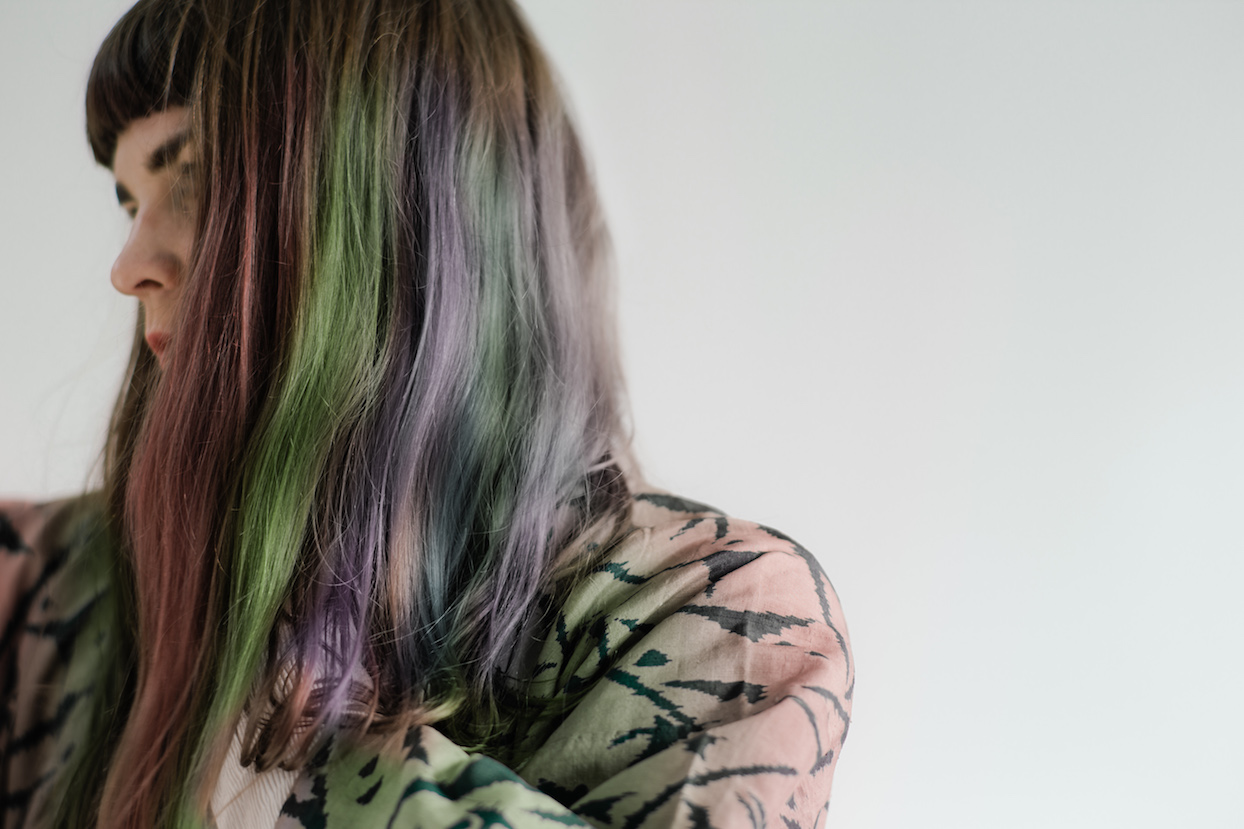 SLØTFACE – Take Me Dancing
Norwegian punk rock youngsters SLØTFACE are normally our go-to-guys for a little fangs-bared ferocity, but on 'Take Me Dancing' they embrace pure pop perfection – never mind walking to work, why not dance your way there?