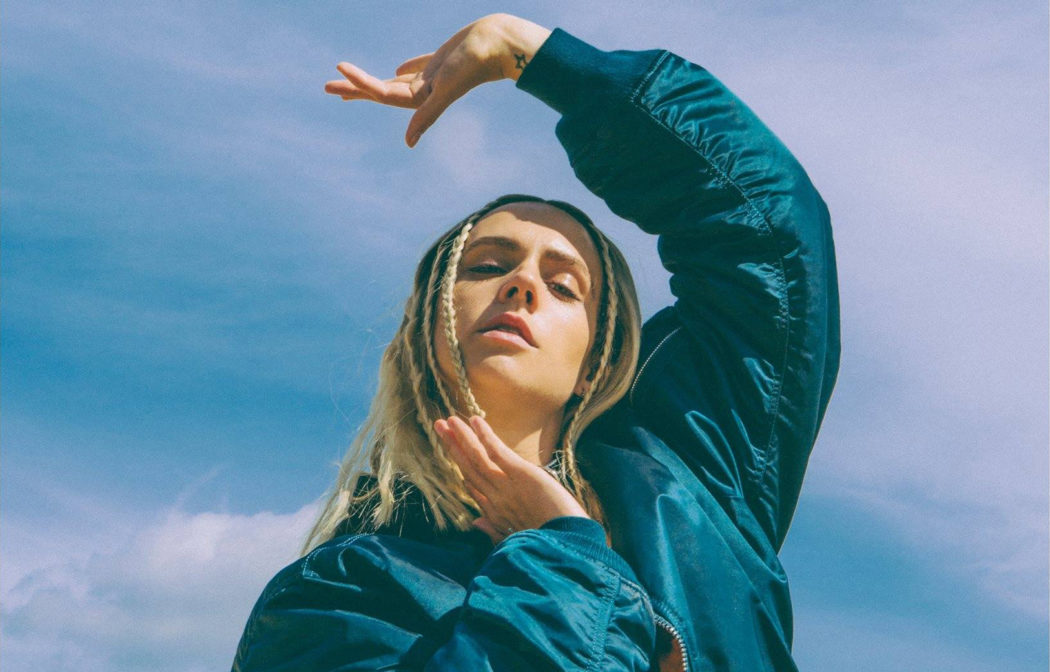 The latest Trenda: Nordic Charts are here, and Danes MØ and Livid ft. Shaka Loveless enter the spotlight in their native Denmark!
It's high season for pop music at the moment, a fact which is definitely represented in the Trenda: Nordic Charts: new tracks have entered the charts in all of the Nordic countries and even in Denmark (where things have stayed solid for the past few weeks) two new tracks show up on the charts!
Local pop queen MØ, who is currently (still) sweeping the floors with her Justin Bieber and Major Lazer collaboration 'Cold Water', sees her latest single 'Drum' sail up the charts in Denmark to position no. 7. Her previous single 'Final Song' remains in the tail end too, meaning that MØ is currently enjoying having three(!) songs on the Trenda: Nordic Charts for Denmark!
Danish rappers Livid and Shaka Loveless have joined together to create 'Mon Ami', a track that lands neatly in position no. 4 on the Trenda: Nordic Charts for Denmark this week. The track has been out for a few weeks already but only recently started climbing to become, well, the third most listened to Danish pop track in Denmark!