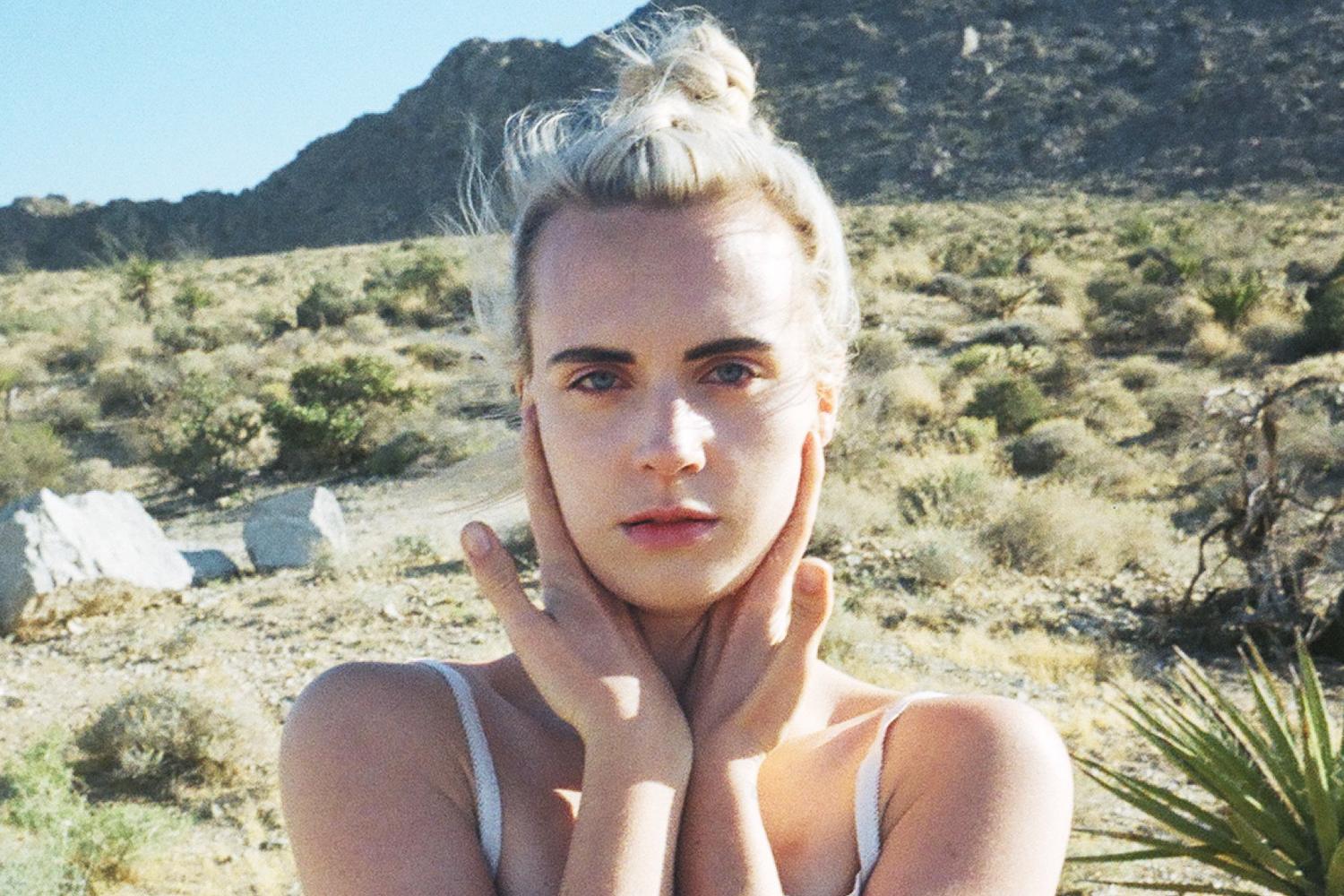 Danish hitmaker MØ follows up on her recent success with the brilliant new track 'Drum'!
To say that MØ's smash hit 'Lean On' with Major Lazer and DJ Snake was the soundtrack of 2015 is an understatement. Not only did it climb the top charts in both Europe and the US, it also became the most streamed track on Spotify ever.
Shortly after, the Danish superstar curated the last Nordic Playlist of 2015 before returning in 2016 with new, impressive hits. There is little doubt left that MØ and Major Lazer is a match made in heaven, but bring Mr Bieber on board and you get 'Cold Water' – a chart-topping, upbeat pop track with an equally amazing music video centred around Iceland's breathtaking nature.
Worthy of a mention is also 'Final Song', which was released in May and has been on our minds ever since. It is the second single from MØ's forthcoming second album and we absolutely couldn't be more excited!
In the meantime we will be playing 'Drum' on repeat. Co-written by British singer-songwriter Charli XCX and Swedish songwriter and musician Noonie Bao, this song is without a doubt set to be MØ's next big hit! Check it out below: