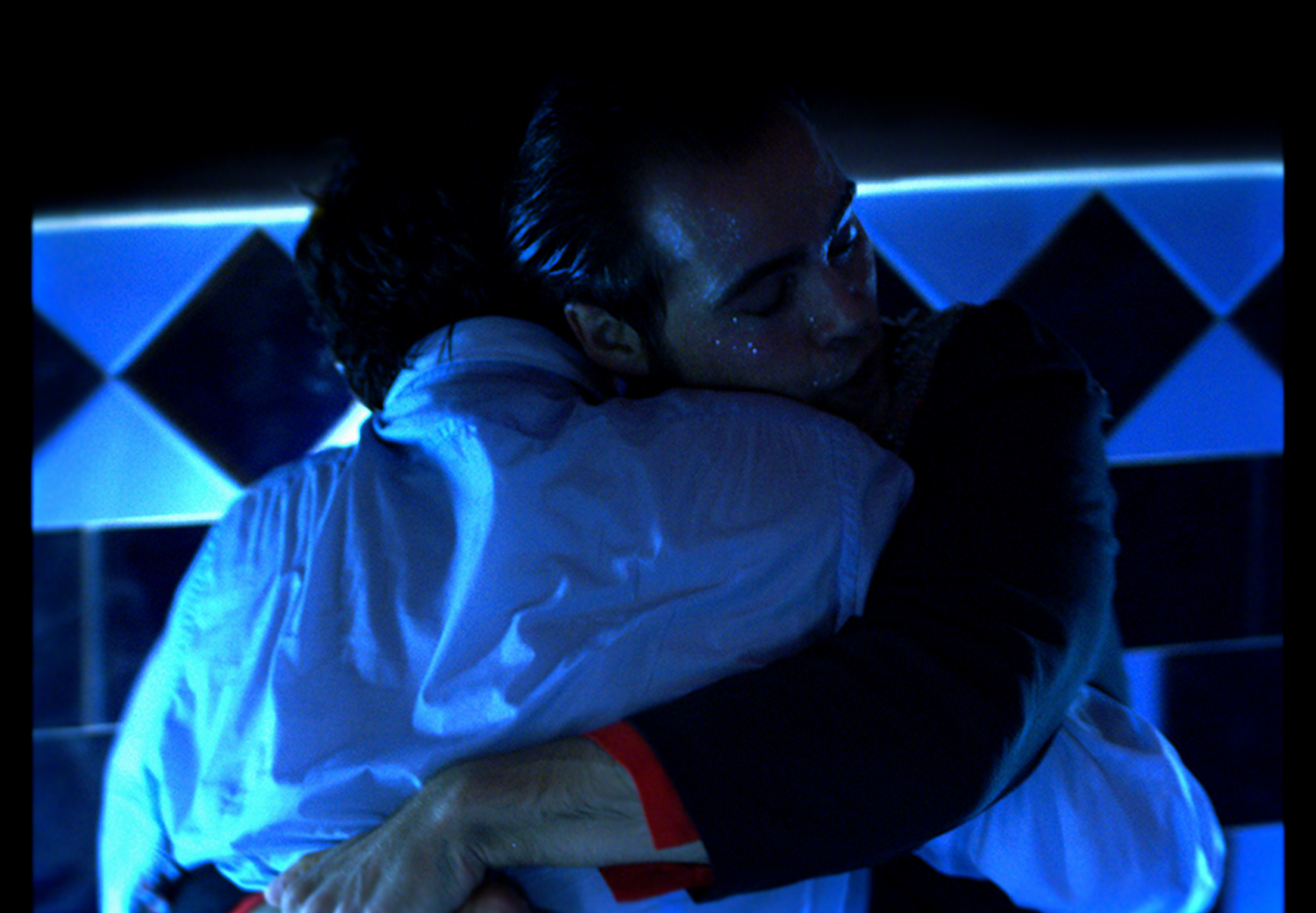 Mikhael Paskalev is back with a blistering new single entitled 'Witness'!
After what feels like a lengthy absence (3 years in fact!), Norwegian maestro Mikhael Paskalev is taking strides back towards the forefront of his scene, and his latest single – a thundering, guitar-led pop gem entitled 'Witness' – is the song that's taking him there.
Mikhael Paskalev first caught our attention when his debut single 'I Spy' captivatde the whole of Norway, racking up more than 8 million streams on Spotify (as well as 2 million-plus views of the accompanying dancing-in your-underpants video on YouTube). He went on to release his debut album What's Life Without Losers in Norway, and his I Spy EP around the world, while heading to around Europe, US and Australia, lifting live audiences to their dancing feet at every stop along the way.
That was all back in 2013 though, and now, 3 years later, we're thrilled to welcome Mikhael Paskalev back – and even more thrilled at the hints that this single is the first taste of an upcoming album! 'Witness' is the first track to land, and it's a fantastically upbeat, irresistibly catchy number, in perfect Paskalev tradition, and was created alongside close collaborator and producer Joe Wills.
Tune in to 'Witness' right here at the Nordic Playlist, and keep an eye and an ear out as we bring you all of Mikhael's latest news as soon as it arrives!