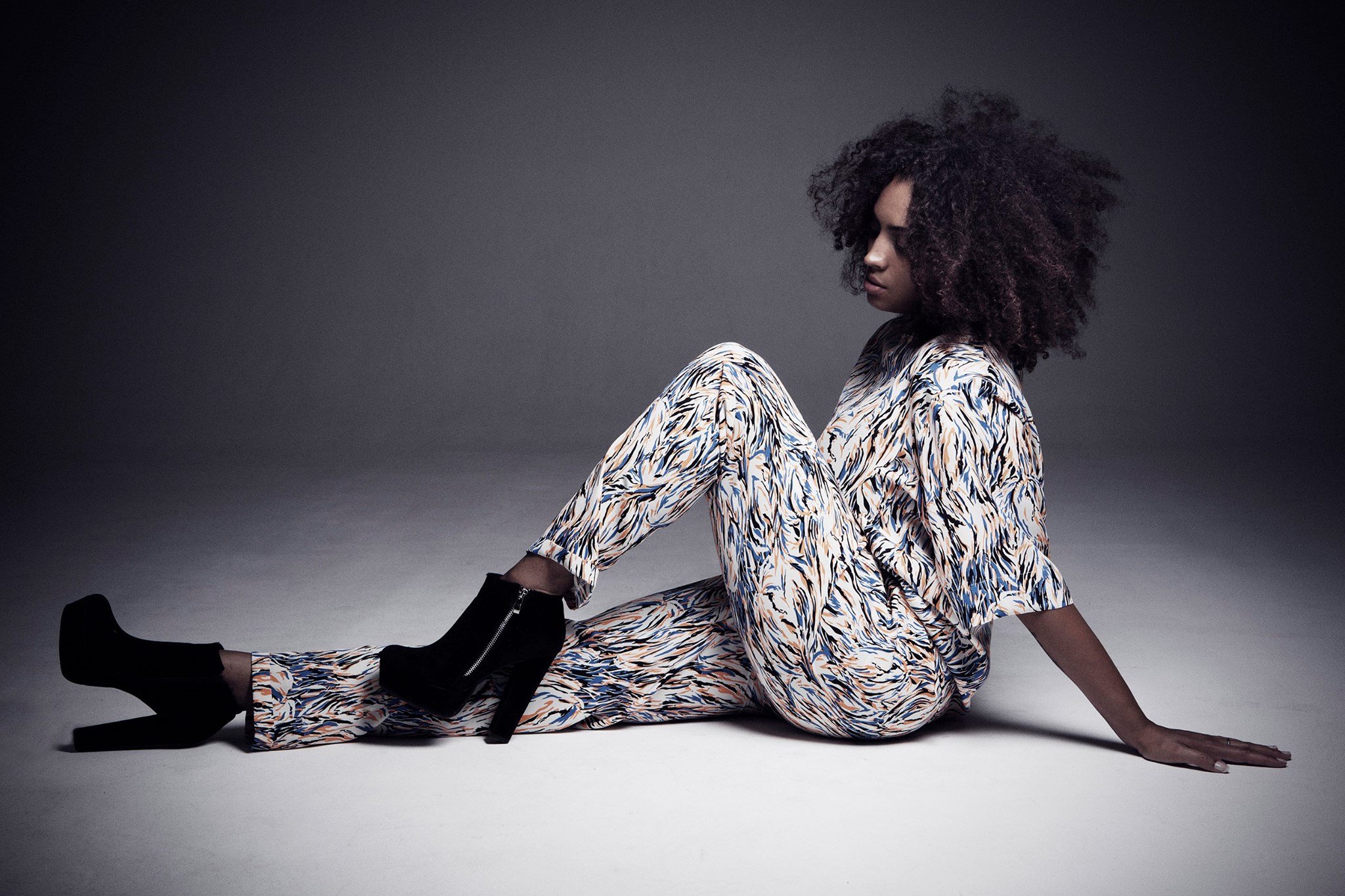 Tune in to the freshest Nordic pop on the Trenda: New Nordic Pop playlist, and hear new songs by Lucas Nord ft. Naomi Pilgrim, CHINAH and many more!
Autumn is high season for pop music, and you can be sure to discover some new gems by your favourite artists over the coming weeks. We're making sure you don't miss out on anything by gathering all the essential new Nordic pop tracks together in the Trenda: New Nordic Pop playlist, and already we've got some of the hottest tracks of the season waiting for you! Tune in!
Cashmere Cat, Selena Gomez and Tory Lanez teamed up for 'Trust Nobody', a track you can hear all about here. Norway's Sandra Lyng returned with 'LIQR', a pumping club banger that will turn the heat up inside even though approaching zero outdoors. And other new tracks this week include Sweden's Lucas Nord and Naomi Pilgrim's 'Do About It', a track bringing together Lucas Nord's pulsating rhythms and Naomi Pilgrim's vocals. It's not the first time we've heard this combination: Lucas Nord remixed 'It's All Good' by Naomi back in 2014.
Denmark's CHINAH have released their first single since this year's full length album landed, in the shape of 'Can't Remember How It Feels'. Synthetic string arrangements are mixed with boxy drums to make a ballad fit for the incoming cold, dark nights. Another Dane, Kill J, has been picked up by British duo HONNE, who thought they could do with an extra voice on their track 'FHKD'. The result is one of the most mesmerising performances from Kill J yet, so tune in!