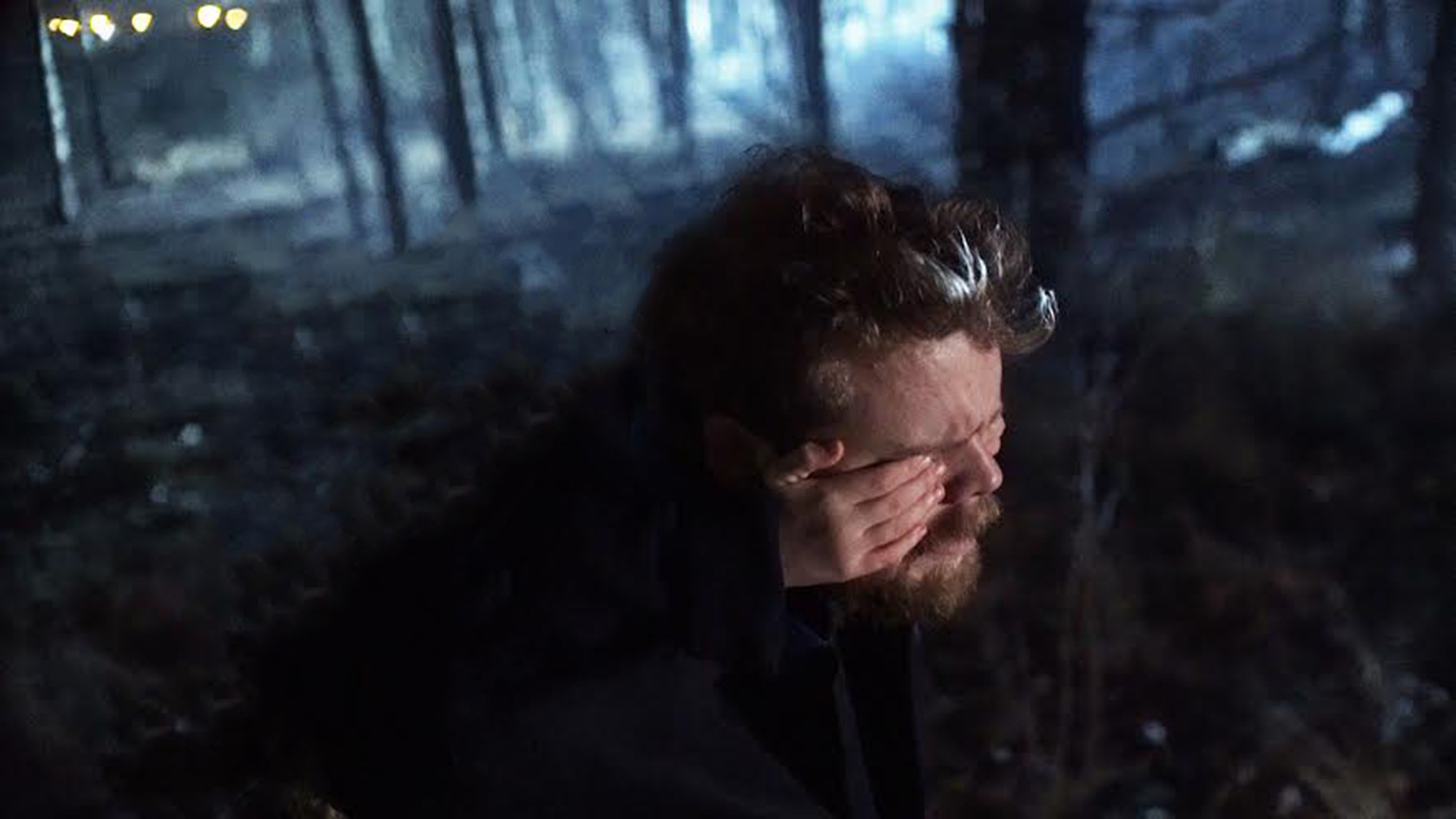 It's been five years since we last had an album from cult Swedish musician Loney Dear, but as the old saying goes, absence makes the heart grow fonder and we are delighted to have new music from him!
Following on from 'Hulls' which he shared a few months ago, 'Humbug' comes from a forthcoming album which is titled #7. Hanging firmly on his umistakable falsetto, the track is high-tension and sonically dense, which is an intense listening experience.
This intensity is replicated in kind by its visual accompaniment. describing the self-directed video as 'a study in human nature', 'Humbug' features a relentless stream of images, mostly of individuals of questionable moral fibre, weaving a narrative about oppression, prejudice and war. As statements go it's pretty explicit, but his execution is not not without subtletly – there's so much to see it's well worth going back over it a few times. It's a nearly overwhelming sensory experience, both track and video working in tandem, but it's also a very rewarding one.
#7 doesn't yet have a release date, but it's expected very soon through Whoa Dad/Border Music – we'll keep you up to date with new information when it arrives!