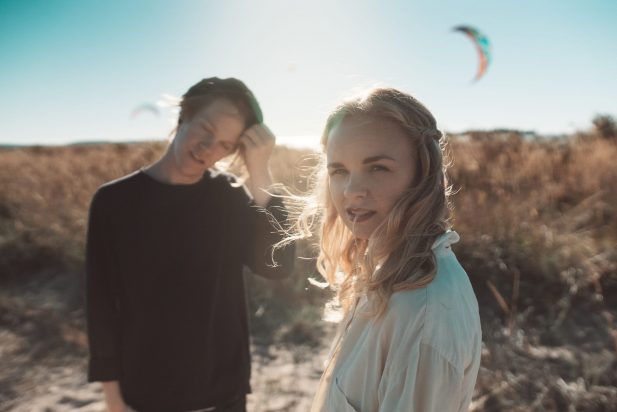 Photo: Juho Länsiharju
Hailing from Helsinki, the Finnish electropop duo White Balance usher us right back to those warm summers of youth with their new excellent new single 'Home'.
'Home' is their second release on VILD Recordings, the earlier one being 'Hunter' which was released in March this year. The duo is composed of vocalist Maaria Nuoranne and producer Ilari Heinilä who began their friendship though the age old act of sharing songs via MSN Messanger. After a short intro, Maarias beautiful voice blends seamlessly in with the laid-back beats, and then drags you gently along for the ride.