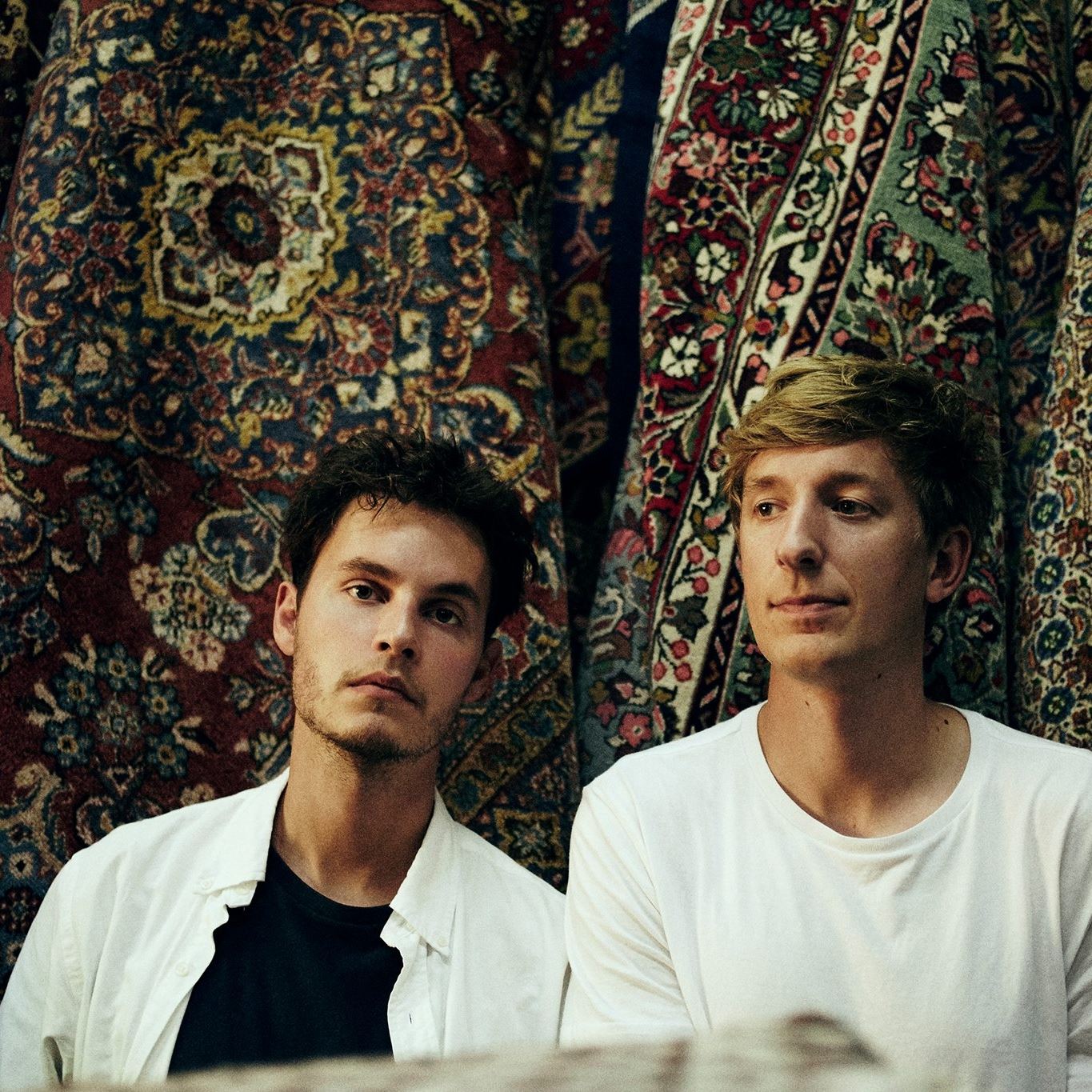 Photo: Dennis Morton
Copenhagen based band Slowes recently released their second single in the shape of dazzling track 'Something Special'!
Jack Kilburn (vocals) and Anders Hamann (drums) formed the psychedelic-pop duo in 2015 before making their debut with 'I Need You' earlier this year. 'Something Special' continues on where their shoegazey debut single left off, with layers of swimming synths, entrancing piano melodies and laid-back, but emotional vocals.
Sticking to the love theme, this track talks about coming across that special someone, and it's the longing in Kilburn's voice that makes 'Something Special' quite the relatable tune. Accompanied by Hamann's sharp drums, this track can without a doubt be defined by its title – it truly is something special.
Although still at the starting gate of their career, Slowes have – in a short time – managed to establish a distinct and recognisable sound for themselves, and we are very excited for some more psychedelic realness from the Danish newcomers in the future!
Slowes' debut EP, the title of which is yet to be confirmed, is set for release in early 2017. In the mean time check out 'Something Special' below!