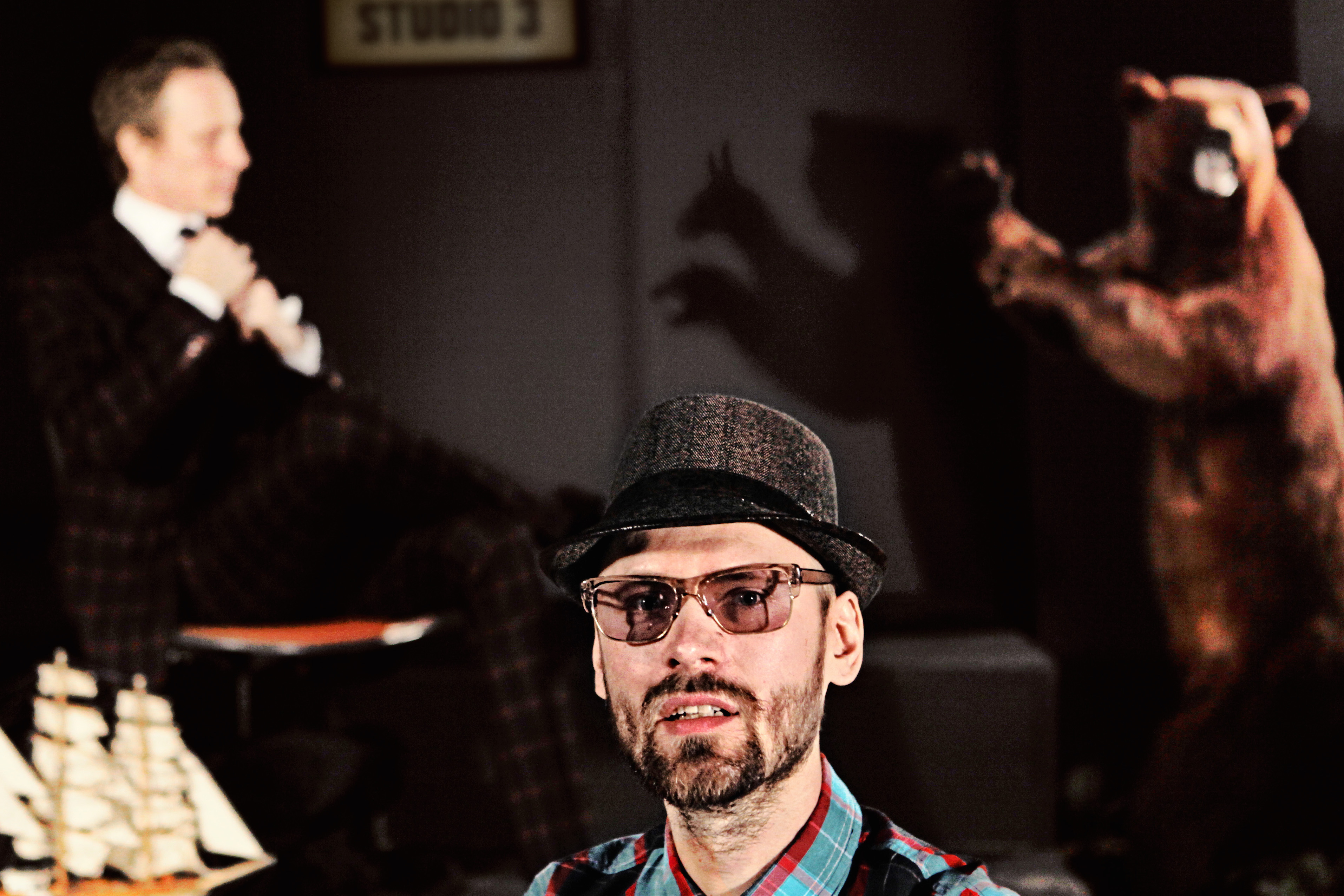 Releases by the somewhat mysterious Finnish-Swedish duo Pepe Deluxé are a rare treat, and the new track 'Go Girl Go!' is a cheerful piece of work! It could easily be used as soundtrack music in an energetic movie scene, probably starring Amy Poehler and/or Tina Fey. If you've heard their last album, Queen of the Wave from back in 2012, you'll immediately recognize the psychedelically funky and eccentrically retro sounds.
The band used to be a Finnish trio back when the debut album Super Sound was released in 1999, and the song 'Before You Leave' (confusingly also known as 'Woman In Blue') became a big hit in 2001. Nowadays James Spectrum is the only remaining original member, but he has good creative company in Paul Malmström, a Swede with a successful career in American advertising. Paul's been involved with Pepe Deluxé in different ways since the first album and official membership was extended in 2008.
'Go Girl Go!' is part of a 20th anniversary compilation album by the duo's British label Catskills Records, released on November 25th.