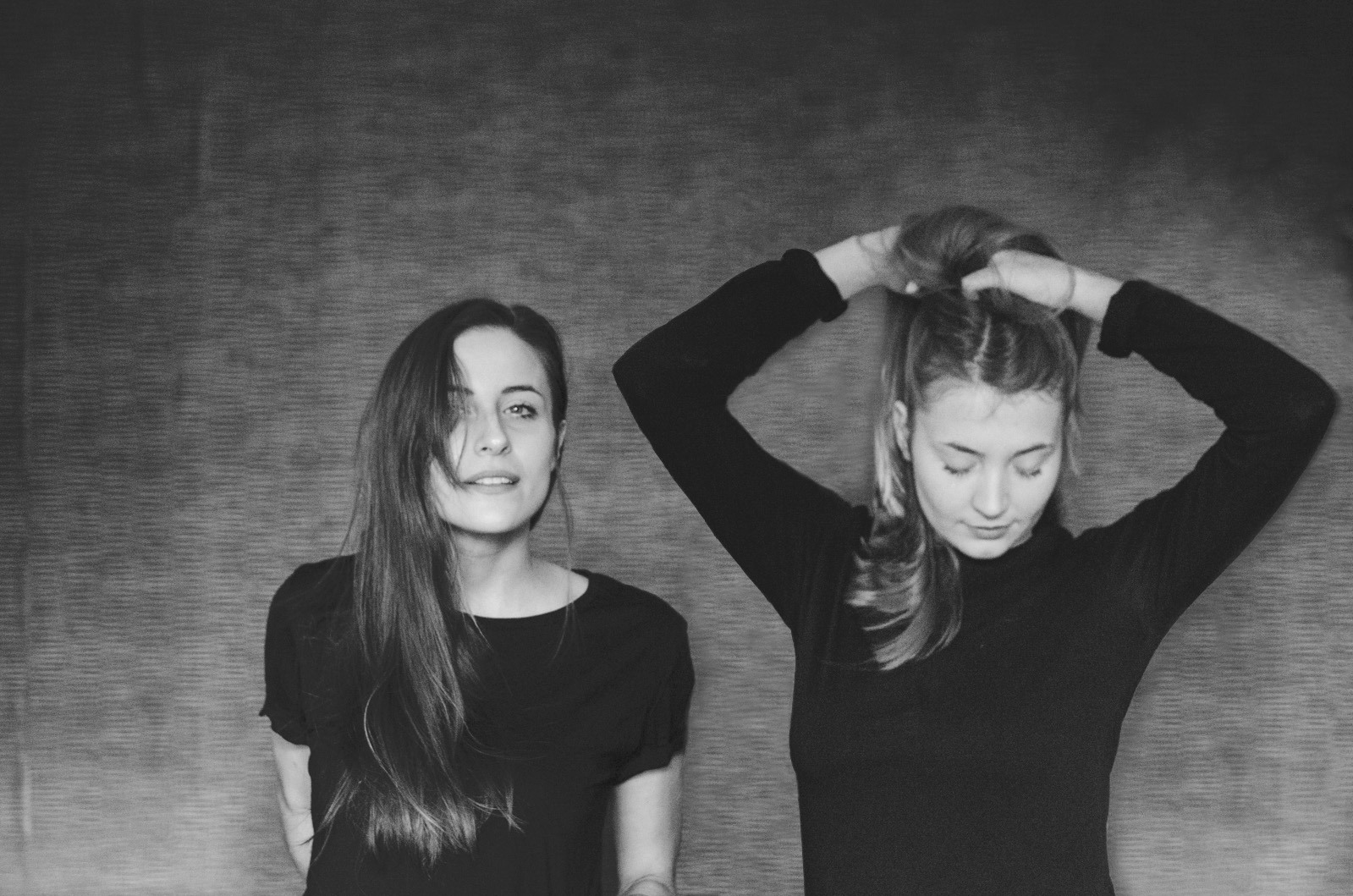 If you've made the stupid mistake of not being into Pale Honey yet, then Ja Ja Ja can help you rectify that error. The Swedish rock group are coming to London on October 27th to play our latest Ja Ja Ja Club Night, so you have the chance to see them live and realise why you really, really ought to be a fan. And to get you pepped in the meantime, they've just dropped their first new music in nearly a year: their new single 'Real Thing'.
'Real Thing' is a song about the weight of obsessive desire: "you're the one, you're my wet dream, there's no doubt that you're the real thing". If there was a criticism of their debut album, Pale Honey, it was that some of the songs could occasionally sound a bit thin, which is always a risk when you're working with a one guitar and drums set-up. That's not a problem on 'Real Thing' – from the metronomic guitar riff to the swirl of effects that announce the chorus, 'Real Thing' is more powerful and heavy than another on their debut. Pale Honey suggested they could be one of Scandinavia's best rock bands, and if 'Real Thing' is anything to go by, their new album could see them confirm it. It's set to come out in spring 2017, and in the meantime 'Real Thing' is out on Bolero Recordings on October 14th.
Pale Honey will be joined by Danish synth-dreamer M.I.L.K. and ramshackle Finnish punks Have You Ever Seen The Jane Fonda Aerobic VHS? at our London Club Night at the Lexington on October 27th – tickets are available here at only £5 for Ja Ja Ja Members, so be sure to sign up for free to get a discount!