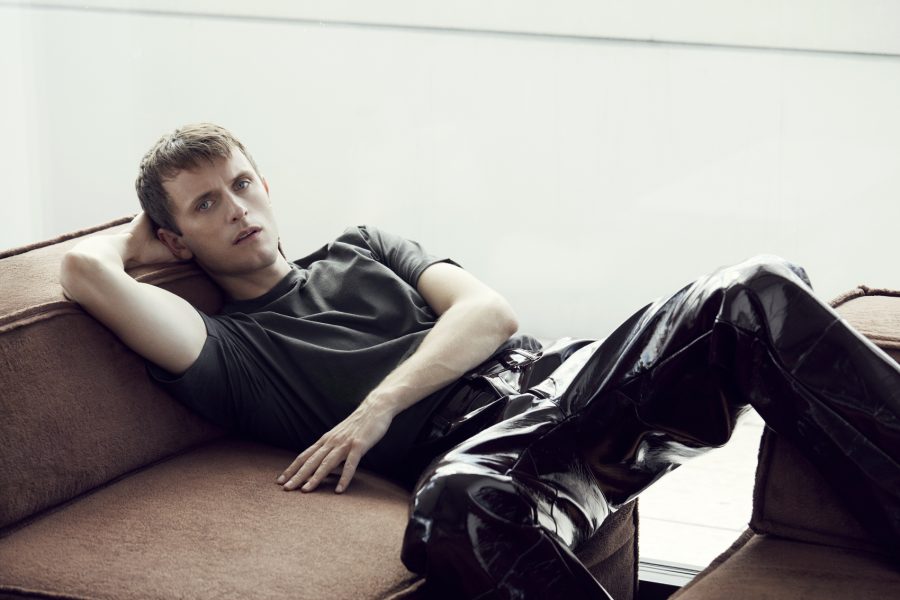 Photo: Benjamin Huseby
Let's face it, we've all had a bit of heartache in our lives at some point. But Norway's Nils Bech seems to have suffered more than most if his new track 'Glimpse of Hope' is anything to go by. Released on James Murphy's ever dependable DFA label, the track begins (as you'd expect) with a wave of shimmering synths and accompanied by a formidably floor-stomping beat. But under all that bombast runs a fast flowing river of raw emotion.
Bech's delicate near-falsetto delivers a tale of a relationship departed, as he finally watches his former lover in the arms of another man. But somehow he finds a tentative resolution in the sadness, reflected by the way the track slowly unwinds to reveal a core of fortitude. With 'Glimpse of Hope', Bech has created a towering, electro-tinged torch song with a soundtrack to which you can bust some moves. Heartache has never sounded this good.
'Glimpse Of Hope' appears on his new album Echo, which is out now – grab your copy here, and get a taste of what it's like by checking out the song below!