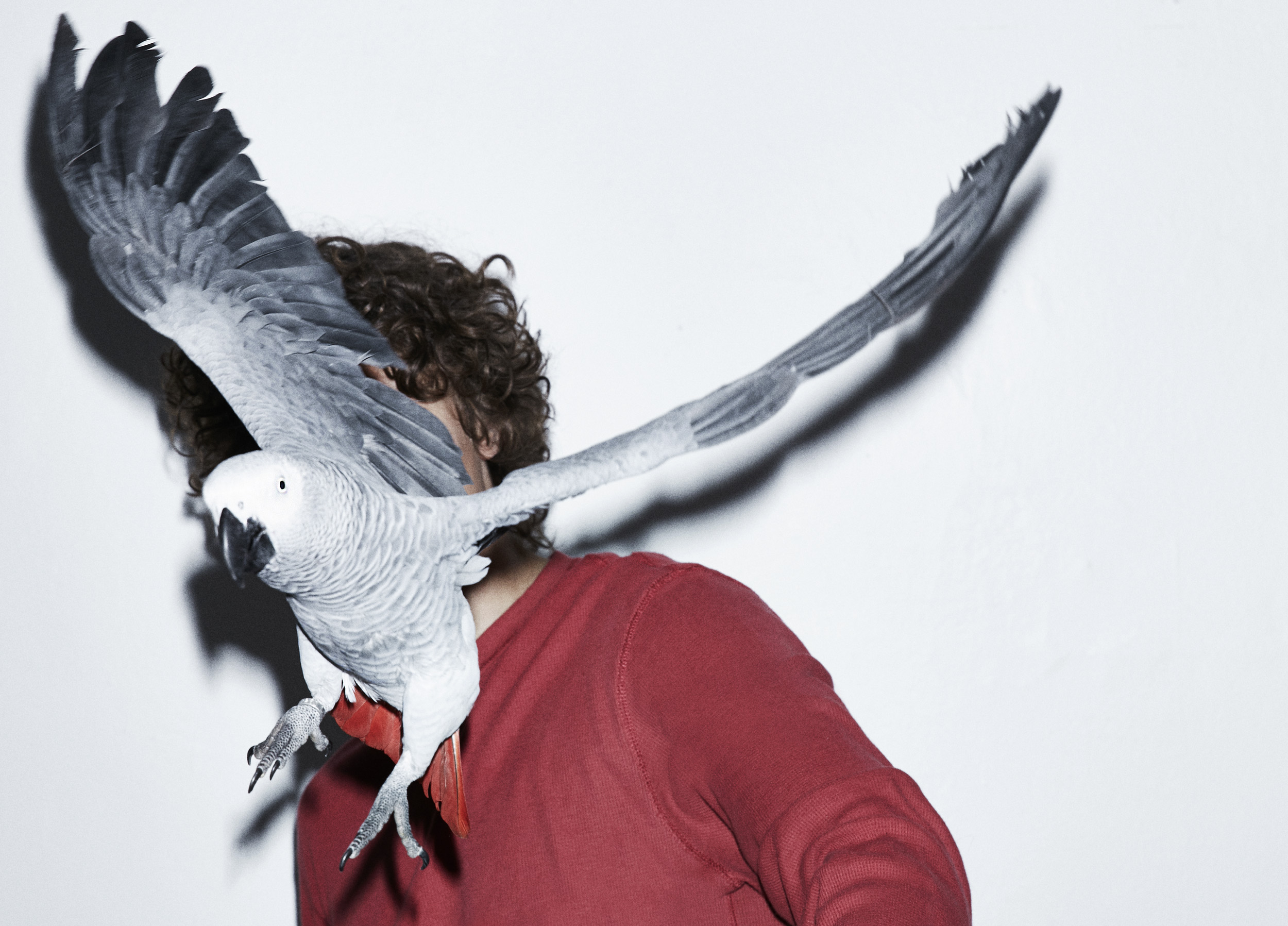 After 'Following The Sun' became the official soundtrack to Ja Ja Ja's summer, we thought we'd try and keep the sunny vibes going by inviting Denmark's M.I.L.K. to play at our London Club Night this month. Turns out the man himself has other ideas – though vibes are still pretty stratospheric, on 'U and Me' he's headed down a much funkier path, directly to a dancefloor!
'U and Me' swirls contentedly around a deep bass groove, funky organ riffs and gospel-style harmonies – it's a bold change of pace from his dreamy sunkissed beginnings, and just what we need to keep our energy levels up as winter approaches! It's the sort of record you want to sway to on a dancefloor, so be sure to grab your tickets to see him live along with Have You Ever Seen The Jane Fonda Aerobic VHS? and Pale Honey at Ja Ja Ja's latest Lexington party on October 27th!
Tickets are available now, and are only £5 for Ja Ja Ja members, and it's free to sign up so do it right here to get a cheaper ticket and some Ja Ja Ja goodies! You can join the Facebook Event to make sure you're up to date with all the latest happenings, and get ready for the fun by checking out 'U and Me' below!