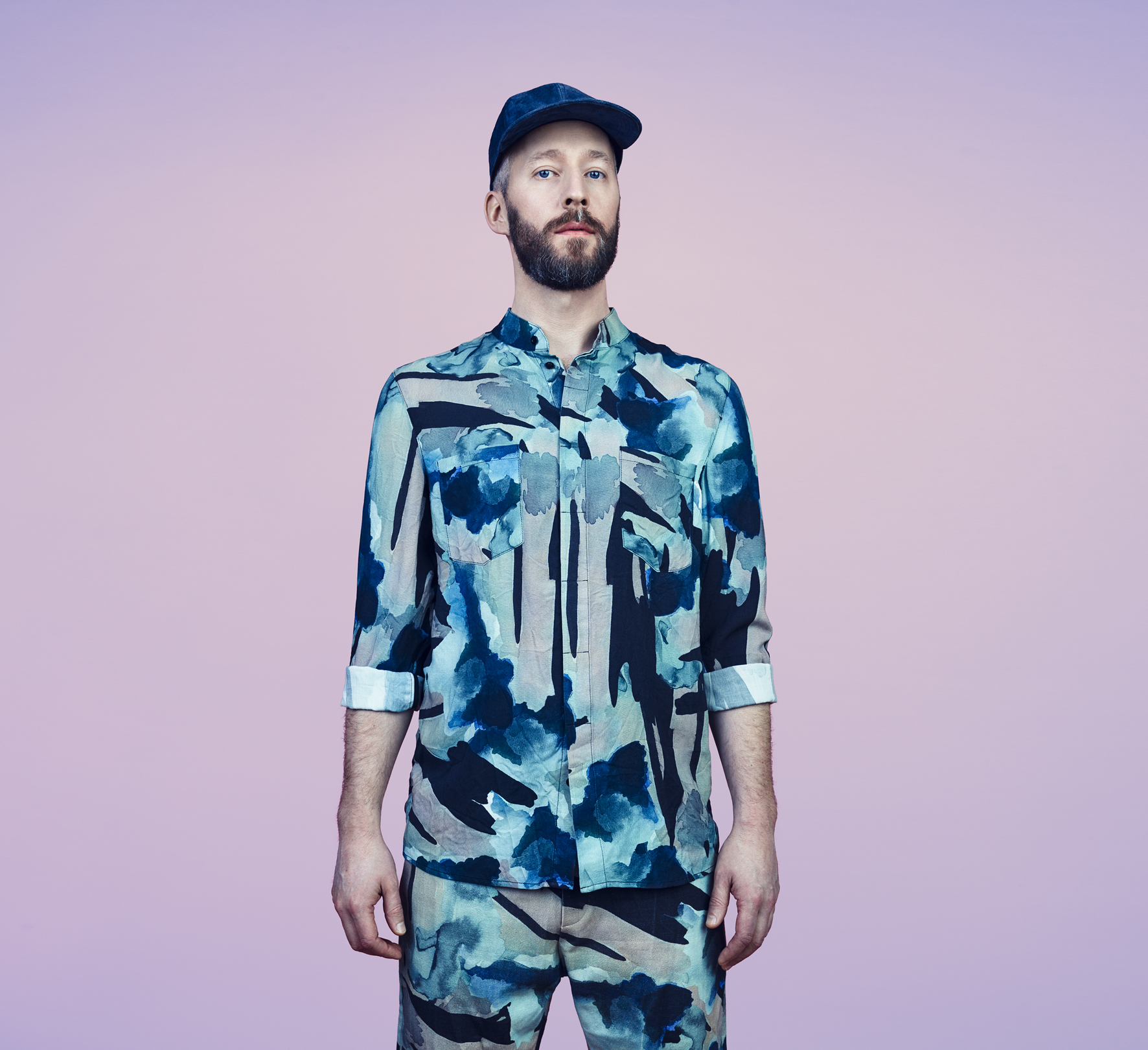 Norwegian singer-songwriter LEIF recently released his third single 'Breakdown & Burnout' which now gives you no excuse to sit still, making October much easier to deal with!
With laid-back and comfortable vocals, LEIF opens the song in a soothing manner, followed by gradually growing synths, making the transition to the chorus so natural you can feel your blood pumping and feet dancing, giving you a nostalgic 90s feel. Lyrically, he describes the song as "my confrontation with the ideas of a perfect life", and however bad things sometimes get, "we still gotta get down". The song is energetic, fun and bound to end up in your playlist.
'Breakdown & Burnout' is co-produced with Daniel Tjäder of Korallreven and Yoo-Yoo and is out now via Popklubb. LEIF will release his debut solo EP in November, with an album on the cards for early 2017 – in the meantime check out 'Breakdown & Burnout' below!