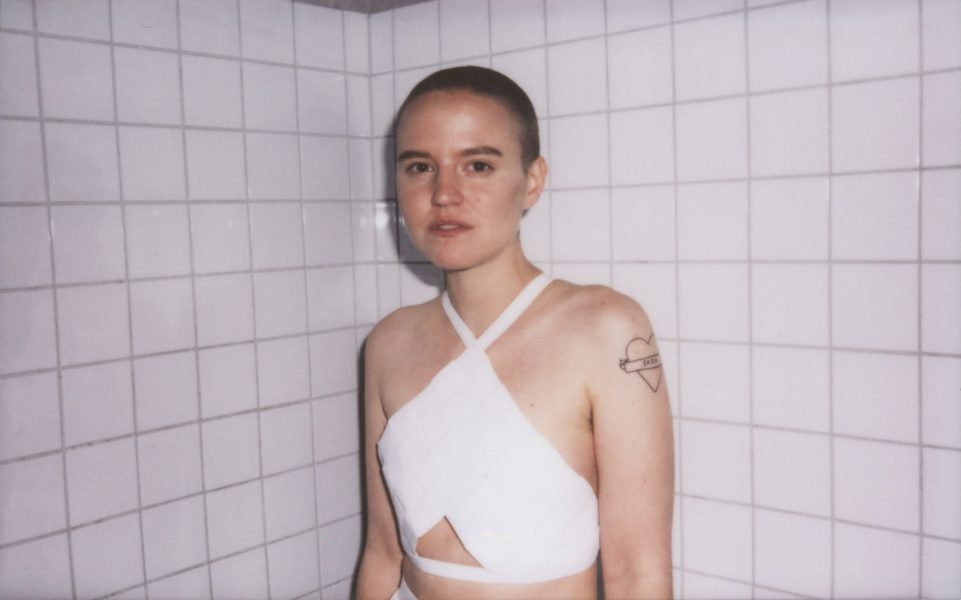 Photo: Malin Bernalt
Cherish is a new Stockholm label which aims to promote those voices traditionally underrepresented in the music world, releasing music mainly by artists that identify as female or trans. Their latest signing is Hanna Hasselberg, aka HELH, a Gothenburg-based vocalist and musician who's just released a debut single 'Body', produced by Heart/ Dancer's Linnéa Atieno.
Musically, 'Body' is a big, bright-eyed pop song built around bouncing, colourful synths and glitchy production flourishes. Lyrically, it focuses on Hasselberg's take on body, identity and desire: "I wrote 'Body' out of frustration. For me, it is about taking control over the way I am sexualised and gendered. Letting myself define me, rather than listening to the internalised male gaze. It is also about connecting with myself as a physical person and all that comes with it, like lust and awkwardness". It all comes together to make a slick, intelligent pop song that'll improve any playlist.
'Body' is out now and is available as a free download below.