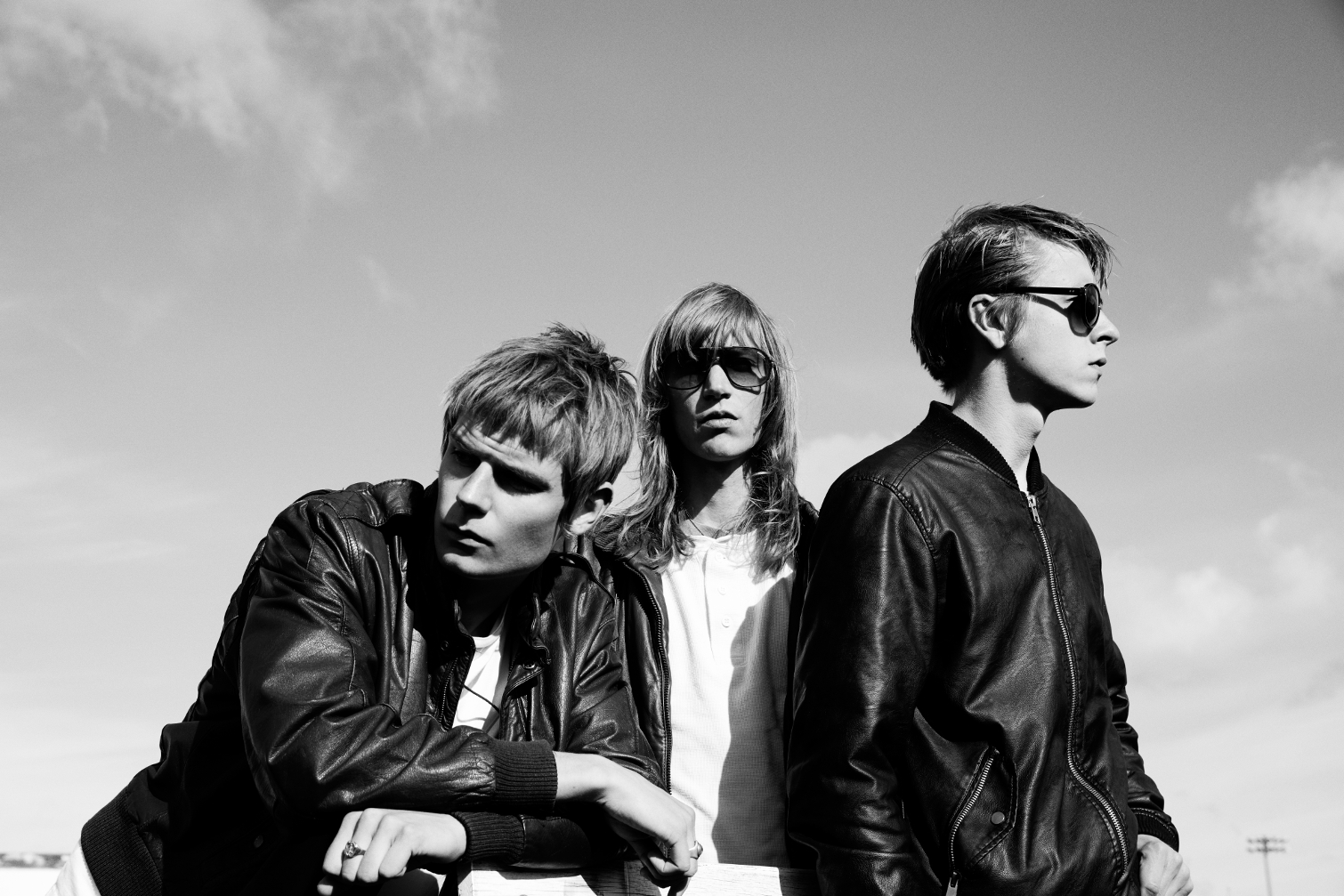 Photo: Magnus Andersen
After making some pretty significant waves with their debut LP Few More Days To Go and establishing themselves as one of the most visceral and compelling bands on the live circuit, Iceland's Fufanu haven't slowed their pace for a moment, and it seems like that isn't about to change any time soon – they've just announced a brand new album, Sports, heralded by 'Bad Rockets', a fantastic new track!
It's clear from the beginning that 'Bad Rockets' is very much business as usual for the band, in the best way possible. There's more of an electronic leaning than we've heard from them previously, but it stays true to their signature sound, with unsettling guitar lines and ominous atmospherics creeping in slowly from the edges, until you're completely engulfed. Fufanu are at their very best on stage, when their tense energy is at its most palpable, and 'Bad Rockets' looks set to become a firm highlight of future shows.
Sports is scheduled for February 3rd next year via One Little Indian – you can pre-order it along with a ticket for their UK tour here, and check out 'Bad Rockets' below.