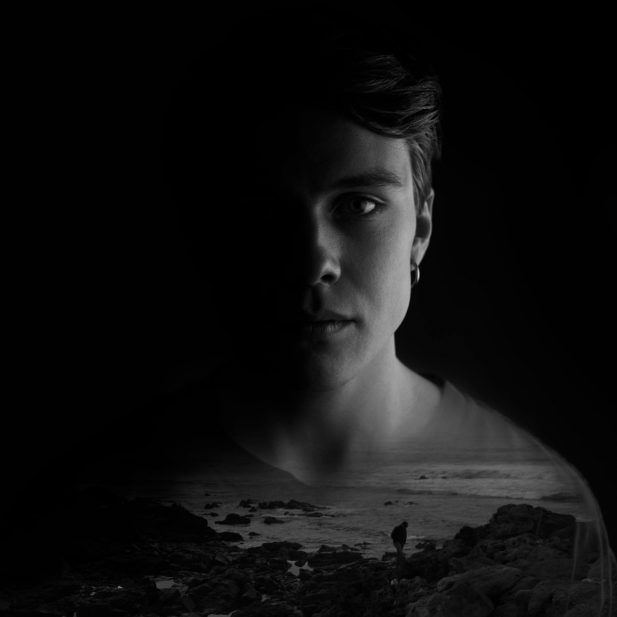 Photo – Angelique Johner
We can't have been the only ones eagerly anticipating a second single from Swedish newcomer Erik Jonasson. After the phenomenal reception of his atmospheric debut 'Like a Funeral,' (featured in the season finale of Vampire Diaries no less), and captivating performances at JaJaJa's club nights in Germany last month, hopes were high for the Gothenburg native's next release.
With 'Autumn Falls', Jonasson has delivered a gorgeous folk-tinged ballad that may even eclipse its predecessor. Romantic plucked guitars make way for smoky vocals and heart-soaring harmonies, as he prepares for the changing of the seasons and the loss of a love. He admits that most of his inspiration actually comes from watching movies and this is made clear by the emotive weight that the song seems to carry. The final plot twist is a crescendo into an unexpected but fitting electric guitar solo. This perhaps alludes to its status as a power ballad but most certainly confirms that Jonasson is one of the most exciting new songwriters around.
Light some candles, watch the rain falling outside and listen to 'Autumn Falls,' the perfect antidote to seasonal blues here: