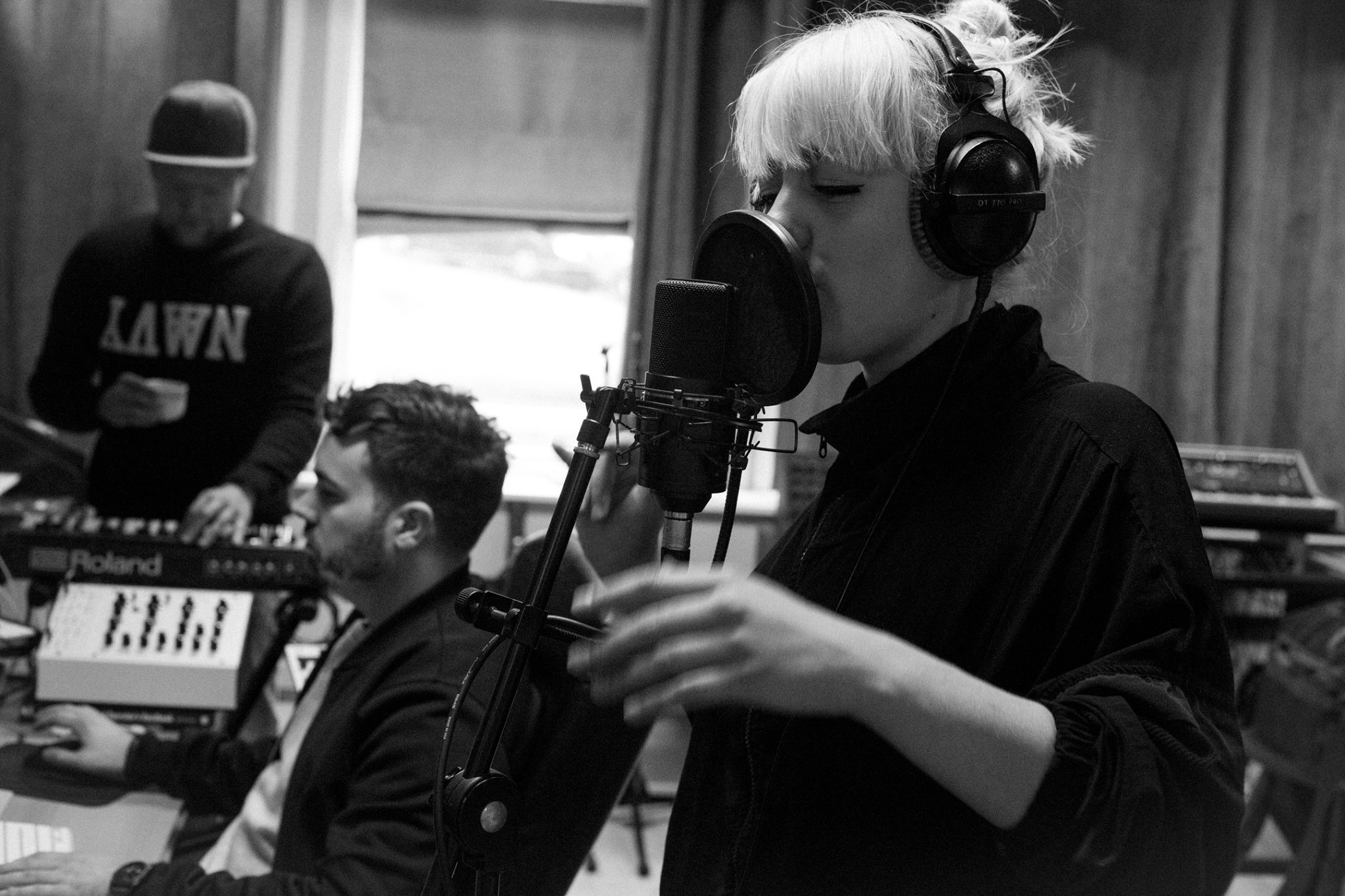 Photo: Øystein Haara
'Closer To Life' is the new single from the Norwegian electronic duo Atella, featuring the breathtaking vocals from their compatriot, Frøder, and it will play in time with the chilly October winds outside the window and soon become your new go-to electro-pop song!
Led by Frøder's beautiful and captivating voice, you are guided into a mysterious dreamland of sound with the spooky but groovy marimba and Atella's deep electronic beats pushing you further and further into the soundscape. If exploring outer space had a soundtrack, 'Closer to life' would be it – the atmospheric, dramatic and somehow intriguingly uplifting vibes makes floating through the universe seem within reach. It is no coincidence that the mixed forces of Frøder and Atella blend so fantastically – both acts have also emerged from the extraordinarily creative music scene of Bergen, and when sharing the track online, Atella expressed that it was a result of the two artists' close friendship.
Atella are known for making fantasy and reality meet in their music, and since the release of their moving debut single, 'The Monster', in 2014, they have often been compared to the electro icons and fellow Norwegians, Röyksopp. Frøder's unique voice has given her a lot of attention and she was named one of Spotify's Spotlight Artists of 2015, because they think she is "absolutely one of the biggest natural talents of Norway". There are certainly great things to be seen from both Atella and Frøder in the future as well, so start getting to know them by listening to the powerful 'Closer To Life' today!