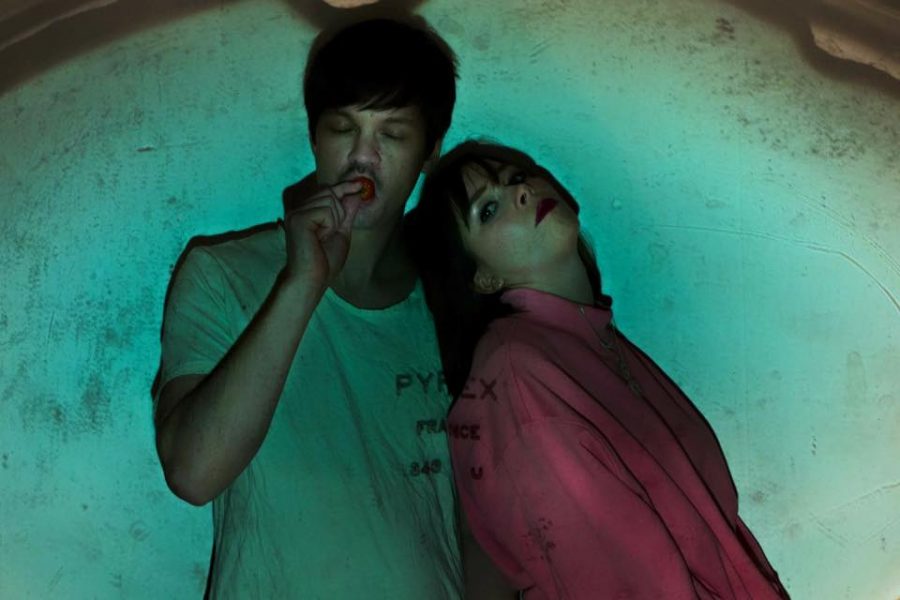 Stockholm duo Anti Pony (Alexander Pierre and Sanna Colling) debuted back in early 2015 with their single 'I Go Places', and have been on a sporadic schedule since then, releasing only one single, 'Under The Palm Trees'. However, it appears that they are about to burst into life in a big way over the next few months, as a debut EP is due out at the start of 2017, and ahead of that we've got another new single, 'Broken Dreams'.
The track starts off softly, Colling's voice left bare against a sparse musical background, before the rest of the instrumentation kicks in and the song evolves into a bluesy pop number, vaguely reminiscent, especially in the guitars, of Dye It Blonde-era Smith Westerns. It's more heavy glam than direct pop, but it's the most powerfully melodic and irresistible track they've released to date.
Their EP is out in early 2017 on Lazy Octopus, and if this doesn't get you excited for it nothing will.