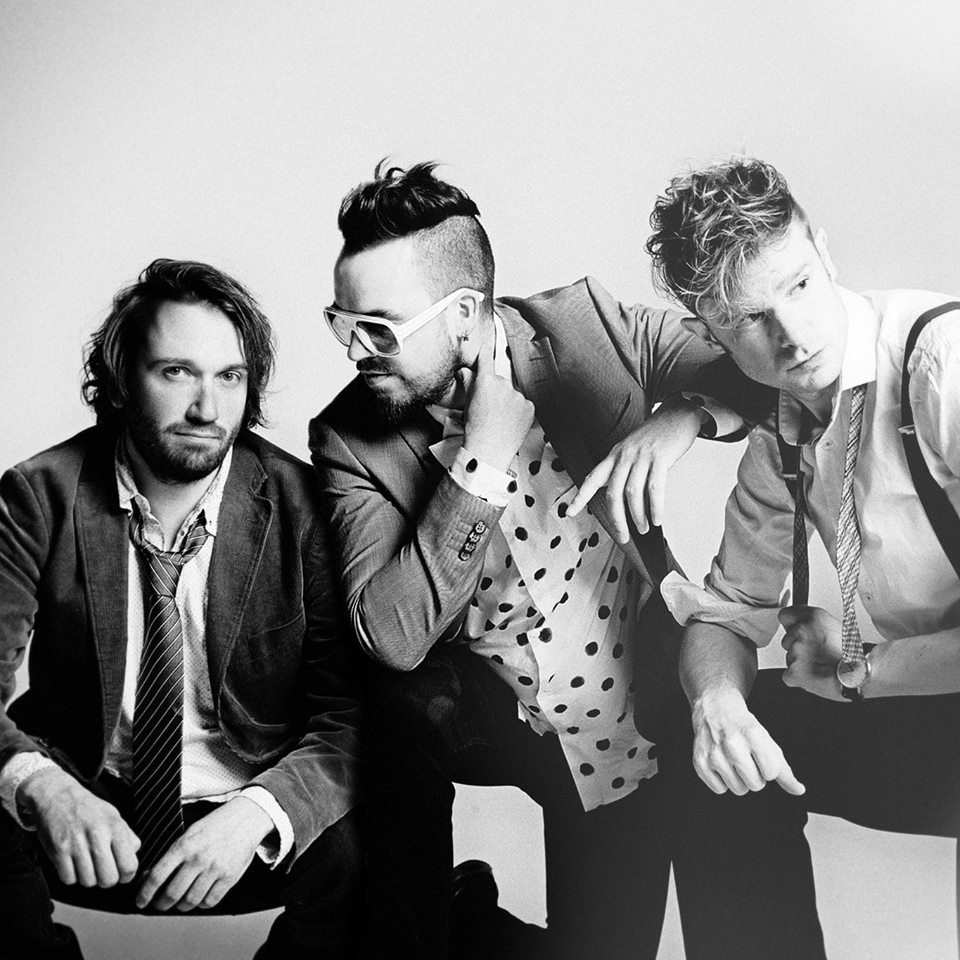 Photo: Geir Mogen
Bearing all the hallmarks of the best of the MIDI dominated 80s with a twist of latter day soft rock, the latest single from Norwegian 'eclectro'-poppers Amish82, is a stunning piece of contemporary tailoring with a vintage trim. Featuring Norwegian Jazz singer Kirsti Huke on vocals, 'My Name' is an elegantly finished, midnight-infused black diamond, with all the flourish and flair of an 80s Hollywood soundtrack.
Returning overground after an extended sabbatical, the triumvirate of Jørgen Meyer, Bjørn Boassen and Snorre Valen took 'My Name', originally an instrumental, and entrusted it to singer/songwriter Huke, with whom they have previously worked. The result was an existential contemplation on time, brought to life by Huke's most emotionally intelligent and fascinating of vocals. Fragile yet resolute, Kirsti Huke's vocal personality colours and animates as the track unfurls its many tendrils.
Built from the ground up, layer upon layer of instrumentation is allowed to flow freely within the tracks perfectly synchronised arrangement. 'My Name' is intense yet evocative, thought-provoking yet melodramtic. It sits at the intersection between the soundscapes of Richard Marx and Roxette, and the intense, instrumental ingenuity, of a modern musical thinkhouse.
Speaking about the song, the band explained: "We were elated when the opportunity arrived to really do a whole recording with Kirsti. 'My Name' is one of those songs where the melody really carries everything, and while it's tempting to label what we do with the track as retro, it is really about adding a form of arrangement and instrumentation to electronic music that starts out with the playing and not the sequencers, and gives very different results on different kinds of material throughout the whole EP".
'My Name' is the lead track from the forthcoming Amish82 EP, I\ 3, which is due out on 15th November via NO FOREVERS, and there's also a remix by Limbic Void up for grabs! For now, you can assuage your inner avant-gardeist with your outer synth-popper by giving 'My Name' a twirl below.