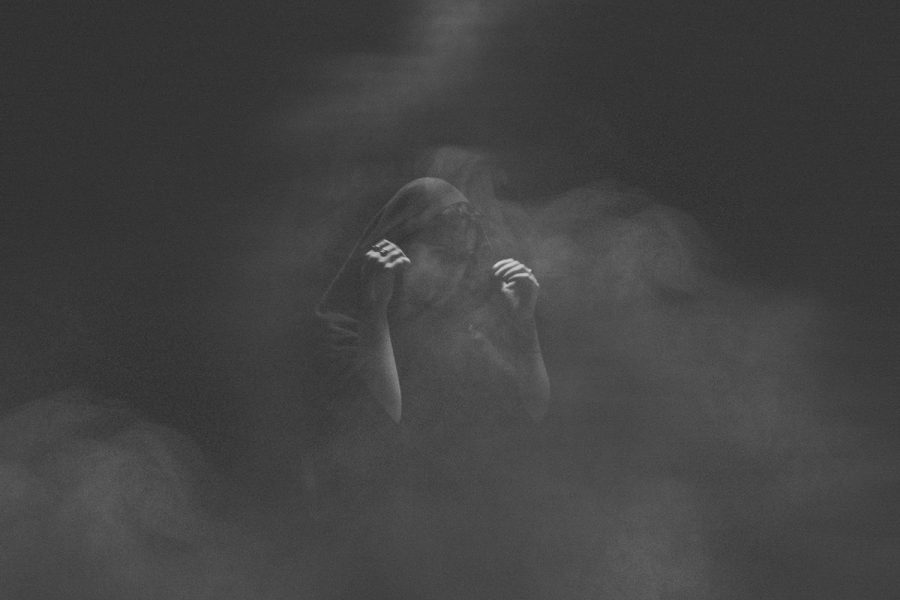 Swedish singer-song writer Adna Kadic, who records her music under the mononym Adna, has just released her new track 'Overthinking' through Despotz Records. Adna reaches out towards different corners of your emotional register and deeper thoughts with her voice. In this track which she is supported by a mesmorising underlying guitar riff and steadily building percussion sounds.
Adna describes the track in her own words like this: "I believe we all have a dark place inside of us, some more aware of it than others, and we all have our own way of dealing with it".
'Overthinking' was written around a year ago but has just been released this October, with a third full length LP titled Closure scheduled for March next year.