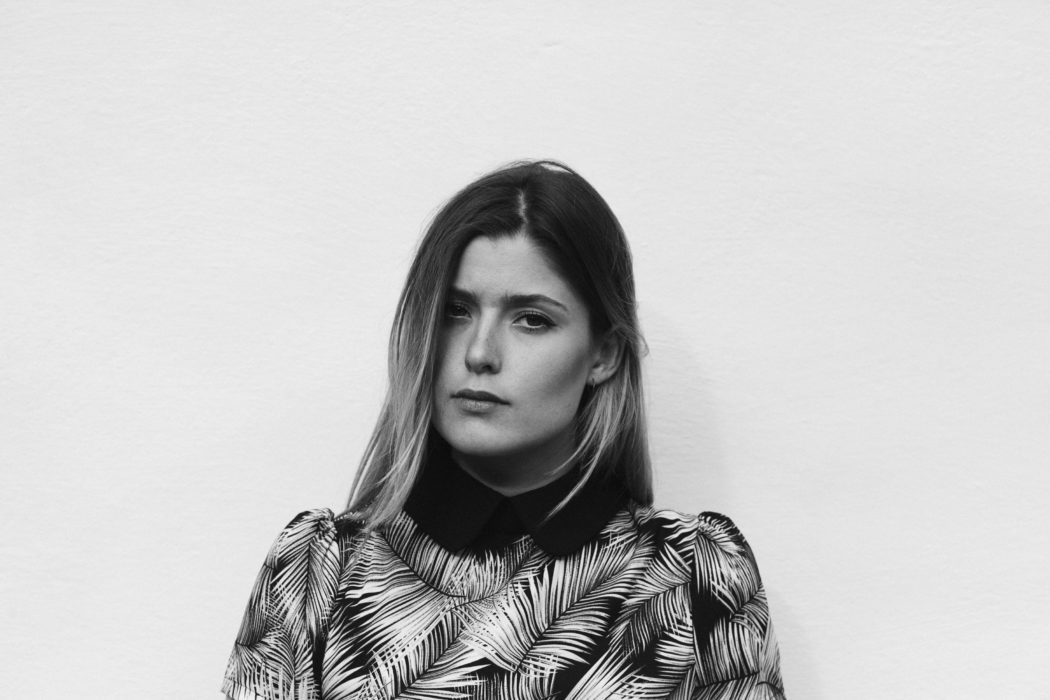 The Trenda: New Nordic Pop playlist is where we gather all the latest pop from the Nordic countries, and this week's update is loaded with exciting new tracks!
The Trenda: New Nordic Pop playlist is full of fantastic new music this week, with the big news obviously being the track kicking off the whole playlist: 'Brightside' by Sweden's Icona Pop. But there's tons more new music just waiting to be discovered on the playlist, so let's dig in!
Sweden's LÉON (who we listed as a Newcomer to Watch earlier this year) released her EP Tired of Talking last year, and now she's back with a new song, 'Thinking of You' – piano-based ballad that sees LÉON explore a previously unheard depth in her voice. Other Swedes to check out on this week's update are Rebecca & Fiona, who are featured with their new single 'Shotgun'.
Norwegian twin duo Marcus & Martinus continue to spread their love across the whole Nordic region, and their latest weapon in that pursuit is their new single 'One More Second'. With 'Elektrisk' and 'Girls' the duo managed to climb high in the Trenda: Nordic Charts in Sweden and Norway, and the contagiously catchy 'One More Second' has full potential to compete with that. Speaking of the Trenda: Nordic Charts: Denmark's Gulddreng – currently occupying three seats on the charts for Denmark – can also be found on this week's Trenda: New Nordic Pop with 'Drikker for lidt'!