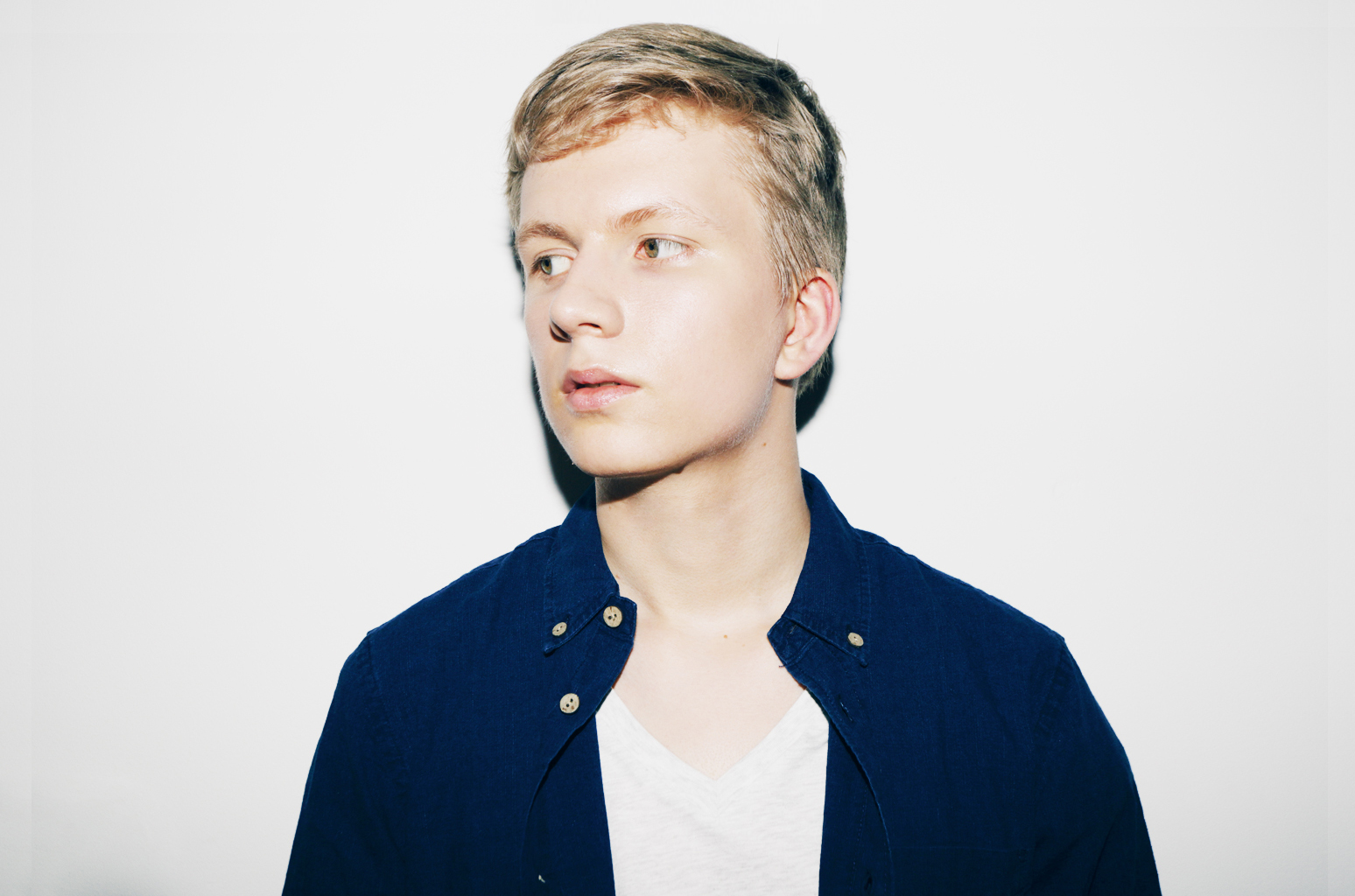 The time has come to have a look at the latest Nordic pop releases, and the Trenda: New Nordic Pop playlist is where you'll find everything you need!
Tune in to the Trenda: New Nordic Pop playlist on Spotify to hear the latest, greatest songs popping up from the Nordic region. The Trenda: New Nordic Pop playlist is always freshly updated, every single Monday, so make sure to follow it by clicking right here!
Among this week's biggest releases we find a new smasher of a track from Denmark's MØ called 'Drum', co-written by Noonie Bao and Charlie XCX, and which you can find out all about just here. A bit further down the playlist, we have a brand new single from Finland's Lenno, the young producer and DJ from Espoo and a Trenda Newcomer to Watch in 2016 – and boy have we been watching! 2016 has proven to be a busy year for Lenno, who went on to release his All Eyes On Us EP, before heading on a recent trip to Japan to promote his music.
On the new track, called 'Mind Made Up', he breaks new ground as he teams up with Australian funk trio Cookin on 3 Burners and their long-time go-to vocalist Kylie Auldist. The result is a funk banger in the style you'd expect from Lenno and Cookin on 3 Burners, with a nod in the direction of club sounds that will guarantee 'Mind Made Up' some speaker on the dance floors time this autumn!