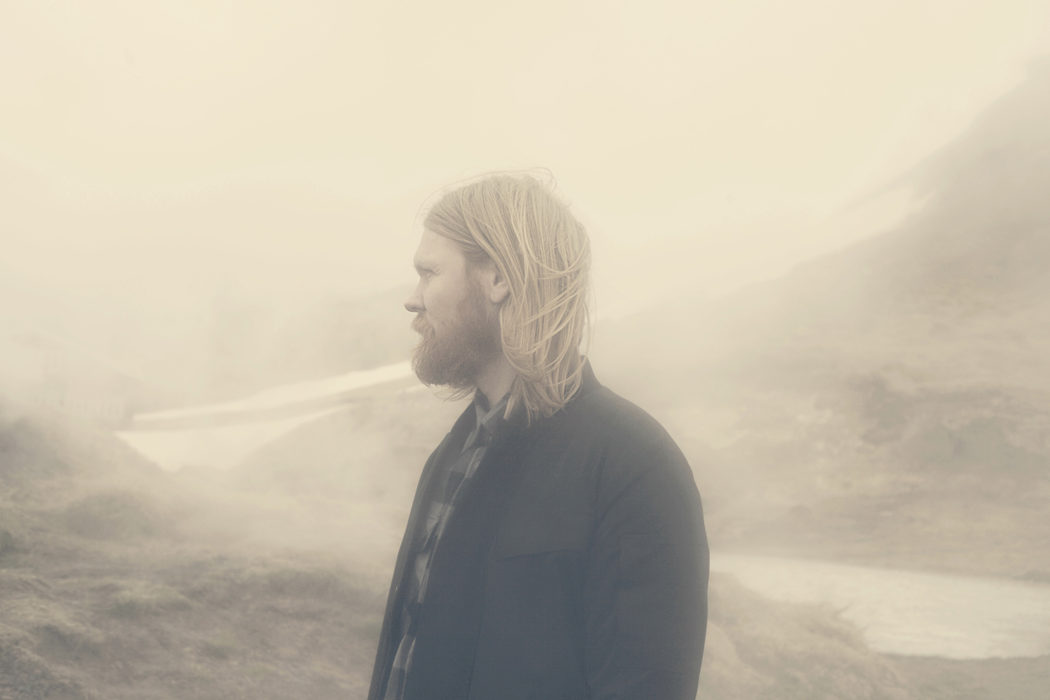 Icelandic singer-songwriter Júníus Meyvant will be headlining venues around Europe in early 2017!
Following the release of Floating Harmonies in July and having 'Mighty Backbone' presented by Los Angeles radio station KCRW as 'Today's Top Tune' in August, Júníus Meyvant toured 24 cities across Europe earlier this autumn. Now the indie-folk singer has announced another European tour to take place in January and February next year.
This time the former Nordic Playlist curator has added Swedish and Norwegian dates to the list, in addition to headlining shows in Denmark, Austria and Germany. The tour kicks off at the Northern Winter Beat Festival in Aalborg, Denmark on January 28th – but in the meantime, you can catch him at one of his three November shows in Iceland, including Iceland Airwaves Festival.
Júníus Meyvant's debut album Floating Harmonies was released in July 2016 via Icelandic label Record Records, from which the stunning track 'Pearl In Sandbox' was taken, before being performed at the Nordic Playlist Caravan at Roskilde Festival 2016. Watch the session and an accompanying interview below!