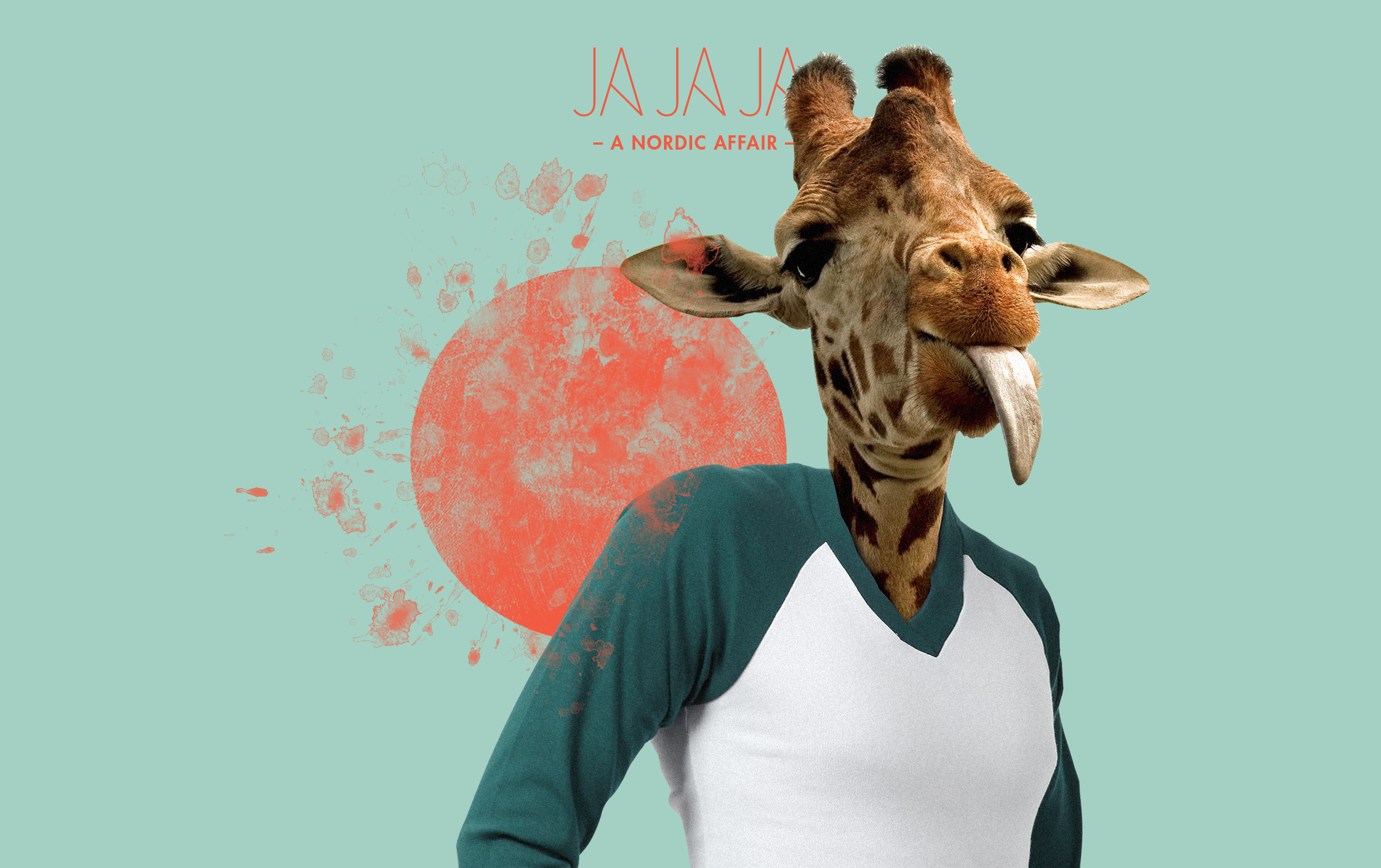 Ja Ja Ja – the premier club night at which to discover new Nordic music – is extending its reach to include Japan and Austria!
Our best pals at Ja Ja Ja are well know for their Nordic infused concerts, bringing new artists to stages in London, Hamburg and Berlin on a monthly basis. In the past, the night has presented early concerts from artists such as MØ, Aurora, Niki & The Dove, Samaris and Jaakko Eino Kalevi to its audiences, and as 2016 rolls on, they've announced that they're adding shows in Tokyo and Vienna to their arsenal too!
October will see Ja Ja Ja return to its London home of the Lexington, inviting Sweden's Pale Honey, M.I.L.K from Denmark and Finland's Have You Ever Seen The Jane Fonda Aerobic VHS? along for the ride! The next show in the calendar will take place in Tokyo on the 18th November, as Ja Ja Ja lands in Japan for the very first time! Ja Ja Ja – Hokuo Music Night will present performances from Denmark's Yung, Sweden's Hey Elbow, Finland's Satellite Stories and Iceland's Mr Silla.
And as the end of the year begins to edge closer, Ja Ja Ja will head to Hamburg and Berlin, and announce the line up for the third edition of Ja Ja Ja Vienna, which will take place in January 2017!
Tickets for all of the shows are available now, so grab yours soon and head out to experience Ja Ja Ja – A Nordic Affair when it lands in a destination close to you!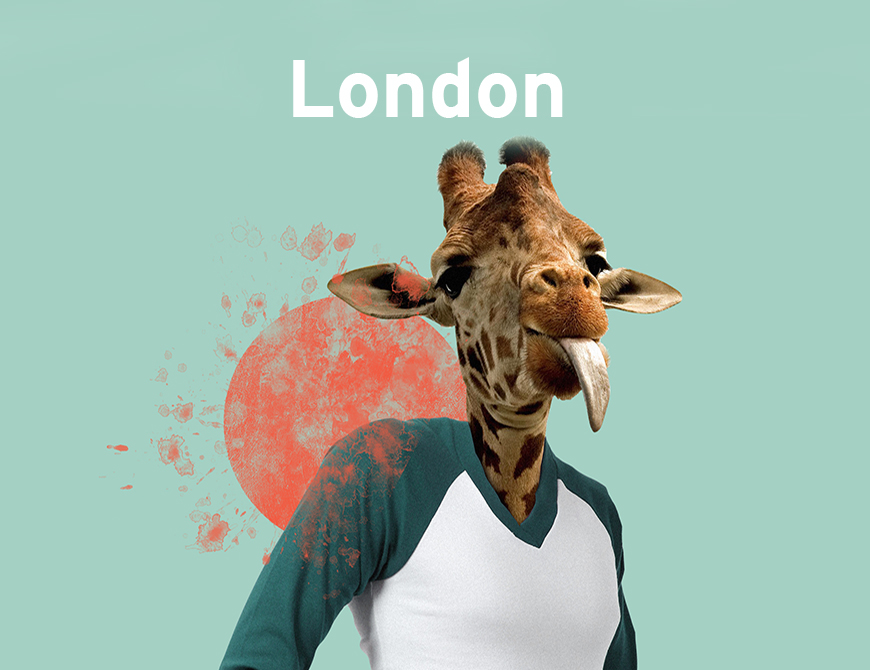 London – 27th October 2016
Pale Honey | M.I.L.K | Have You Ever Seen The Jane Fonda Aerobic VHS?
+ Project Fresh Socks DJs
Thursday 27th October 2016 – 7:30pm 'til late
The Lexington, Pentonville Road, London N1 9JB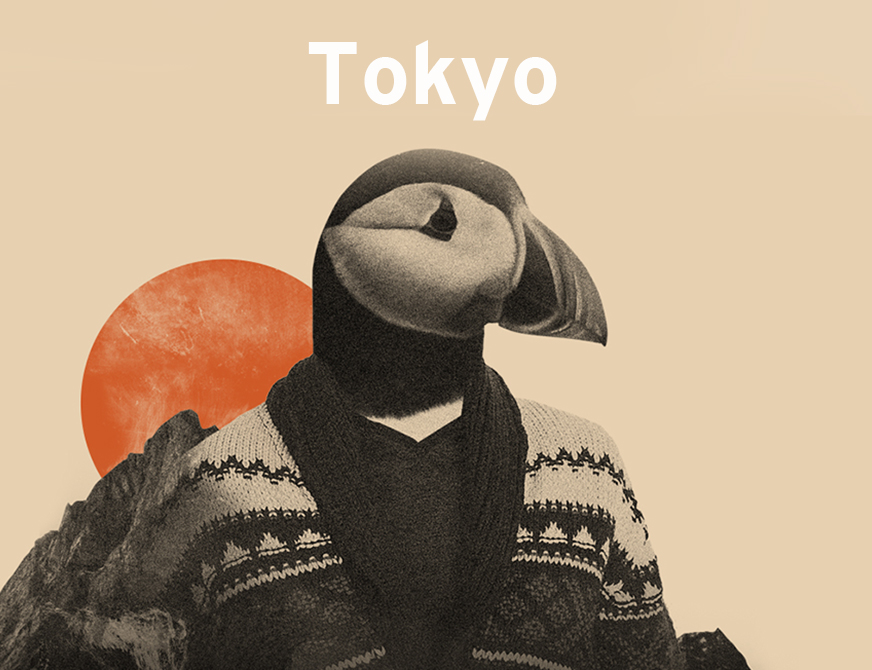 Tokyo – 18th November 2016
Yung | Hey Elbow |  Satellite Stories | Mr Silla
Friday November 18th 2016
Space Odd, Tokyo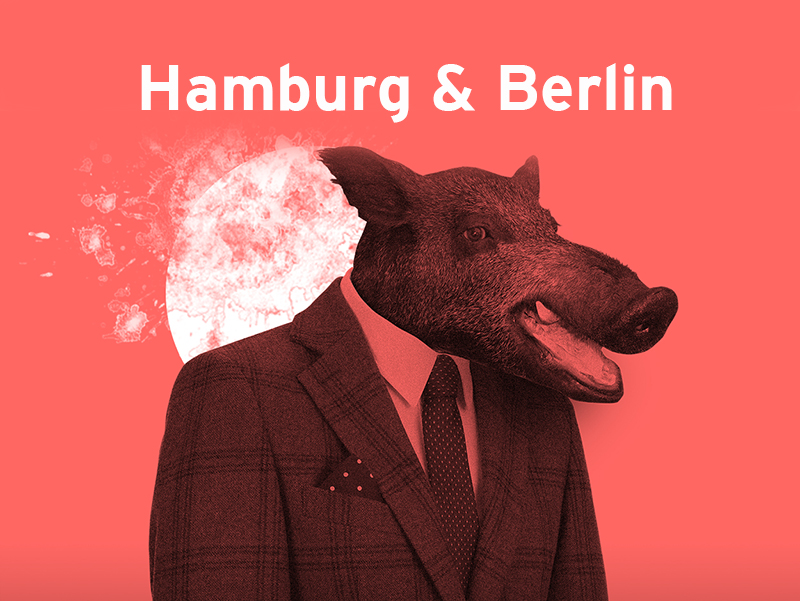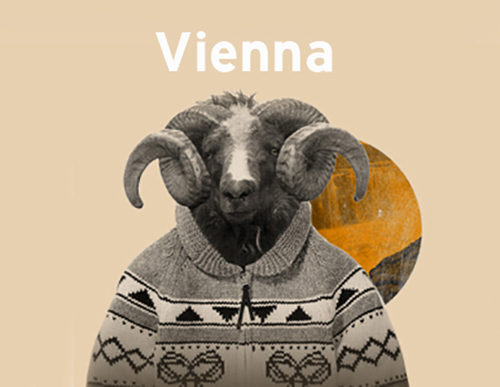 London – 27th January 2017
Line up to be announced!
Friday 27th January 2017 – 7:00pm 'til late
WUK, Währinger Straße 59, 1090 Vienna