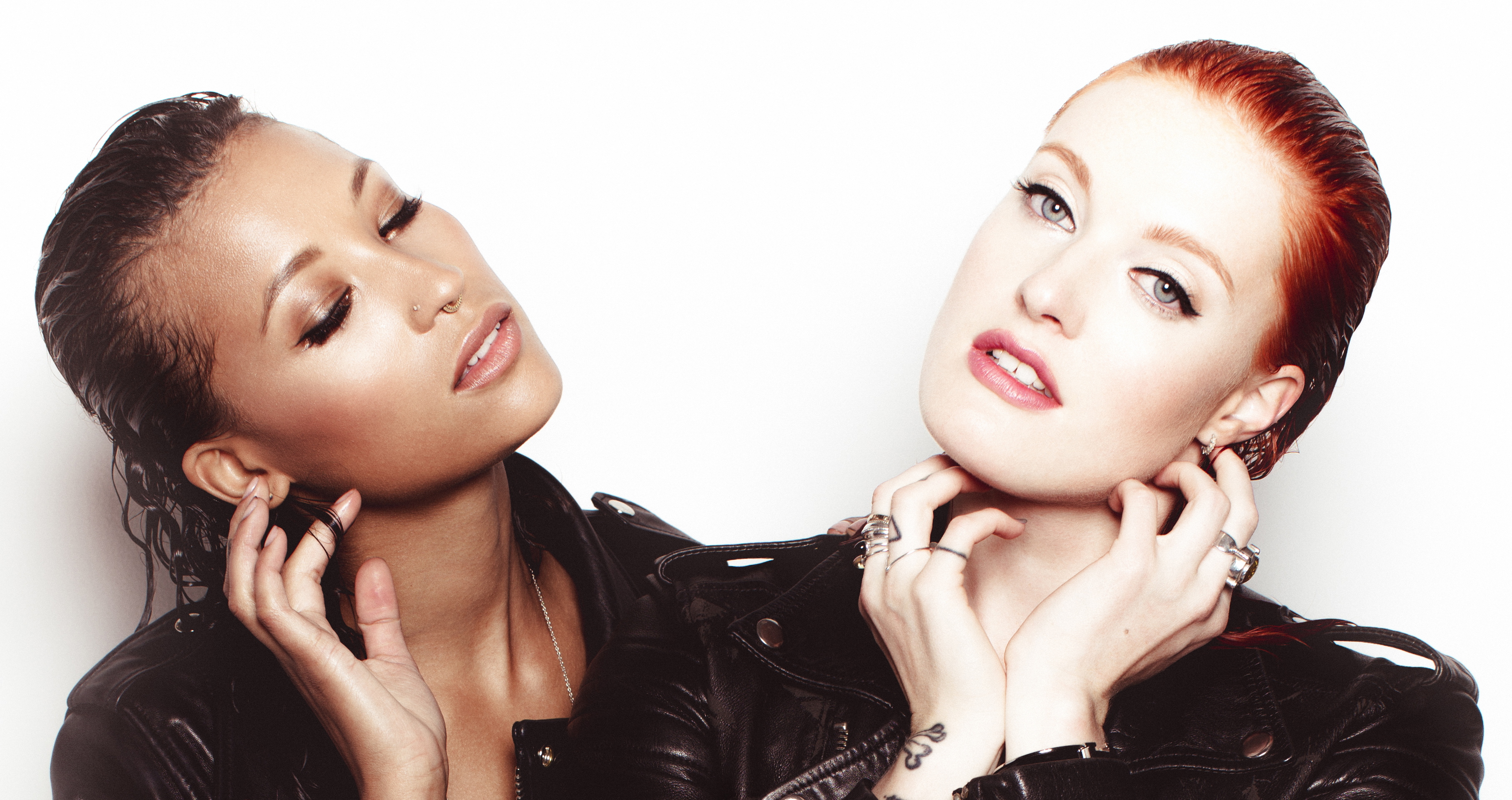 Swedish pop duo and former Nordic Playlist curators Icona Pop return with a new single, 'Brightside'!
We've just updated the Trenda: New Nordic Pop playlist, and packed it full of the freshest new music from the Nordic region! Tune in now and enjoy the latest tracks from Sabina Ddumba, Alesso and Marcus & Martinus. And among the biggest releases this week we find 'Brightside' by Sweden's Icona Pop – a track that gets the honour of kick-starting your Monday!
It's been a while since we last heard something new from Icona Pop, as their recent releases 'Someone Who Can Dance' and 'F U' appeared in early 2016 – both real bangers that recalled the pumped up tunes from their debut hit, 'I Love It'. This time around though, Aino and Caroline take a step in a different direction…
'Brightside' is a soft, simmering pop tune with vocals and a soundscape as light as feathers – before the organs and beats kick in in the chorus. It's something quite different from their previous production, and according to Icona Pop themselves, we're about to get more of it. The two have spent most of the year in the studio, and more new music will be on its way very soon!