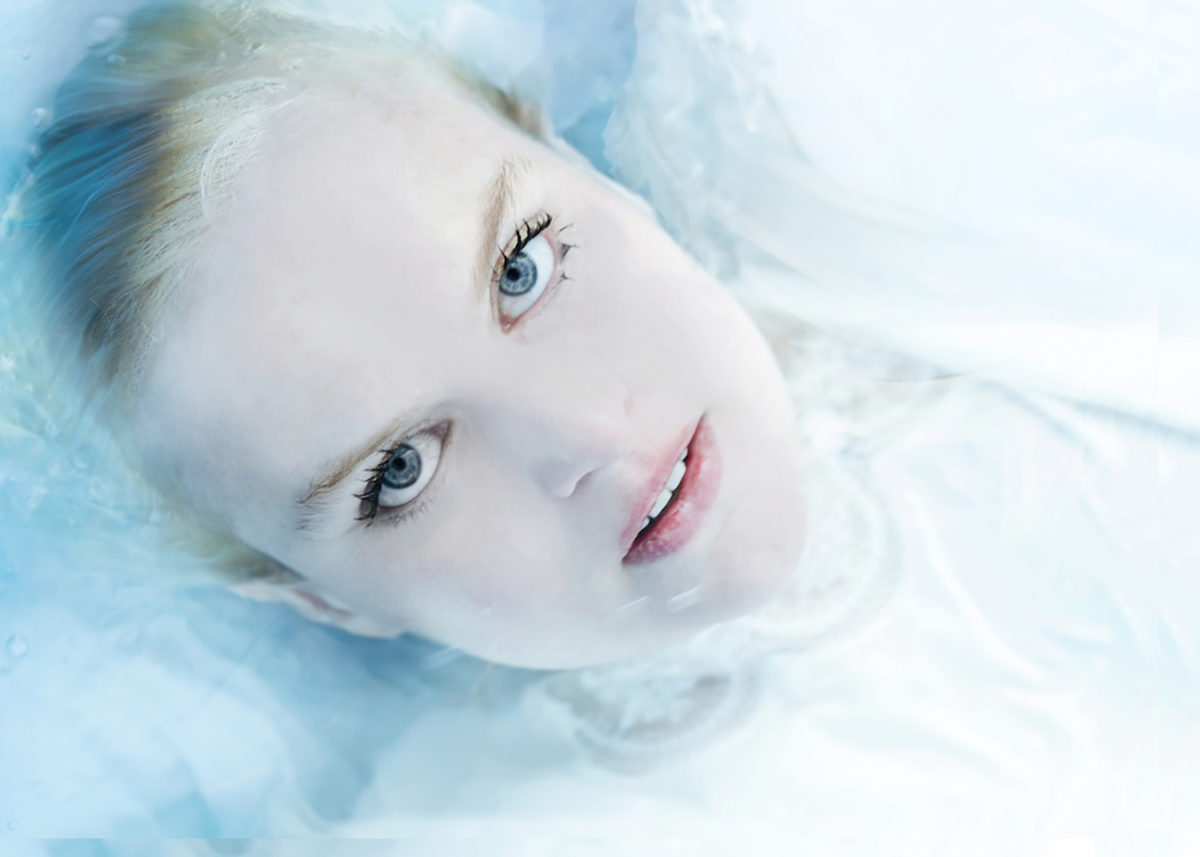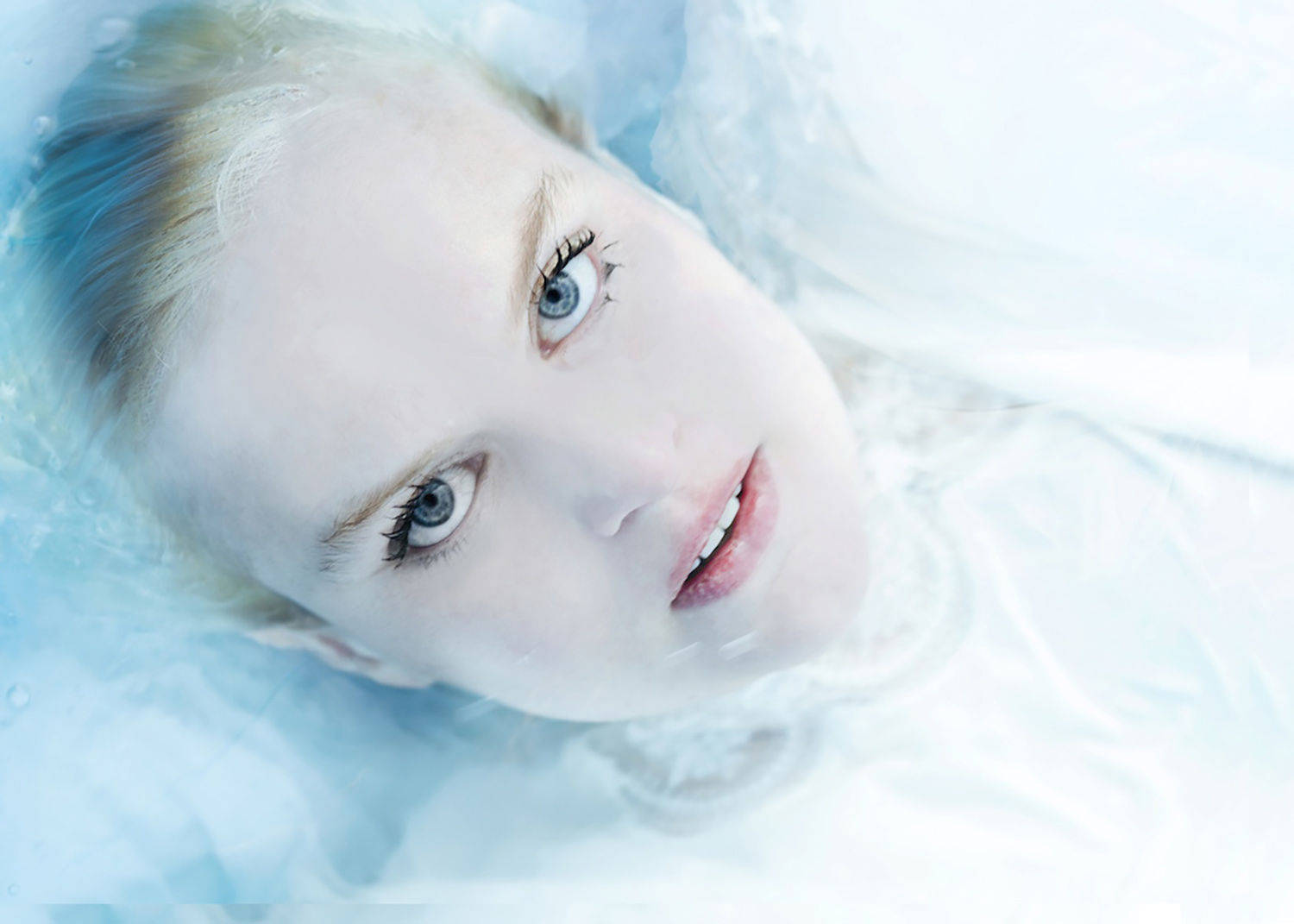 Mengi, a hub for numerous varieties of art in Reykjavík, has teamed up with the Icelandic Embassy in Berlin to bring some of the country's most exciting and brilliant artists to German audiences in a special season of peformances.
Mengi has made its name in Reykjavík as a hub for music, art and experimental performance of all kinds. Putting on events ever Thursday, Friday and Saturday, Mengi has grown into an award winning organisation and a vital part of Reykjavík's considerable art scene. So where do you go from there? Well, once you've conquered your back yard, the next thing to do is to challenge yourself in a new part of town – or a different town completely! With Berlin being widely regarded as the vanguard of culturally vibrant cities to both create and consume art in, it was a natural choice, and from October Mengi has a series of events all planned out with some of Iceland's most beloved and most innovative artists.
Launching on October 14th with former Nordic Playlist curator Olöf Arnalds, Skúli Sverrisson and Óskar Guðjónsson, this cross country collaboration will run until January 2017, with the likes of amiina, Jófríður Ákadóttir of Samaris, Indriði, dj.flugvél og geimskip and many more will all be expressing their art in some way across the season. Suffice to say it's going to be a killer start to proceedings, and hopefully it will be just the beginning of a long and fruitful partnership!
The events kick off from October 14th – check out the full listings and more information here.