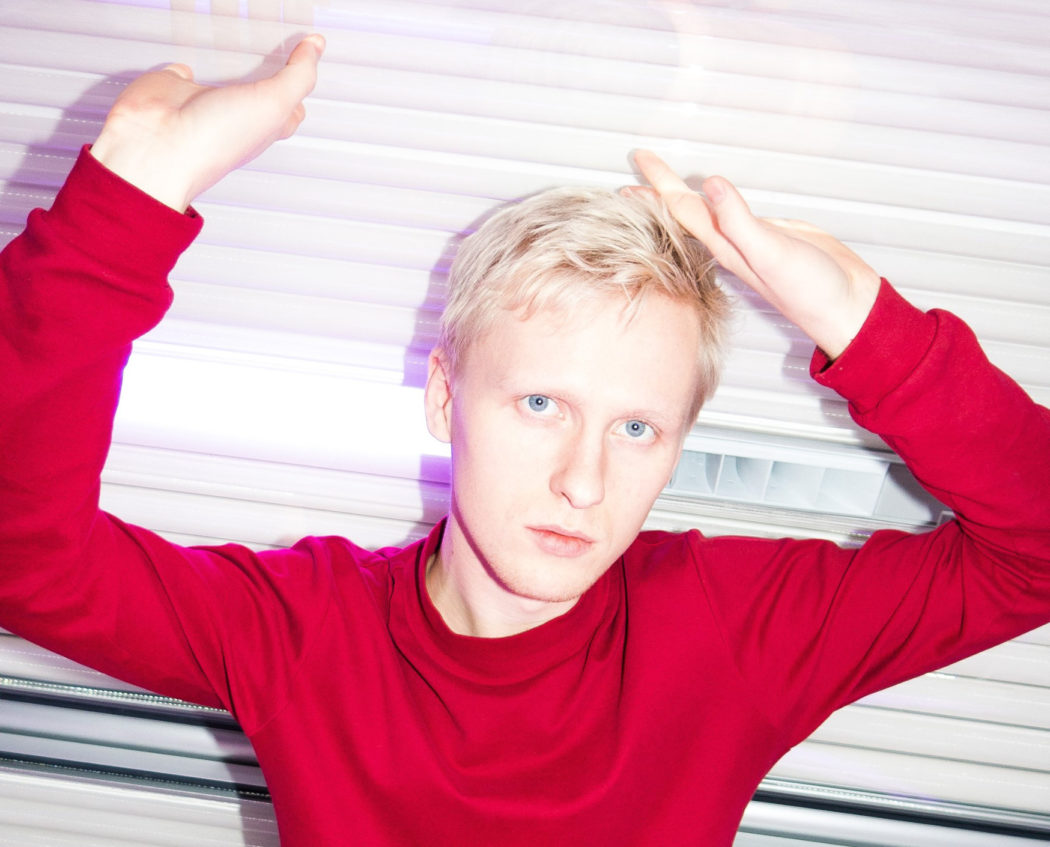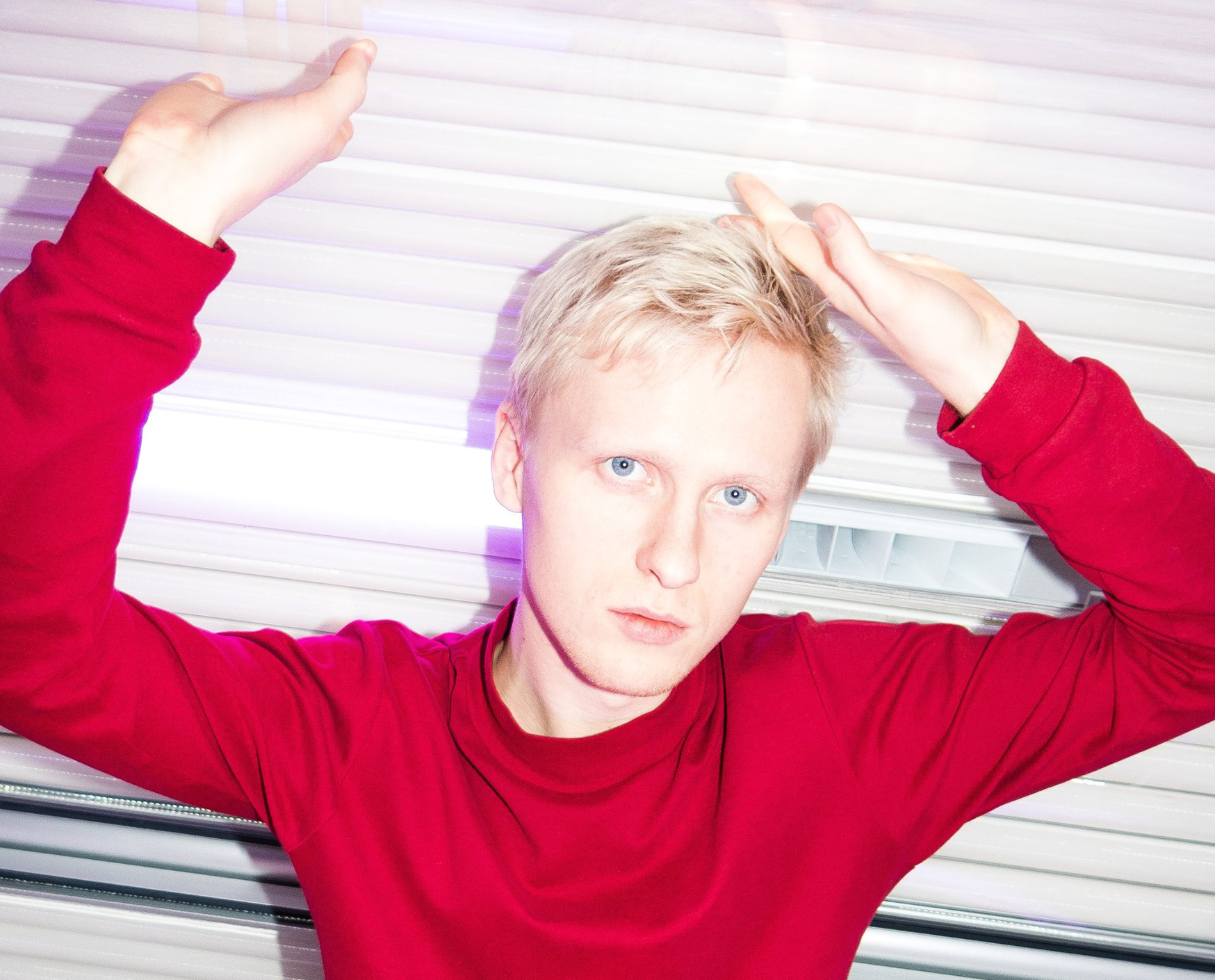 Sturla Atlas's phenomenal track 'Mean 2 U' is one that we've selected for our Iceland Airwaves – Nordic Top Tips playlist – so learn more about Iceland's urban prince in our exclusive interview!
Having won 'Best Newcomer of the Year' at the Iceland Music Awards 2015 and opened for Justin Bieber at his Reykjavík shows earlier this autumn, Sturla Atlas is without a doubt one to watch at this year's Iceland Airwaves Festival. Our featured track 'Mean 2 U' is taken from his latest full-length Season 2, so we had a little chat with Sigurbjartur Sturla Atlason about the album, his live shows and what visitors should check while they've in Reykjavík!
Your third album Season 2 landed earlier this year and has been wiiiidely acclaimed ever since – so we're curious to hear what inspired you when you wrote and produced the record? 
I guess we recorded Season 2 at a somewhat pivotal time in our lives. Me and Joey were doing our last semester in university and had a lot on our plate and right before the release, we realised the next chapter in our lives was upon us, Season 2.
And your album is truly brought to life in a live setting – so can you tell us a bit about your live show? How do you want the audience to feel once they've seen you play?
Since the start of the project we have been performing a lot here in Iceland. Mostly by ourselves but our close friend and collaborator Unnsteinn Manuel often joins us on stage. I feel the set has gotten very good and energetic, we keep getting better at establishing a connection with the audience so everyone can have a good time. I would say that is our goal for our live shows.
And we need to ask, because we'd love to know – how was it opening for Justin Bieber recently?!
It was great, obviously it was our biggest crowds so far and Bieber's a big inspiration for us. It was special.
A lot of people will be visiting Iceland for the festival, so where's the one place that people heading to Reykjavik should go and check out? 
I would say you should check out Prikið, Reykjavík's finest night club.
And finally, who are you most excited to see at Iceland Airwaves?
The Internet, Unge Ferrari, Silvana Imam and my friend and backstage manager Sigga in full work-mode.