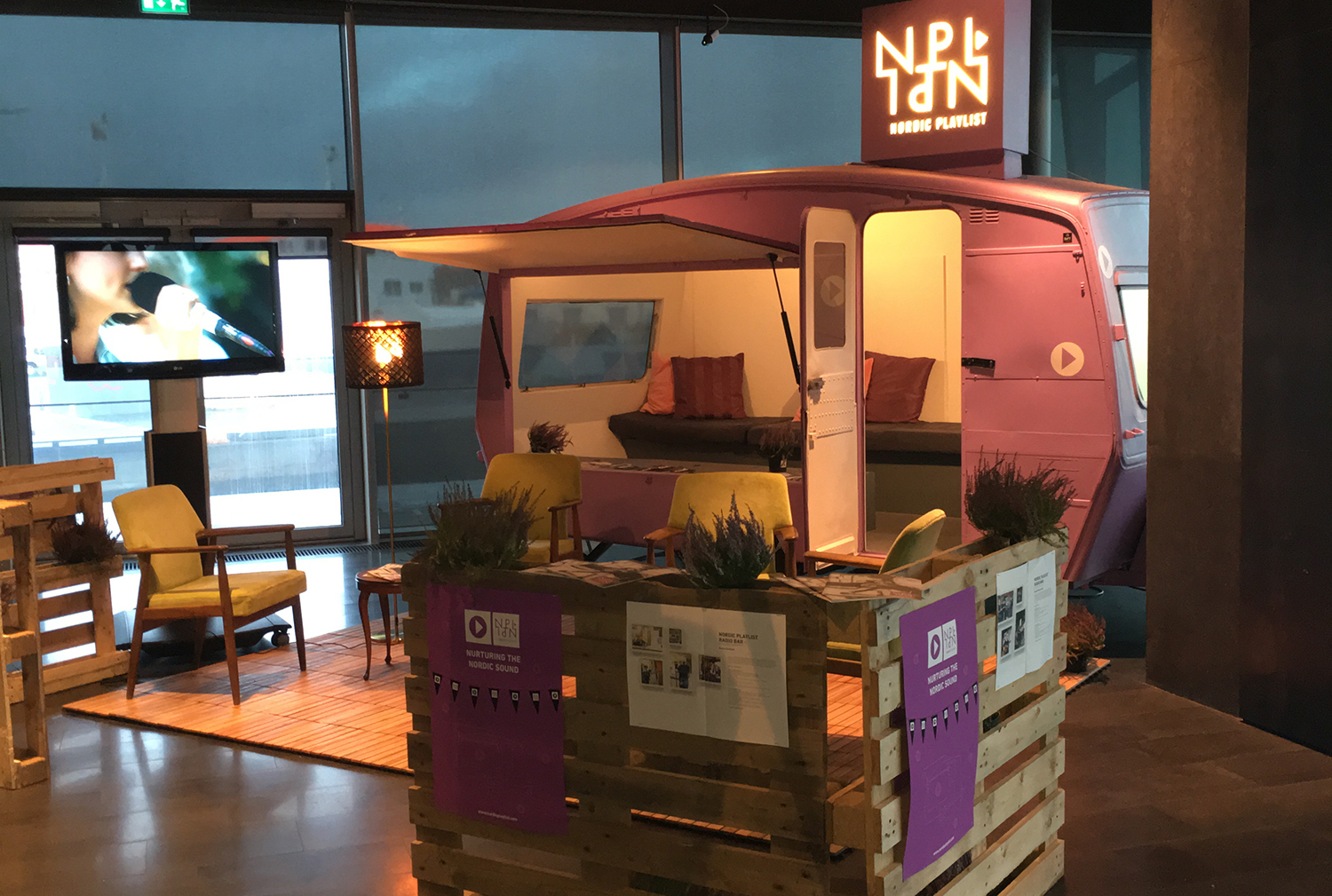 The Nordic Playlist will once again take up residency at Iceland Airwaves this year, where you'll be able to find the Nordic Playlist Lounge upstairs at Harpa!
Join us during the day and the night between Wednesday 2nd – Saturday 5th November to relax, explore our archive of Nordic Playlists and to catch up on all of the action from our previous events – AND, a handful of lucky winners will also be able to catch some exclusive pop up sessions!
We've got a number of live sessions lined up for the festival days – and for each session, we're offering up 15 pairs of tickets! That means that 15 Nordic Playlist fans will be able to bring a friend along to these super exclusive sessions, and to witness some of the finest Nordic music out there in an intimate, close-up setting.
So, without further ado – check out the artists that will be performing in the Nordic Playlist lounge below, and click on their photos to find out how to enter the competitions!
PLEASE NOTE: The Nordic Playlist lounge will be closed during the sessions, and only competition winners will be able to access the area at those times. At all other times, the Nordic Playlist lounge will be open to welcome all festival goers.